Philly police proposed a new cadet program in hopes of recruiting city's teens and building trust
Philly teens could simultaneously go to local colleges and learn to be police officers during the yet-to-launch cadet program, but it won't be an easy sell with all youth.
Listen
1:56
This story is a part of the Every Voice, Every Vote series.
What questions do you have about the 2023 elections? What major issues do you want candidates to address? Let us know.
---
Nyjah Smith watched Philadelphia police officers arrest her father when she was four. Now, at age 19, she's trying to find solutions to crime that don't involve law enforcement.
"It's a real disconnect with the cops in my neighborhood, because we have a history of cops killing Black men in our neighborhood," she said.
The city recently allocated $1.5 million to the Philadelphia Police Department for a new youth recruitment program, according to fiscal year 2024 budget documents. Smith says that money should go directly to community groups instead.
"It's really not gun violence prevention," said Smith, who volunteers as a youth mentor at a North Philadelphia nonprofit called the Tree House. "Making other people cops, knowing the state of this world … it don't align with the safety of Black people and protecting Black and brown people."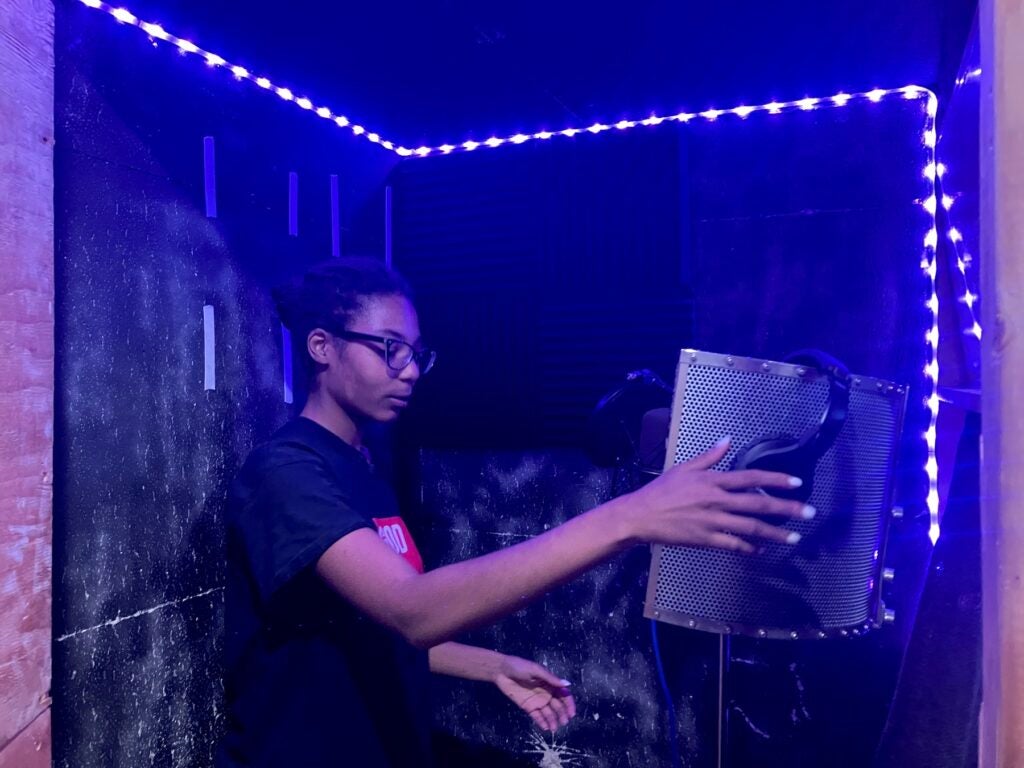 The new cadet program would pay young people ages 18-21 to apprentice with the police department. PPD needs to fill its dwindling ranks.
The department had roughly 6,600 officers in 2019, but lost 600 of them by 2022, according to a fall 2022 audit from the Office of the Controller. The force is expected to decrease by another roughly 700 officers, down to 5,200 total, by the end of fiscal year 2025.
The police department's most recent recruitment efforts involve waiving the requirement that new officers must live in the city for a year before joining the force, increasing PPD presence in communities of color and on college campuses, and launching a new agility class to get people physically ready to become officers.
Mayoral candidates Cherelle Parker and David Oh both say they support boosting local recruitment efforts to help bring down the city's record-high gun violence numbers.
"There are entire populations that our city does not look to to recruit officers that I would look to," Oh said. "I like a diverse police force."
Parker has set a goal of graduating 80 to 120 officers from the police academy every three months. She says the proposed cadet program can help with that.
"There are also many Philadelphians who want to be police officers, but they may not be able to currently pass the required tests or physical requirements," she wrote in her Philadelphia Neighborhood Safety and Community Policing Plan. "This can be addressed by investing more in education and training."
Recruiting youth presents a challenge given strained trust in police, according to law enforcement experts. In 2020, Arizona State University researchers found that Black youth saw dramatic declines in their opinions of police between ages 7 and 14, while white youth perspectives stayed consistent.
In Philadelphia, the recent police killing of Eddie Irizarry in Kensington has led the public to call for non-law enforcement solutions to public safety. Hundreds recently demonstrated after a Philadelphia judge dismissed all charges against Officer Mark Dial, who fired the gun.
Former police commissioner Danielle Outlaw, who resigned in September after three and a half years of service, pushed for the new cadet program funding.
"I saw at the end of 2020 that there was a huge disconnect between us and our young people," she told WHYY in May. "And we all know the young people know what's going on before we do."
Whether or not the cadet program materializes will be up to the city's next mayor and newly appointed commissioner.
Extending the recruitment pipeline
Parker wants to model the new cadet program after Chicago's version, which is a partnership between the Chicago Police Department and local universities. It gives students a rotating cadet schedule with flexible hours so they can attend college classes while working for the department.
PPD already has an unpaid Police Explorer program for residents ages 14-20 who are curious about policing.
Corporal Bryan Coyle heads that program, and trains the explorers for eight hours each Saturday, year-round.
"The program builds their self confidence, gives them purpose," he said. "It builds them physically, mentally. And we teach them about serving the community."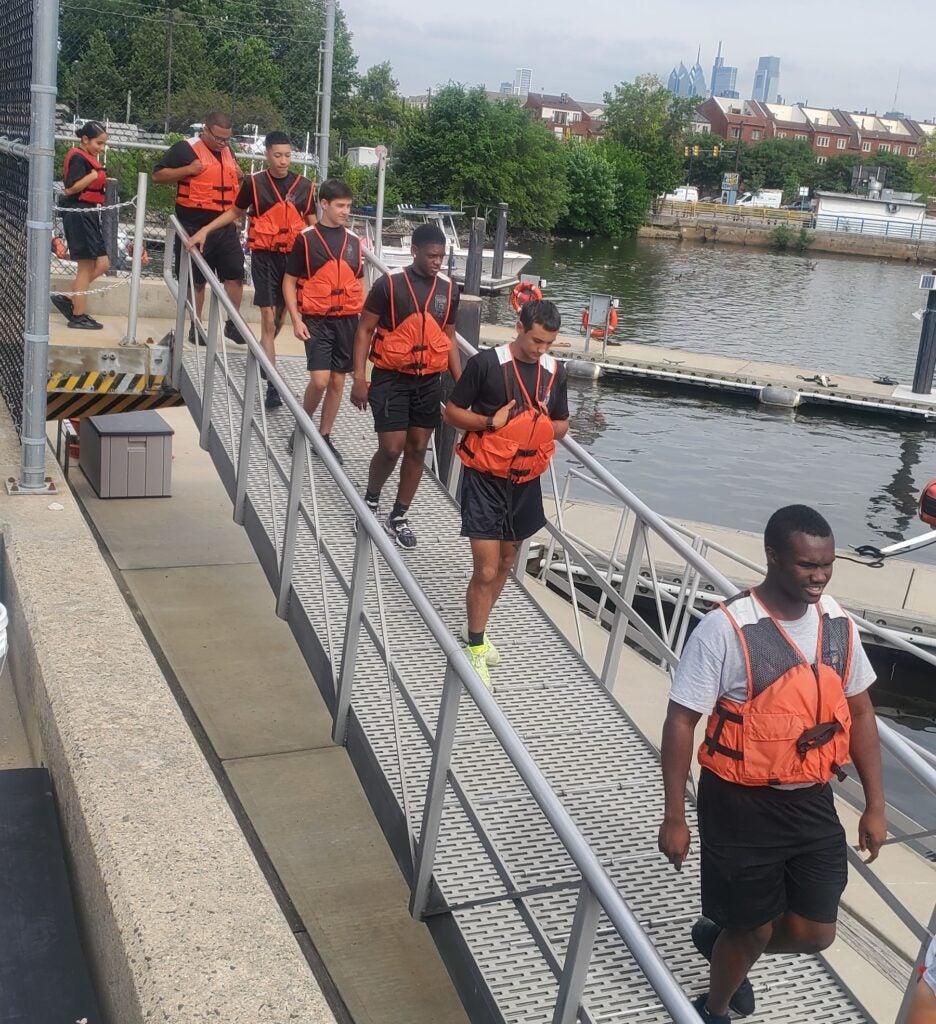 Dauor McCleary, 19, said he's wanted to be a police officer since he was young, but his five years in the Explorer program made him feel certain.
"I started really getting a better understanding of [police]," he said. "I saw good and bad, but I always thought I could be a good police officer. And joining the program did show me there's a lot to reach for."
Explorer program participant Angelo Kwong, 19, said he thinks recruiting a more diverse police force is key to creating more positive interactions between officers and civilians.
"Sometimes meeting a  police officer is a little intimidating, so you want to have someone of similar cultures to speak to," he said.
PPD's 399th academy class, which graduated in August, is 55% non-white, according to the department.
Building bridges
When Lieutenant Matthew Barter at Manchester Police Department in New Hampshire saw gun violence on the rise among teens in his city, he knew his officers wouldn't be able to make a dent without help.
"Police officers, with a lot of youth, they're not the best person to connect with them," Barter said. "They need somebody that maybe has more experience, similar experiences… folks who have gone down the bad path themselves and kind of righted their way."
Barter reached out to My Turn, a local workforce development group, to launch "Project Connect." Manchester PD analyzed police reports to identify 109 youth who had witnessed or perpetrated gun violence, and asked My Turn staff to help get these people into jobs. They used a federal grant to support My Turn's work.
Their evaluation of the project found that among youth they worked with, arrest rates were down 32% compared to the pre-intervention period and victimization was down 73%.
"It was that network that was driving most of it," Barter said of the 109 identified youth. "And so within that group, when we see arrests and offending and being suspected of a gun incident being down that much – that's significant."
Right now the Philadelphia Police Department's primary way to get feedback from teens is through the Police Youth Advisory Commission, which was created in 2021 in response to the gun violence crisis. The commission had 16 members as of this spring.
Captain Maria Ortiz-Rodriguez said it's been difficult to get teens to attend meetings on Saturdays, so they're looking to move toward a school visitation model.
"We want to motivate the youth and be available so they can present their ideas and challenges and come up with solutions," she said.
Christopher, age 9, lives in a part of Philadelphia where the sound of gunshots "happens a lot."
"I have to teach my brother – if you see cops speeding by the block or hear gun shots and then a 'boom boom' and then it stops, it's not fireworks and we need to run in the house," he said.
His mom is an activist who fights to end policing practices that disproportionately affect Black people, such as stop and frisk.
Police use-of-force is the sixth-leading cause of death for young, Black men according to a 2019 report from the University of Michigan. Philadelphia police stop and question a disproportionate number of Black residents, both on foot and in cars, and are more likely to stop Black people without legal justification than white people according to department data.
Christopher says he wanted to be a police officer, until he learned more about the criminal justice system.
"I don't want to be a police officer no more," he said. "I found out from my mom that they were hurting us and putting us in jail for no reason because of our color."
Smith, from the Tree House, says if the city really wants to help young people, they'll fund the organizations and caring adults that are already in their lives.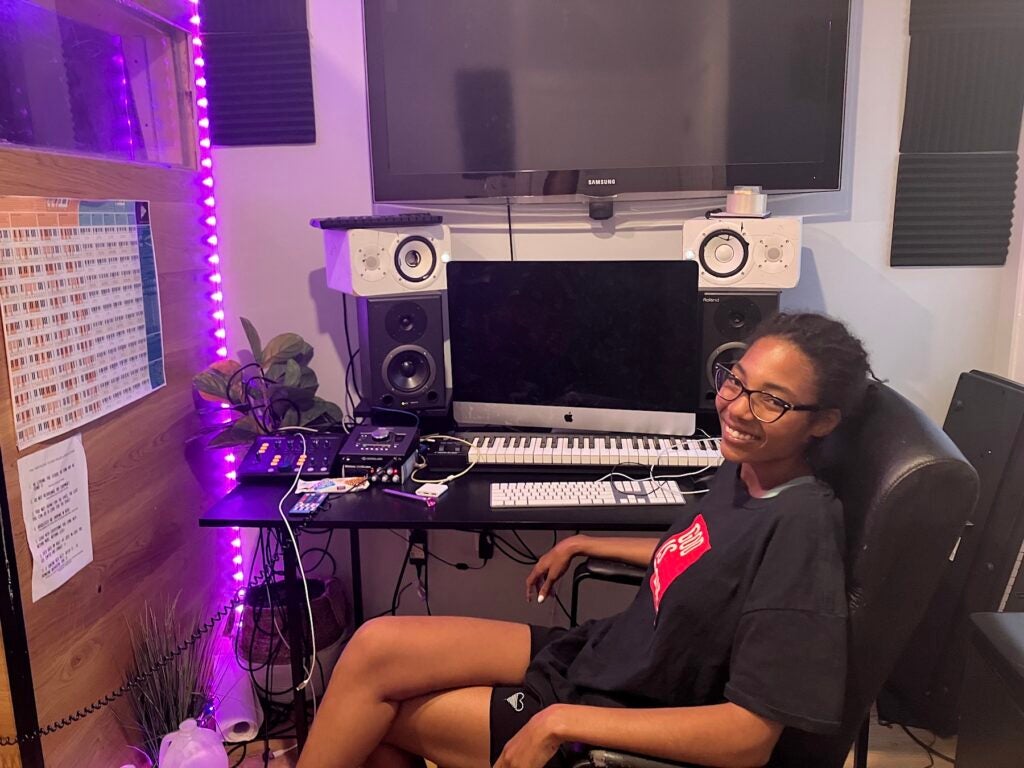 "[The city] would give [the money] to all of these community centers that is around, that do have a hold on a lot of young people in the city," she said. "We wouldn't have to beg for it, we wouldn't have to ask for it."
The City of Philadelphia has $24 million in the current budget that will be distributed in grant form to nonprofit organizations trying to prevent gun violence among Black youth.
PPD would not give further details about when the police cadet program will roll out, how many young people they'll recruit or how much participants will be paid. They did not make a representative available for an interview for this story.
This story is a part of Every Voice, Every Vote, a collaborative project managed by The Lenfest Institute for Journalism. Lead support is provided by the William Penn Foundation with additional funding from The Lenfest Institute, Peter and Judy Leone, the John S. and James L. Knight Foundation, Harriet and Larry Weiss, and the Wyncote Foundation, among others. Learn more about the project and view a full list of supporters here.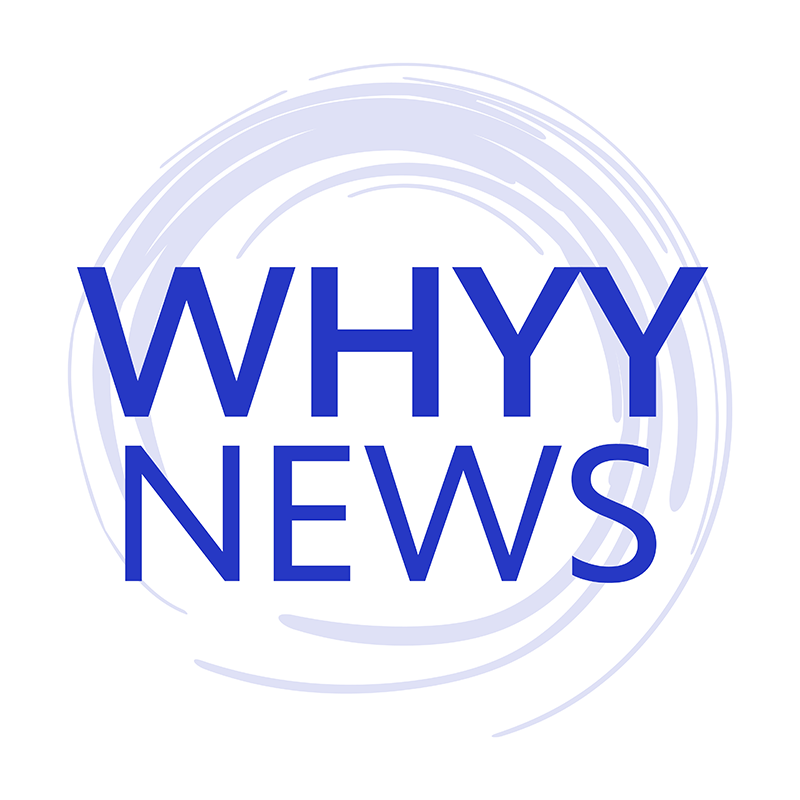 Get daily updates from WHYY News!
WHYY is your source for fact-based, in-depth journalism and information. As a nonprofit organization, we rely on financial support from readers like you. Please give today.