Philly Parks and Rec tries to come 'back to life' with its first esports tournament
The six-week video game tournament is part of an effort by the department to find new ways of engaging young people in Philly.
The Philadelphia Parks and Recreation Department has launched its first-ever esports tournament for teens — one way Commissioner Kathryn Ott Lovell says it's gearing up to come "back to life" nearly a year after the COVID-19 pandemic took hold in the city.
After adjusting most of its programming to be in step with coronavirus mitigation guidelines, the department is also in the process of reopening its five ice skating rinks and some of its gyms.
The department's role in providing activities for young people has been top-of-mind for Ott Lovell as the city continues to experience a historic surge in shootings and homicides.
Last year, the city recorded a three-decade high of 499 homicides, a 40% increase from 2019. Of the 2,243 people shot in Philadelphia in 2020, 199 of them were under the age of 18, sparking calls from the public for action, including more positive activities for young people.
"Certainly at Parks and Rec, it's something that we're all thinking about," said Ott Lovell. "Also thinking about the impact [of] having our facilities closed for so long because of the pandemic — what impact has that had on the increased violence?"
Until the department resumes in-person operations as usual, staff will have to engage teens where they are, which in the middle of a pandemic means at home. That makes the esports tournament, which was being planned before the COVID-19 shutdowns, all the more timely, Ott Lovell said.
"Kids are always ahead of the adults and in this case, kids have been gaming for decades, but most recently, it's become much more connected to their everyday life," said Ott Lovell.
The department's NBA2K21 Tournament, in partnership with Philadelphia-based esports company Nerd Street Gamers, started last Tuesday and runs through April 2 for people ages 13 to 18. Teenagers have until Thursday to sign up and the event will be capped at 256 participants, though participation has been slow to start.
Jah Jah Boyd, 15, is one of only about 70 kids who have signed up as of Friday.
At the start of the pandemic, the high school freshman said he socialized through phone calls and gaming with friends. Over the summer, his recreation options expanded to training for the high school football team. With room left in his schedule, Boyd signed up for the tournament, his first, after a family member brought it to his attention.
"I feel it's fun and it's something to do with [ video games ] I like to play," said Boyd, who awaits his first match.
Between the costs of consoles and tournament fees, esports can have high barriers to entry, according to Nerd Street CEO John Fazio. The city's tournament, however, is free for participants and comes with a three-month subscription to Nerd Street's digital services.
The city tournament is also 15-year-old Bryan Dedmon's first, but the high school freshman from West Philly hopes to show off the gaming chops he's developed since age 6. Like Boyd, Dedmon has found opportunities to stay in touch with friends, though it's required some maneuvering.
"Everything was shut down at one point," said Boyd, a fan of playing Ping-Pong at his rec center and basketball at his local YMCA.
Before the pandemic, said Dedmon, he "could play basketball more often without masks."
"Now it's not really like that," he said.
Over the past year, Ott Lovell says the department has tried to balance public health and the needs of residents experiencing cabin fever, sometimes attracting public criticism over certain closures.
The risk of spreading the virus meant the department couldn't offer popular services. More than 70 public pools didn't open in 2020 and the department removed the rims from almost 160 basketball courts for a period of time. Instead of in-person activities, the department's social media pages advertised virtual arts and crafts sessions and ways older adults could stretch and exercise at home.
And when it became clear internet access was a barrier for some families to participate in virtual learning, libraries and rec centers were used as access centers where children could do their work.
Now the department is slowly ramping activities back up, opening its five ice skating rinks and it's taking permit applications to make gyms available.
The esports tournament is another part of that effort, and is the first phase of engaging young people who might not be attracted to the department's traditional offerings or who are looking for something to do at home. The second phase of the partnership with Nerd Street, which is still being developed, will come in the form of a summer camp for children ages 6 to 12.
The department also wants to hire teens to be coaches this summer in hopes of introducing them to the possibility of turning their love for gaming into a career.
Of course, it's unclear how the next few months will go and whether in-person summer activities will be allowed to resume, but Ott Lovell is planning for the best.
"We're going to have, we hope, as close to normal a summer as possible, provided the city can keep on this really good track for vaccinations and provided the cases continue to decline," she said.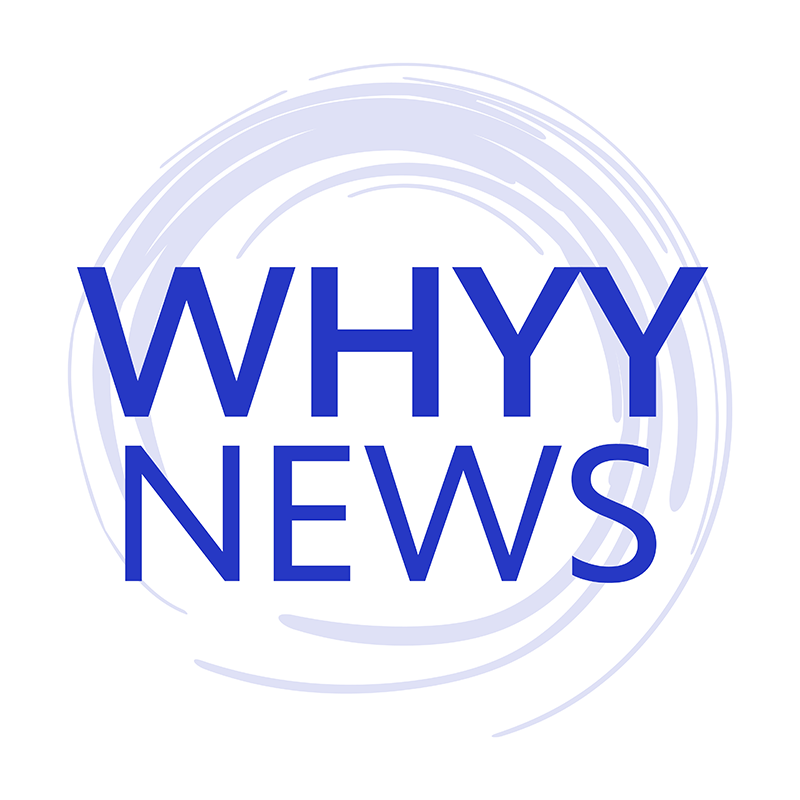 Get daily updates from WHYY News!
WHYY is your source for fact-based, in-depth journalism and information. As a nonprofit organization, we rely on financial support from readers like you. Please give today.