Philly Parks and Rec offering bonuses up to $1,000 in lifeguard recruitment effort
The $1,000 bonus is available for any lifeguard who submits their completed application by Apr. 15 and works throughout the summer season.
Philadelphia's Parks and Recreation Department will offer end-of-summer bonuses of up to $1,000 for lifeguards who submit their applications by Apr. 15.
The move is part of a continued push to hire 400 lifeguards to cover more than 60 city pools across Philly this summer. The $1,000 bonus is available for any lifeguard who submits a completed application by Apr. 15 and works throughout the summer season. Candidates who submit their completed application by May 15 will be eligible for a $500 bonus.
"We cannot force people to be lifeguards, but we can beg, and that is what we're doing," said Parks and Rec Commissioner Kathryn Ott Lovell during a news conference Wednesday.
Parks and Rec will host the Philly Phreeze pool plunge at Kelly Pool on Feb. 25 to raise money for the recruitment initiative.
"Any resident can register to jump into this freezing cold pool on February 25th to help us raise money for our beloved lifeguards," Lovell said "$50 is all you need to commit to raising."
Lovell pitched the job of a lifeguard as more than a summer job, but a way for people to give back to their communities.
"We are really from the bottom of our hearts asking people, young people who are interested, mothers, fathers, aunts, uncles, grandparents of young people, encourage your young people to consider this as a summer job." she said.
Last year, Parks and Rec recruited 285 lifeguards, and was able to open 80% of the City's available outdoor public pools. The department hopes to recruit 400 lifeguards this year to fully open all available outdoor pools. Councilmember Curtis Jones said having adequate staffing at pools enables community members to have valuable experiences during the summer.
"Every kid doesn't get an opportunity in the summer to go to Disney World, and the closest they get to Disney World is pools and recreation centers just like this," Jones said.
Parks and Rec officials also addressed criticism over a department's initiative to train anyone to be a lifeguard, including people who can't swim.
"The truth is that we will train anybody to swim because we're Philly Parks and Rec, that is what we do," Lovell said. "And if people want to learn how to swim, they should come to us and we will teach them how to swim. We hope that we will train them up to become lifeguards."
Lovell noted people are expected to pass a screening process to become lifeguards, including gaining certification from the American Red Cross.
"You cannot work for us unless you are a certified lifeguard, but we will work with you," Lovell said. "If you want to become a lifeguard, we will help you through that process."
City officials have previously said the department could only train about 250 people to take care of the city's pools last year, hence the early push to get 400. Most of the 250 guards are expected to return this year, but even if 200 return, that would still create a deficit of 200 that need to be recruited and trained.
Lifeguards are expected to make between $16-18 an hour depending on experience for 35 hours of work a week.
The minimum requirements to take the lifeguard course are:
Swim 300 yards non-stop.
Tread water for 2 minutes using only your legs.
Retrieve a 10-pound brick from a 12-foot deep well, return to the surface, and swim 20 yards back to the starting point while holding the brick out of the water with both hands.
Those interested can apply to be a lifeguard online. Parks and Rec will cover all certification and application costs for any lifeguard age 24 or younger.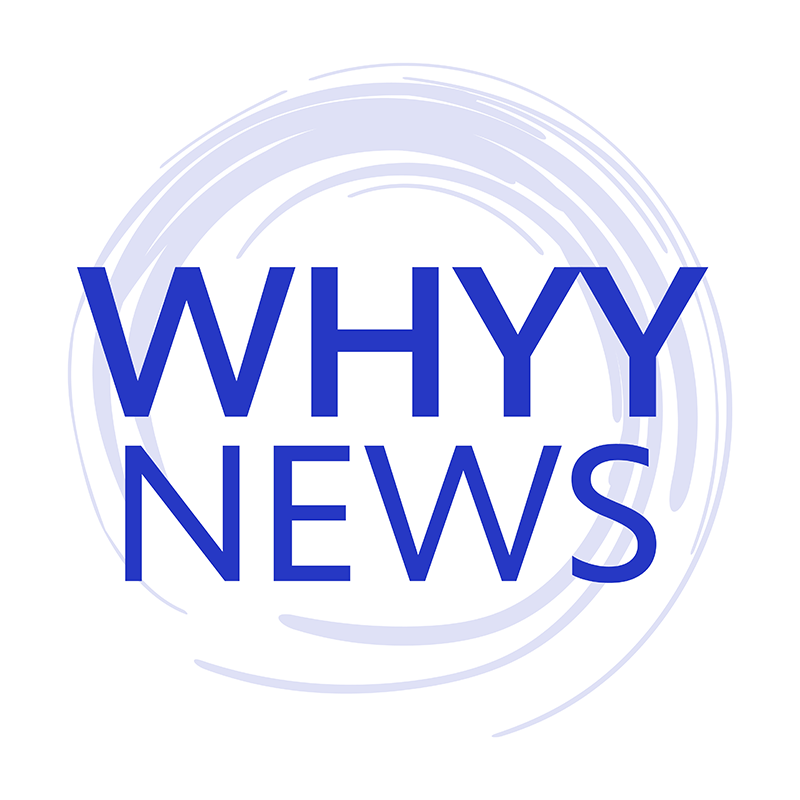 Get daily updates from WHYY News!
WHYY is your source for fact-based, in-depth journalism and information. As a nonprofit organization, we rely on financial support from readers like you. Please give today.