All of Philadelphia's public pools to open this summer, with staggered schedule
The city pushed to hire 400 lifeguards ahead of the pools opening. Parks and Recreation leaders say the spaced out schedule will allow for more lifeguards to finish training.
Philadelphia will open all public pools this summer, although the opening dates will be staggered due to the current number of lifeguards.
The city's Parks and Recreation Department announced Tuesday all 61 pools will open this year. Last year, only 47 were able to open because of staffing issues. Parks and Rec made a push to hire 400 lifeguards ahead of the summer, offering up to $1,000 for people who submitted applications.
During an interview at the East Passyunk Recreation Center, Parks and Recreation Deputy Commissioner Bill Salvatore said while openings are staggered, the ongoing classes to train lifeguards will ensure things are heading in the right direction.
"I know the last time we checked, we had over 340 lifeguards ready to go," Salvatore said. "Another 20 or 30, if they come through these classes, or even another class in the next week or so, we'll be feeling really good."
This is all despite a national lifeguard shortage, which Salvatore said is a testament to the Parks and Rec team.
"A great plan only works when it's executed by great people," Salvatore said. "Our communications team is always there pushing from behind for us. Our program staff are out there beating the hedges finding staff. You know, so you come up with a plan, you put it into action, you have the people that do it, and this is the result you get."
Pool schedules will vary based on available staffing, and in some areas, pools located close to each other will operate on a split schedule.
Free swim lessons will be offered across the city's pools, and mandatory swim lessons will be held for more than 6,000 summer campers.
The opening schedule is available below.
Wednesday, June 14
Thursday, June 15
Friday, June 16, 2023
Saturday, June 17
Sunday, June 18
---
WEEK OF JUNE 19
Monday, June 19
Tuesday, June 20, 2023
Wednesday, June 21
Thursday, June 22
Friday, June 23
Saturday, June 24
Sunday, June 25
---
WEEK OF JUNE 26
Monday, June 26
Tuesday, June 27, 2023
Wednesday, June 28
Thursday, June 29
Friday, June 30
Saturday, July 1
Monday, July 2
---
Monday, July 3
Tuesday, July 4
Wednesday, July 5
Pools expected to open after July 5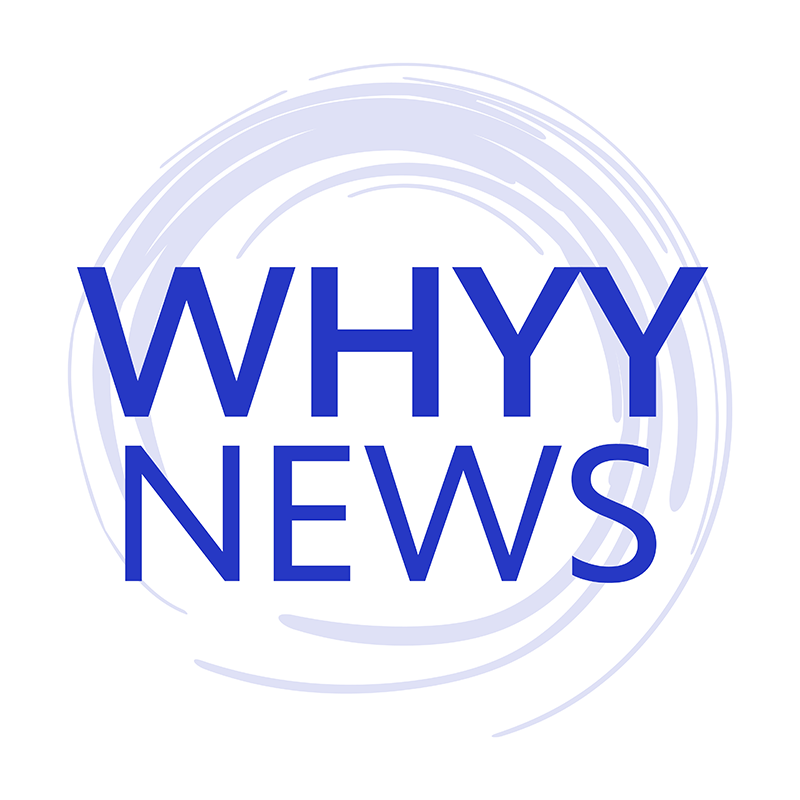 Get daily updates from WHYY News!
WHYY is your source for fact-based, in-depth journalism and information. As a nonprofit organization, we rely on financial support from readers like you. Please give today.