Philly health officials monitor effects of mask and COVID vaccine mandates
Vaccinations are up a bit, Acting Health Commissioner Dr. Cheryl Bettigole says, and if the mask rules work, new infections should level off soon.
Updated 12:30 p.m.
Ask us about COVID-19: What questions do you have about the coronavirus and vaccines?
With mask restrictions and vaccine mandates taking hold throughout the region, Philadelphia health officials are watching closely to see what impact those mitigation efforts will have on the city's case numbers, hospitalizations, and vaccination rates.
"If the mask mandate is going to work, we should see a leveling off of infections in the next few days," Acting Health Commissioner Dr. Cheryl Bettigole said at a Wednesday press conference. "We've already seen a small increase in vaccination since the vaccine mandates were announced, and are hoping that the recent full FDA approval for the Pfizer vaccine will add to that increase in the days and weeks to come."
Bettigole said she expects Philadelphia to hit another milestone in the vaccination effort by the end of this week: At least 80% of adults partially vaccinated and 65% of adults fully vaccinated.
Despite the positive news, she said that for the first time in months, more than 200 people are hospitalized in Philadelphia because of the coronavirus.
As expected, a vast majority of those hospitalized have not been vaccinated, Bettigole said. She offered no demographic details regarding those cases except to note that Black Philadelphians were ​​disproportionately affected and that some children had been hospitalized.
Vulnerable populations — especially those that can't be vaccinated, such as children under 12 — need a layered protection approach, she said.
"This summer, I've met weekly with our school and camp team leader to understand where cases are happening and where our layers of safety have broken down. Time and again, the answer is at home," Bettigole said. "We see this in our overall data for the city as well. Two-thirds of people diagnosed with COVID, who know where they were infected, were exposed in their own homes by family members, friends, and other visitors. Why? Because home is where we let our guard down."
While children under 12 can't be vaccinated — clinical trials by Pfizer and Moderna are underway — Bettigole advised that the people around them should be.
"I'm grateful for the actions of the school district and the school board in passing a vaccine mandate for teachers and other school staff last night," Bettigole said.
Restriction rollout
The city currently isn't tracking how many businesses are choosing the proof-of-vaccination route rather than mask mandates for their employees, Bettigole said.
But she said that the former seems to be the increasingly popular path for businesses hoping to avoid complaints and subsequent visits from an inspector. If a business is caught not following the city's rules, the first visit from an inspector is a rather jovial one: a simple warning and education.
Any additional visit may not be as forgiving, she said. So far, there have been warnings issued, but Bettigole was unable to provide information on whether any businesses have been ticketed yet.
On vaccination mandates, Bettigole said the city will be working with the School District of Philadelphia to develop plans for staff seeking medical exemptions or who are just reluctant to get vaccinated.
"But hopefully, as they see other colleagues getting vaccinated with the new FDA approval, we're hoping that people do move to get vaccinated, but it'll be a gradual process based on what [Superintendent William Hite] works out with the unions," Bettigole said.
With the exception of one masking incident at a concert at Citizens Bank Park, people have generally been sticking to the rules at Phillies and Eagles games, Bettigole said.
With the NFL regular season set to begin in September, the sports complexes will be a bit busier than usual, meaning that tailgating will be under the spotlight, she said.
"Currently, there's no rules that would prohibit tailgating. We are, as I've said, watching numbers very carefully throughout this. I don't want to take anything off the table. We will be as little restrictive as we can, based on the numbers of cases. So for right now, there are no rules against tailgating — that doesn't mean that there wouldn't be later in the season , depending on what's happening," Bettigole said.
Mask mandate for archdiocesan schools
For the new school year, masks will be mandatory at its schools in the five-county region, the Archdiocese of Philadelphia has announced, citing advice from the Centers for Disease Control and Prevention and the impact of the delta variant.
Letters were sent out Monday and Tuesday informing elementary and secondary school families of the decision. The schools are set to open on a full five-day, in-person schedule in September.
"We hope this requirement will be temporary," Ken Gavin, chief communications officer for the Archdiocese, said in a statement.
The policy will be evaluated every two weeks based on community transmission from county to county.
"We realize that this may be difficult for our school families, however we are committed to our students' academic, faith, social, and emotional development. Please be assured that we are doing our best to meet the varied needs," Gavin said.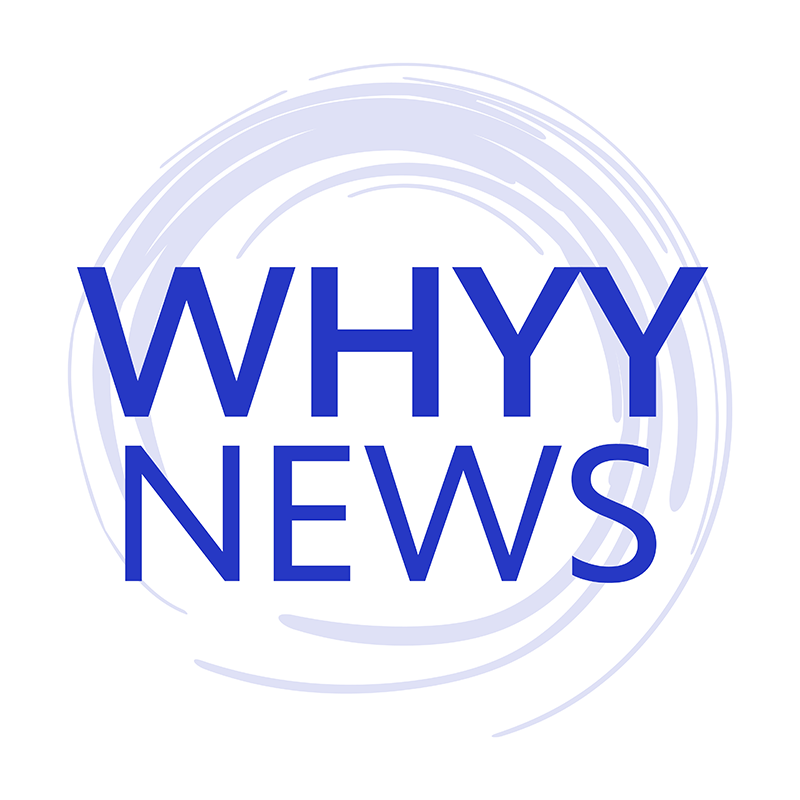 Get daily updates from WHYY News!
WHYY is your source for fact-based, in-depth journalism and information. As a nonprofit organization, we rely on financial support from readers like you. Please give today.