Philly extends deadline for health care, university staff to be fully vaccinated against COVID
Health care workers, and university faculty, staff, and students, must have at least one dose of the COVID-19 vaccine by Oct. 15. Here's what else you need to know.
Ask us about COVID-19: What questions do you have about the coronavirus and vaccines?
Some Philadelphia health care workers say they're concerned that they won't meet the city's deadline to be fully vaccinated against COVID-19 by the Oct. 15 deadline. The city has responded by making some accommodations to allow them more time.
Now, health care staff at hospitals and long-term care facilities, as well as staff, faculty, and students in higher education, must get at least one dose of a COVID-19 vaccine by Oct. 15, rather than be fully vaccinated by that date. They're still required to get their second dose (if they get the Pfizer or Moderna vaccines) by Nov. 15.
All other health care workers not working in hospitals or long-term care facilities have an extra week and must receive their first dose by Oct. 22. They would need their second dose by Nov. 22, and must get tested for the virus twice a week until they're fully vaccinated.
Anyone who doesn't comply will no longer be able to work or study in those settings if they don't have an approved exemption, city health officials said Wednesday.
Businesses and institutions can still set their own stricter standards, however.
"You've seen from other places that have implemented vaccine mandates that they work, that workers do step up and get their vaccines despite lots of anxiety before the deadlines," said Dr. Cheryl Bettigole, Acting Health Commissioner for the Philadelphia Department of Public Health.
However, some groups, particularly behavioral and health care providers, were concerned about meeting the original deadline, she said.
"My goal is to get everyone vaccinated and not leave our health care and higher education systems shorthanded, especially when we know that folks are making an effort to get vaccinated. At the same time, we know that these are settings where people are at risk from COVID and where an unvaccinated staff member could easily spread the infection," Bettigole said.
"My hope is that this additional time will help to get all of these workers over the last hurdle to accepting vaccination."
She also urged the public to get vaccinated before Thanksgiving.
"If you're looking to bring thanks and holiday spirit to your Thanksgiving table and not COVID, you still have time to get your vaccine beforehand to be fully vaccinated," Bettigole said.
To be fully vaccinated by Thanksgiving, people need to get the first shot of the Moderna vaccine by Oct. 13 or the first shot of Pfizer by Oct. 20. People are not fully vaccinated until two weeks after the second dose of the Pfizer or Moderna vaccine or two weeks after the single dose Johnson & Johnson vaccine.
More than 85% of Philadelphia adults have gotten at least one dose of COVID-19 vaccine, and more than 70% are fully vaccinated.
Since last week, 1,484 more Philadelphians have been diagnosed with COVID-19. As of Tuesday, there were an average of 256 new cases per day, which is slightly lower than last week.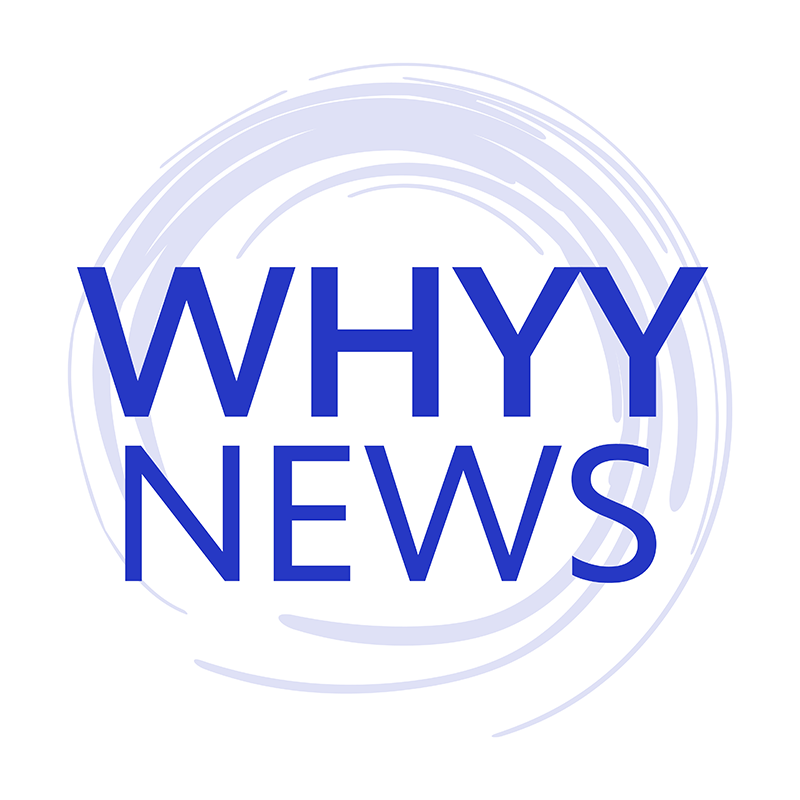 Get daily updates from WHYY News!
WHYY is your source for fact-based, in-depth journalism and information. As a nonprofit organization, we rely on financial support from readers like you. Please give today.