Philly gene therapy companies tap into city's workforce training program for lab techs
The city's Commerce Department enables CCP students to earn $15 an hour during a cell and gene therapy industry lab technician certificate program.
Listen
4:07
In the coming months, Ashanti Parham hopes to be working in a cell and gene therapy laboratory in Philadelphia.
The 21-year-old Community College of Philadelphia student never imagined that she would work as a laboratory assistant.
"I've always been interested in science. So I was already, like, leaning towards biology," Parham said in July after taking a big exam.
Parham enrolled in the school's dental hygiene track program and dreamed of running her own dentist office someday. But a penchant for biology and the offer of $15 an hour to attend classes during a 10-week-long workforce training program was a good deal, she said. The average hourly wage of cell and gene therapy laboratory assistants is $20 an hour in the city.
"Because of what we've been learning and like, it's basically prepping me to become more confident in the field," she said.
Parham is one of the first group of 15 students enrolled in a certificate program to hone the skills needed to work as an aseptic technician or manufacturing associate in a laboratory setting. The program is funded by a $250,000 grant from the Philadelphia Department of Commerce. Local cell and gene therapy businesses WuXi Advanced Therapies and Integral Molecular are offering two-week-long internships to the students.
Community College of Philadelphia assistant professor Jennifer Tront said that exposure to what it means to work in a lab could inspire students who may not be familiar with what's out there.
"Everybody's familiar with a nurse. They have a nurse in their family. They've interacted with a nurse," Tront said. "Very rarely do you hear [from students] I want to work in a lab. And there are such fantastic, well-paying, stable jobs in the city of Philadelphia working in industry labs."
There's research underway to develop gene therapy for individuals with Type I diabetes which scientists are hoping will eliminate the need for insulin shots. The University of Pennsylvania spearheaded gene therapy for cancer treatment and was the first in the nation to use a gene editing tool to combat cancer in 2019.
"It's these steps that happen first in an academic lab to figure out the research and then happens in an industry lab at a large scale which is scaled up to create these treatments," Tront said.
In 2020, WuXi Advanced Therapies expanded its testing services and manufacturing hub at the Navy Yard for its cell and gene therapy clients around the world. WuXi Advanced Therapies is a subsidiary of Chinese business WuXi AppTec. The company has plans on a massive 190-acre pharmaceutical manufacturing campus in New Castle County, Delaware, in the coming years.
Industry leaders were looking for ways to start the training process for its next generation workforce, said Vishal Shah, dean of the Division of Math, Science and Health Careers at Community College of Philadelphia.
Students submitted an application essay and one professional reference — which for some marginalized students was a stretch as some students didn't have anyone they could call for a reference letter, Shah said. But the process was intentionally open to remove barriers to entry for interested students from historically disadvantaged communities. The goal is to continue the training program and use it as a model for other industries.
"There's so many other positions out there which require similar training," Shah said. "Now, we know this works. This will be coming back soon."
Homegrown cell and gene therapy business Integral Molecular tapped the community college for help filling its future pipeline of laboratory assistants as the company scales up its own research and manufacturing. The company was founded more than 20 years ago by graduate students and postdocs from the University of Pennsylvania.
Co-founder Sharon Willis, now vice president of sales and customer relations of Integral Molecular, said the company is developing the next generation of pharmaceutical medications.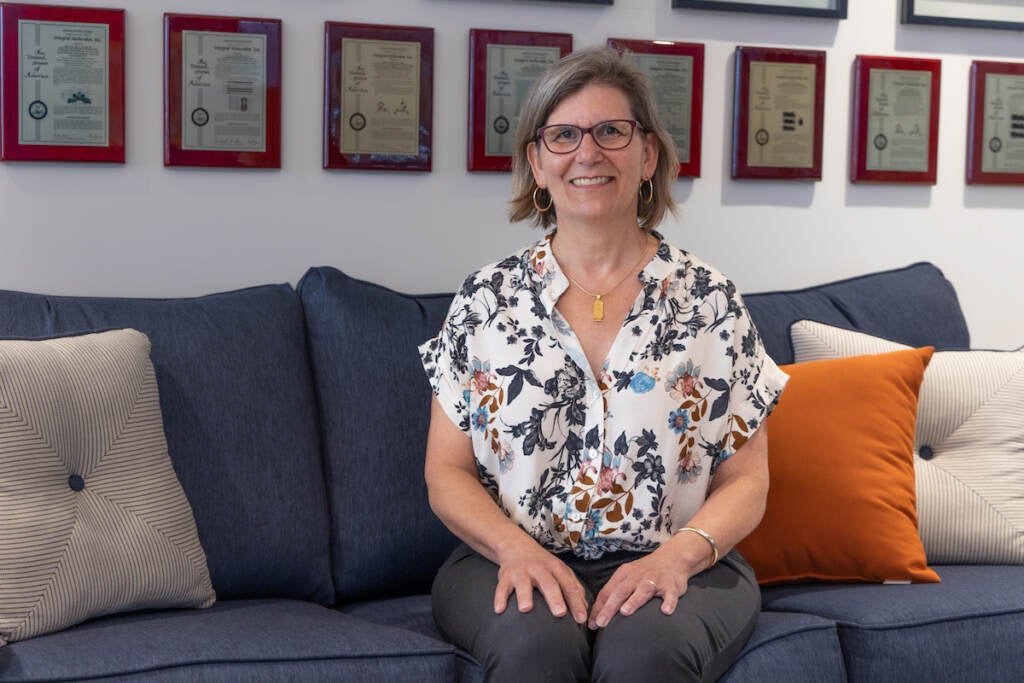 For example, in cancer treatment, instead of the patient undergoing traditional chemotherapy which has a slew of side effects, they may leverage the body's immune system to kill cancer cells.
"With these new biologics you can target these antibodies specifically to cancer cells of interest and leave other cells in the body alone," Willis said. "The more specific a drug can be, the higher quality of life that patient will have while they're undergoing that therapy."
Integral Molecular is building out the ninth floor of uCity — a 13-story-tall science building near 38th street and Powelton Avenue with sweeping views of Center City Philadelphia.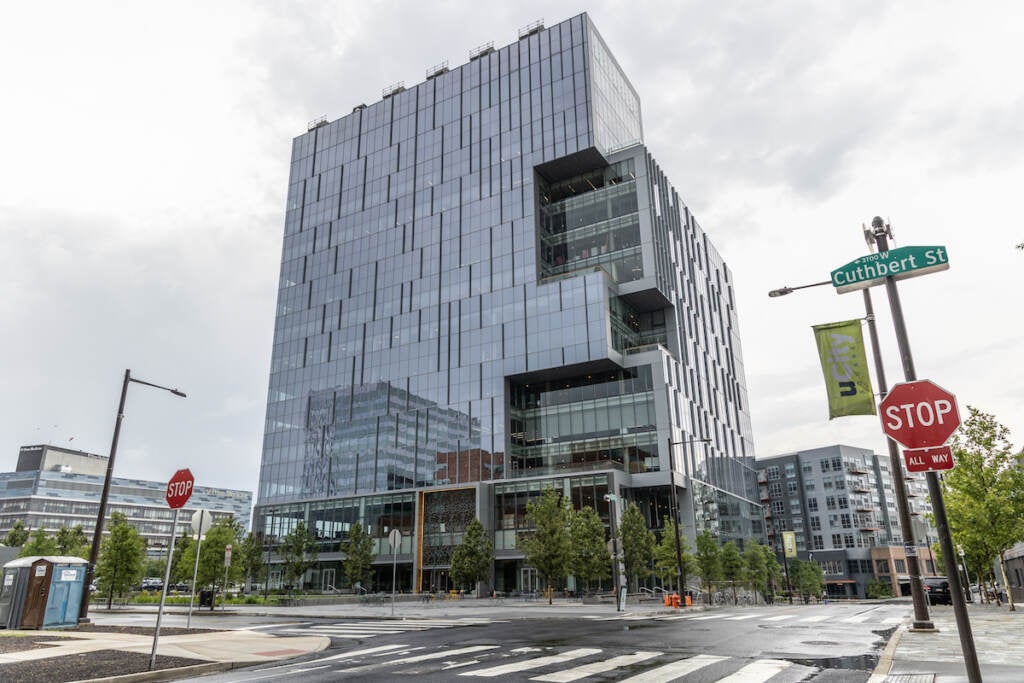 Some of Integral Molecular's products are off the shelf and shipped to customers when needed. Other services take about a month or so to deliver a report. Antibody discovery projects can take anywhere from six months to more than a year. Now the goal is to grow its internal drug discovery and manufacturing arm.
That means the company looks to double its workforce to 200 employees. There's a big need for "hands in the lab," Willis said.
But as the cell and gene therapy industry has grown in Philadelphia, there's more competition and demand for employees. It takes about three months of internal training to get new lab assistants up to speed.
While the company also hires individuals with PhD and bachelors degrees, some career paths in the laboratory don't require a four-year degree — like lab assistants and even managers.
Lab managers are the foundation of the company; they enable scientists to have ease of mind so they can focus on research and discovery work, said hiring manager Adetoun Adeniji-Adele.
"They create the environment where the scientists can think about just doing the science, whereas the lab management takes care of everything else," Adeniji-Adele said. "As they become integral employees, we then provide them with these different opportunities within the company to train and learn from each other and then from people who are more senior to themselves as well. So it's a lot of internal training."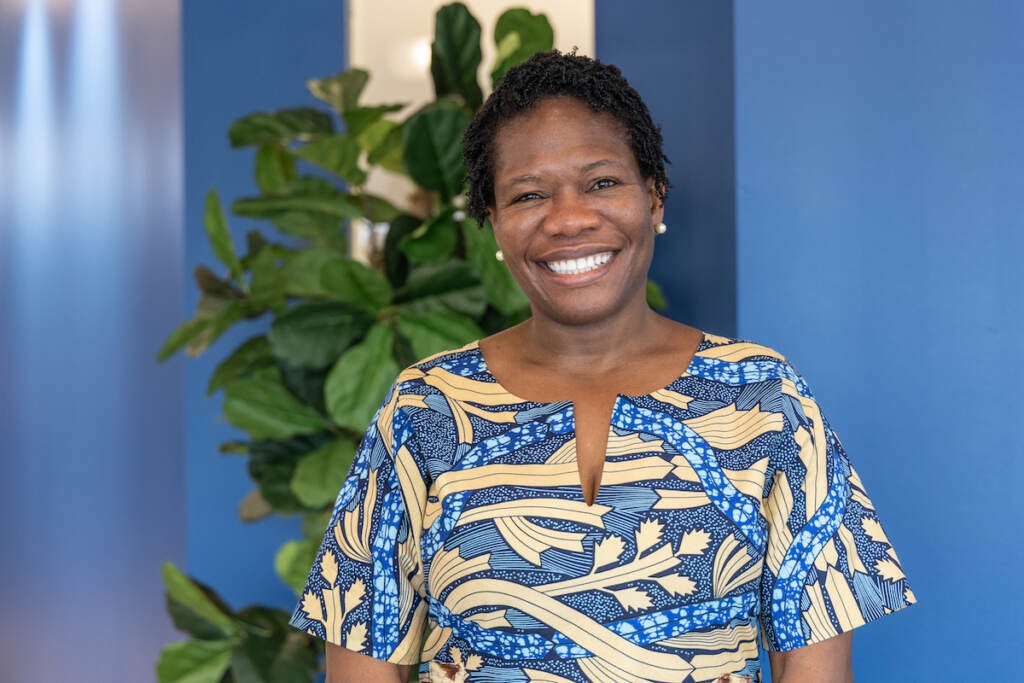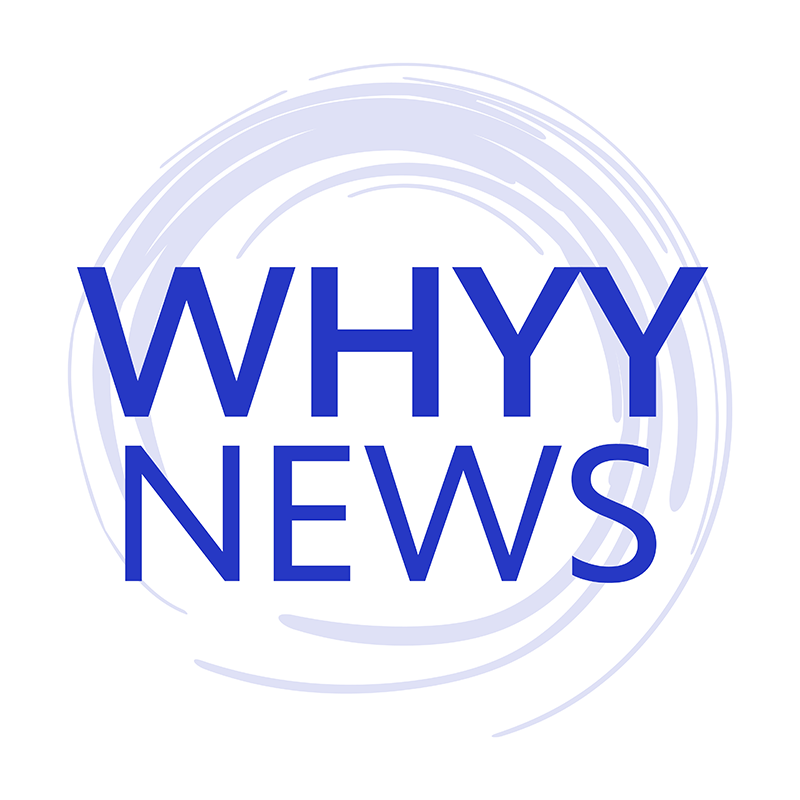 Get daily updates from WHYY News!
WHYY is your source for fact-based, in-depth journalism and information. As a nonprofit organization, we rely on financial support from readers like you. Please give today.