New Jersey offshore wind opponents sue state and developer to block tax breaks
New Jersey Gov. Phil Murphy signed a law that allows one offshore wind developer — the Danish company Orsted — to keep tax credits it had agreed to pass on to ratepayers.
This story is part of the WHYY News Climate Desk, bringing you news and solutions for our changing region.
From the Poconos to the Jersey Shore to the mouth of the Delaware Bay, what do you want to know about climate change? What would you like us to cover? Get in touch.
---
New Jersey offshore wind opponents sued to block a recently approved state law that allows the Danish developer Orsted to keep lucrative federal tax credits rather than pass the savings on to ratepayers.
The lawsuit argues the new law is unconstitutional because it applies to just one company.
In June, state lawmakers passed the carve-out for Orsted and Gov. Murphy signed the bill in early July. In 2019, Orsted promised state regulators that it would return any current or future federal tax credits to ratepayers in an application to the Board of Public Utilities. The BPU expressed concern about the burden on ratepayers.
Attorney Bruce Afran represents plaintiffs Protect our Coast NJ and Defend Brigantine Beach along with three New Jersey ratepayers.
"We are asking the court to declare that the law is illegal and unconstitutional because the legislature cannot give away $1 billion to a private company," Afran said. "Clearly they do not want to spend their own capital."
It's the third legal challenge filed that could delay or halt Orsted's Ocean Wind 1, a project that would include 98 turbines 15 miles off the coast of Atlantic City. Save Long Beach Island, Defend Brigantine Beach and Protect our Coast NJ appealed state permits for the wind farm. Save LBI has sued the federal government for creating the lease sites, which in addition to Orsted's Ocean Wind 1 and 2, includes several additional projects off the Jersey coast.
Orsted declined an interview, saying the company does not comment on pending litigation.
But in an emailed statement, Orsted said it "remains committed to collaboration with local communities and will continue working to support New Jersey's clean energy targets and economic development goals by bringing good-paying jobs and local investment to the Garden State."
The federal Bureau of Ocean Energy Management oversees the bidding process for offshore wind leases. But the New Jersey Board of Public Utilities established an offshore wind renewable energy certificate program that requires a percentage of the state's electricity load to be supplied by offshore wind.
In 2018, the Board of Public Utilities evaluated bids from three companies for adding 1,100 megawatts of offshore wind to the power grid.
All the developers were vying for the opportunity to qualify for the Federal Investment Tax Credit — which offered a tax break up to 12% of the project cost.
In June 2019, the Board of Public Utilities approved a deal with Orsted that would have limited an electricity rate hike for residential customers to an additional $1.46 per month  as long as federal tax credits were shared with ratepayers.
New Jersey Rate Counsel Director Brian Lipman said he's concerned about the effect of the new rules on consumers, the BPU's bidding process and transparency.
"This wasn't the deal [Orsted] made," Lipman said. "They've now increased how much ratepayers are going to pay for offshore wind."
Lipman said he asked lawmakers to include a provision that allowed the state to examine financial records to evaluate whether Orsted has a financial need for the tax breaks, but it didn't gain traction.
"[Orsted was] not the only bidder that bid in that process, but they were awarded a bid because their bid was considered the strongest based on the bid they made at the time," he said. "They've now increased the cost of that bid. The whole purpose of the bidding process is to drive the price down."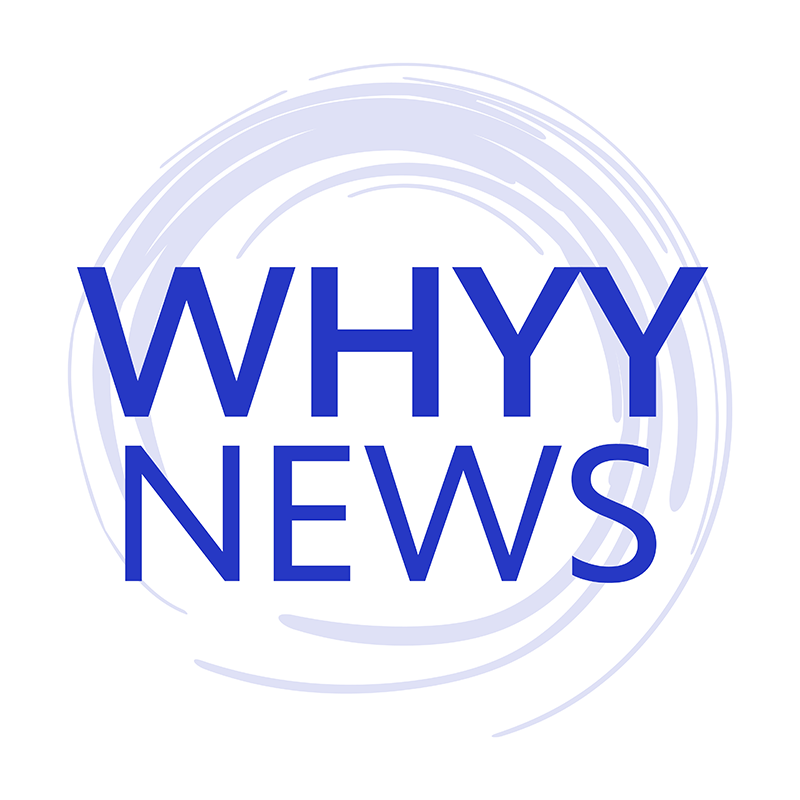 Get daily updates from WHYY News!
WHYY is your source for fact-based, in-depth journalism and information. As a nonprofit organization, we rely on financial support from readers like you. Please give today.