Tax break for offshore wind energy developer Orsted narrowly approved in New Jersey Legislature
The measure initially failed to gather enough support in the Senate but won one additional vote in a subsequent try — just enough to pass it.
A bill to let Danish offshore wind energy developer Orsted keep tax credits that it otherwise would have to return to New Jersey ratepayers was approved by the slimmest of margins in the state Legislature Friday afternoon and went to the desk of Gov. Phil Murphy, a strong supporter of offshore wind farms.
The measure initially failed to gather enough support in the Senate but won one additional vote in a subsequent try — just enough to pass it.
The bill to allow Orsted to keep federal tax credits was designed to help counter what lawmakers termed lingering economic effects on the developer from the COVID-19 pandemic and elevated inflation.
It applies to Orsted's first project in New Jersey, Ocean Wind I, which aims to generate enough electricity to power 500,000 homes.
The New Jersey legislation highlighted a sharp partisan divide over offshore wind projects, with Republicans mostly opposing them as harmful to the environment, marine life and the fishing and tourism industries, and Democrats supporting them as crucial to moving away from the burning of fossil fuels that is contributing to a warming climate.
"When Orsted received approval to build Ocean Wind 1, they agreed to apply for and return to ratepayers any federal tax incentives that might become available to offset the higher costs that ratepayers are paying today for the development of wind energy," said Sen. Edward Durr, a Republican. "Despite the deal they signed, Orsted is realizing that wind farm projects don't make economic sense without major government subsidies, so now they're looking for a huge handout at the expense of New Jersey utility customers. We shouldn't give it to them."
Amendments added to the bill earlier this week require Orsted to post a $200 million guarantee with the state and prepare a report on the financial viability, possible environmental impacts and likelihood of finishing the project on time.
Orsted estimates the value of the credit would be 20 cents per month, or $2.40 per year per ratepayer, but did not estimate the company's total anticipated benefit. Durr put it at up to $1 billion.
The federal 2022 Inflation Reduction Act is "designed to further spur investment in the American clean energy economy in the face of continuing macroeconomic challenges," according to the bill, which was sponsored by Sen. Bob Smith, a Democrat from Middlesex County.
Assembly Majority Leader Louis Greenwald, a Democrat, said the wind farms will create jobs for skilled trades workers and would not be as visible as many people fear, being located 15 miles (24 kilometers) offshore.
Republican Assemblyman Erik Peterson rejected that assertion, saying the wind turbines "are as high as the casinos in Atlantic City, and you can see the casinos in Atlantic City from Beach Haven, which is 15 miles away."
"You can see them all day long," he said. "You will see these wind turbines out in the ocean as you sit in your chair on the beach. We live in a state where people complain about dunes blocking their views."
Democratic Assemblyman John McKeon said the sight of distant windmills 15 miles away won't harm tourism, citing "the tens of thousands of cars on the Parkway and the Turnpike as we speak" that are headed to the Jersey Shore for the holiday weekend. He said those vacationers will continue to come to the shore with or without wind turbines on the horizon.
Republican Assemblywoman Victoria Flynn said if Orsted's project were really a good deal, it would not require additional financial incentives.
"The mere fact that this measure is in front of us demonstrates that the project is not financially viable," she said.
Earlier this week, the state's Ratepayer Advocate warned lawmakers against approving the bill, saying it will increase costs for electricity customers while further enriching Orsted.
David Pringle of Clean Water Action praised the bill.
"This bill puts offshore wind on a fairer playing field with the nuke and fossil fuel industries, which we keep throwing billions at," he said.
Orsted is the only company that would benefit from the bill, which applies to the first of two offshore wind projects Orsted plans for the waters off New Jersey. A third approved project, Atlantic Shores, is a joint venture between EDF Renewables North America and Shell New Energies US, but does not qualify under the state bill.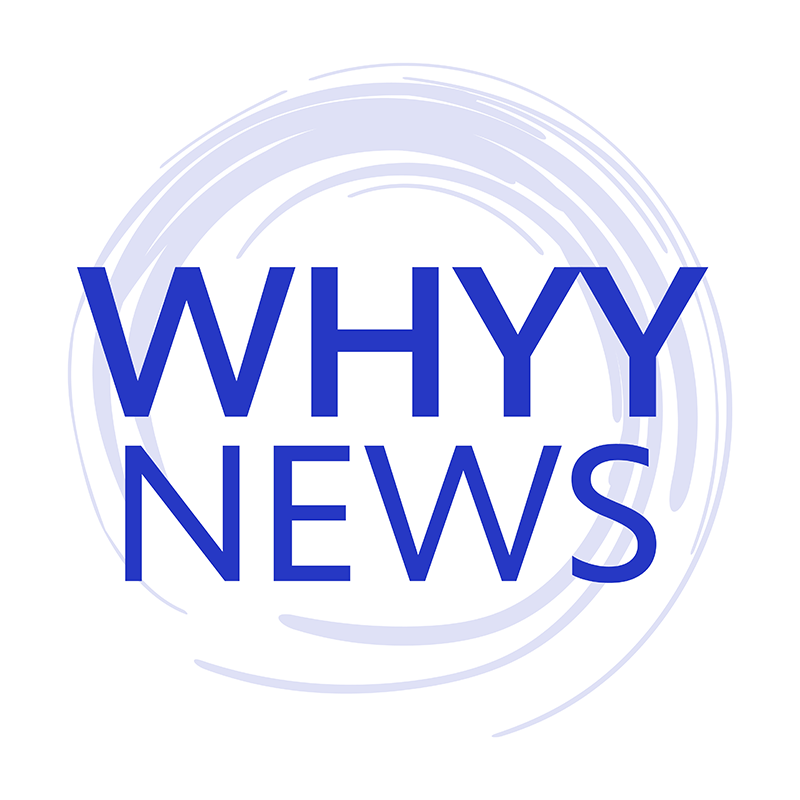 Get daily updates from WHYY News!
WHYY is your source for fact-based, in-depth journalism and information. As a nonprofit organization, we rely on financial support from readers like you. Please give today.