New Jersey seeks more offshore wind projects; foes want halt
The New Jersey Board of Public Utilities approved a third solicitation of offshore wind projects Monday; three wind farms have already been approved.
New Jersey utility regulators are seeking additional offshore wind farm projects to generate electricity, even as opponents of wind power want to pause or halt the projects.
The New Jersey Board of Public Utilities approved a third solicitation of offshore wind projects Monday; three wind farms have already been approved for the waters off southern New Jersey.
"Today marks a pivotal next step toward accomplishment of our offshore wind development goals," said Gov. Phil Murphy. "Offshore wind constitutes a crucial component of our journey to 100% clean energy by 2035, a benchmark that solidifies our position at the national forefront of climate action. In addition to safeguarding our communities from the worsening impacts of climate change, this emerging industry will generate thousands of good-paying jobs and economic opportunity across the state."
The Democratic governor has set a goal of having 11 gigawatts of offshore wind energy in New Jersey by 2040, which could power 3.2 million homes.
In 2019, the board made an award from its first offshore wind solicitation to Danish power company Orsted's 1.1-gigawatt Ocean Wind I project, the largest single-project award in the country at the time. In 2021, the board made its second and third awards to Ocean Wind II for 1.1 gigawatts and Atlantic Shores Offshore Wind for 1.5 gigawatts.
The offshore wind power industry is being attacked by opponents who say preparation work on the ocean floor may be harming or killing whales.
At least 25 dead whales have washed ashore on the U.S. East Coast since Dec. 1, according to the National Oceanic and Atmospheric Administration. Necropsies were conducted on 13 of the 25, revealing that ship strikes were the likely cause of at least eight of the deaths, NOAA said last week.
The most recent death, that of a humpback whale that came ashore last week in Seaside Park, New Jersey, also appears to have been caused by a ship strike, according to the Marine Mammal Stranding Center, which did a necropsy on the animal with other agencies. The center cautioned that further testing is needed to determine whether bruises and propeller wounds happened before or after the whale died.
Three federal scientific agencies — NOAA, the Bureau of Ocean Energy Management, and the Marine Mammal Commission — say there is no evidence linking offshore wind activities to whale deaths.
The federal government has been studying whale deaths since it declared an "unusual mortality event" involving humpbacks in 2016. Since then, 186 of the animals have died between Maine and Florida, with a high of 34 in 2017.
U.S. Rep Jeff Van Drew, a Republican representing southern New Jersey, plans a hearing March 16 on the issue.
"If the federal government and these offshore wind companies have nothing to hide, then prove it," he said in a recent statement. "They must prove that the development of these projects will have no effect on the environment, which is hard to believe following the death of over a dozen whales in the northeast region where surveying is currently taking place."
On Monday, a coalition of environmental and public policy groups praised the state's solicitation of additional offshore wind projects.
"The opposition to clean energy is incredibly transparent, led by bad-faith actors funded by the fossil fuel industry," said Alex Ambrose of New Jersey Policy Perspective. "It is obvious their goals are not to make New Jersey cleaner, safer, or more prepared for the climate crisis; their goals are only to protect an antiquated and dangerous source of energy."
Applications for new projects are due by June 23. The board expects to decide on the applications by the end of the year.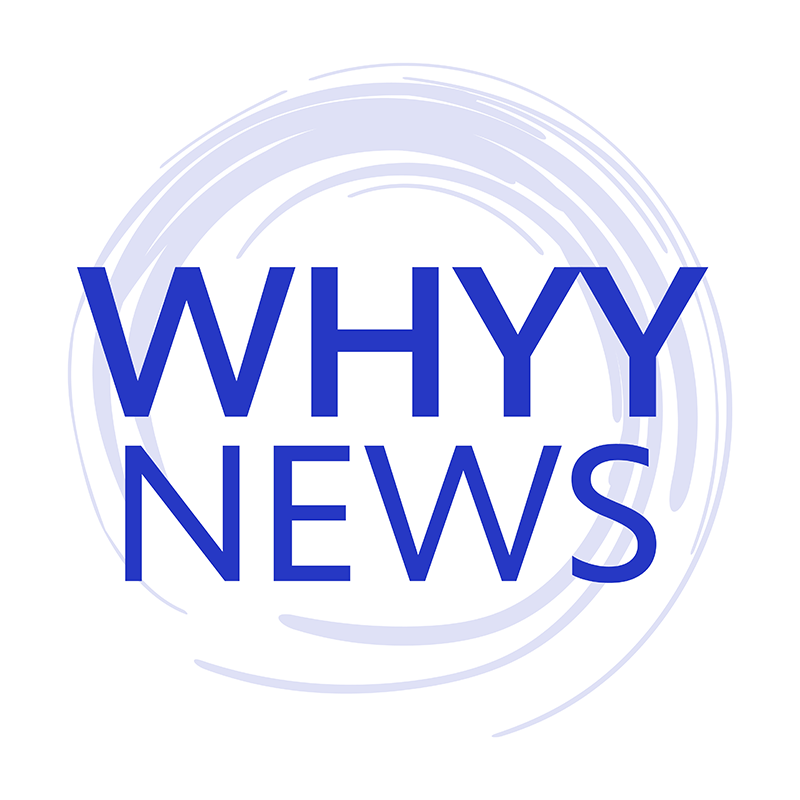 Get daily updates from WHYY News!
WHYY is your source for fact-based, in-depth journalism and information. As a nonprofit organization, we rely on financial support from readers like you. Please give today.