Not just summer school, but a summer enhancement effort starts in Philly
The goal is to educate and entertain students to keep them happy, safe, and prepare them for class come September.
The School District of Philadelphia's summer learning program got underway Monday as educators and city leaders work to keep students occupied and safe this summer.
The school district is offering morning sessions for learning enrichment, said new Superintendent Tony B. Watlington. Speaking outside the Alain Locke School in West Philadelphia, Watlington said the goal is to help students as they recover from academic losses caused by the pandemic and remote education programs.
"Even before the pandemic we knew that students needed more learning time to master the curriculum and the pandemic just exacerbated that," he said.
The program is designed to reinforce what students learned during the past year and help prepare students for the upcoming academic year.
Jazmeen Austin took her son Sadiq to class Monday morning. She said the additional school time will reinforce what he learned in kindergarten as he moves into first grade.
"They lose it a lot of times over the summer with playtime and having fun, and having programs like this helps them retain information and keep it fun and interesting for them coming into the next year," she said.
The district is offering enrichment activities in addition to the traditional summer school where students need to take additional instruction to make up for shortfalls during the regular academic year.
Malika Savoy-Brooks, who heads up the district's Office of Academic Supports, said the morning portion of the program will engage students in English language arts, mathematics, project-based learning, and independent activities.
She added the goal is to ensure that students are sustaining the learning that they had during the school year and are preparing for the year to come.
The traditional summer school with credit recovery is only being applied to high school students needing to make up credits from the previous academic year, Savoy-Brooks said. There are about 3,750 students out of a total of nearly 15,000 in those programs. The rest are in the enrichment portion of the summer efforts.
It's not all educational. The afternoons offer kids fun activities with some learning thrown in, said Waleska Maldonado, who is chief of prevention for Philadelphia's Office of Children and Families.
"When we're talking about kids in the first grade, we make the environments, whether it's inside or outside in those after hours, the education that happened in the morning, but in a fun way," Maldonado said.
She gave as an example putting math education into real world activities, using jumping for children to understand addition and multiplication.
The school district's program is already at full capacity, but the community-based activities still have about 25% openings. You can find out more about those activities by calling 215-709-5366 or at the city's PlayItSafePHL website.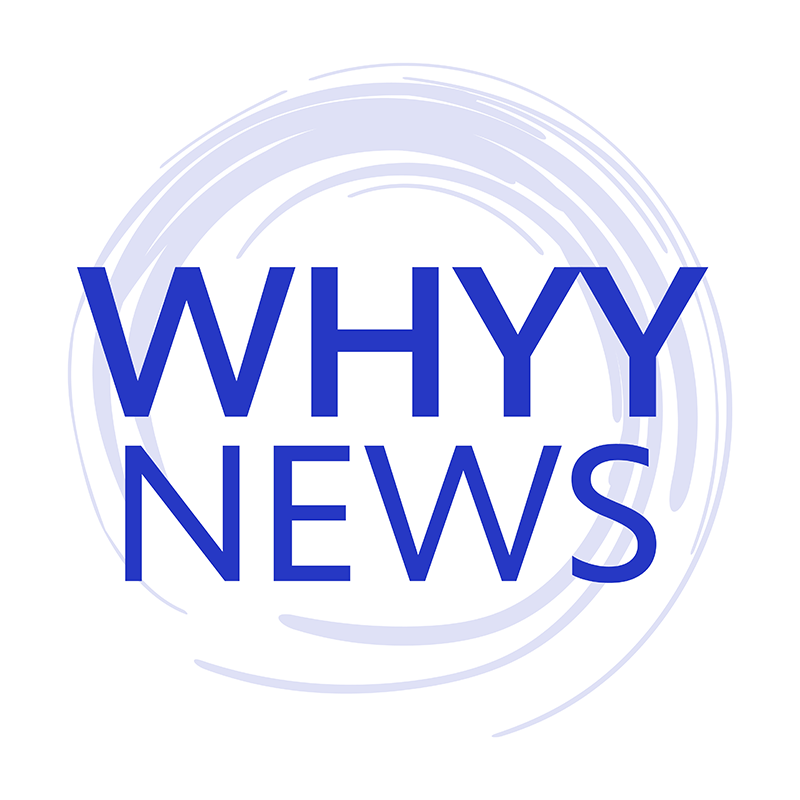 Get daily updates from WHYY News!
WHYY is your source for fact-based, in-depth journalism and information. As a nonprofit organization, we rely on financial support from readers like you. Please give today.