After intense lifeguard recruitment efforts, Philly to open 80% of public pools
This summer is expected to be a hot one, but Philadelphians will be able to keep cool in city pools.
A total of 50 of the city's 63 pools will open this summer  — eight more than last year, when the city struggled to hire enough lifeguards. The city announced this year's pool locations and opening dates Friday, following another aggressive lifeguard recruitment campaign amid a nationwide shortage. 
"We want to make sure that every Philadelphian has access to a public, free swimming pool," said Department of Parks & Recreation Commissioner Kathryn Ott Lovell. "We also want to make sure that every Philadelphian can keep cool this summer using water."
The pools will start opening on a rolling basis Tuesday, with around half opening before July 4. The city aims to have all pools open by mid-July. They'll close on a rolling basis too, so pools that open later will close later.
Find a full pool opening schedule on the city's website.
The first pools to open next week are Fishtown Recreation Center, Mill Creek Playground, and Samuel Recreation Center. The last to open, in mid-July, are Waterloo Playground, Tustin Recreation Center, FJ Meyers Recreation Center, and Hunting Park Recreation Center — which is in one of the city's hottest neighborhoods. Ott Lovell said several of the last to open are undergoing repairs.
Some pools will open on a split schedule, due to staffing limitations. The city needs around 400 lifeguards to fully staff all pools, and this year recruited around 290.
The Department of Parks & Recreation chose which pools to open based on available staffing, the distance to the next closest pool, and factors like a neighborhood's poverty level or vulnerability to heat, Ott Lovell said.
"We are happy to report that 70% of the pools that we will be opening are in low-income communities or communities where the average family income is $45,000 a year or less," she told reporters on a press call Friday.
All pools offer free swim lessons.
The city hopes to begin building up a "pipeline" of future lifeguards now, particularly at pools where officials have had trouble staffing. These efforts include swimwear drives to provide free swimwear, promoting the free swim lessons, and holding lifeguard trainings this summer for next year.
The city increased starting wages for lifeguards to $16 an hour this spring, and began covering the cost of training for 16 to 24-year-olds (those over the age of 24 have to pay a certification fee of $110 dollars). The city even launched a TikTok account dedicated to recruiting lifeguards.
The city is finished recruiting for this summer, but is looking for people to be lifeguards next summer.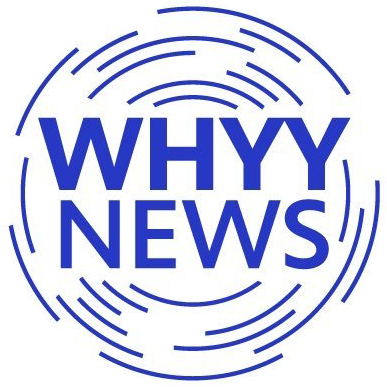 Get daily updates from WHYY News!
WHYY is your source for fact-based, in-depth journalism and information. As a nonprofit organization, we rely on financial support from readers like you. Please give today.