Fans flock to Phillies home opener to launch a new season of hope
The Phillies lost the World Series last year, and started this season with a slump, but 45,000 fans at Friday's home opener can't be wrong.
"The glass is half full. Not half empty."
Steve Wilson, 70, of Feasterville is a Philly native who has been a Phillies fan for as long as he can remember. Like a lot of the 45,000 fans that packed Citizens Bank Park on Friday afternoon for the Phillies home opener, he is not worried about his team's lackluster 1-5 season so far.
"I'm hoping for a good season," he said. "We have a couple of good guys coming, there's Turner. Hopefully Harper comes back sooner than later. It's a long season. We got plenty of time."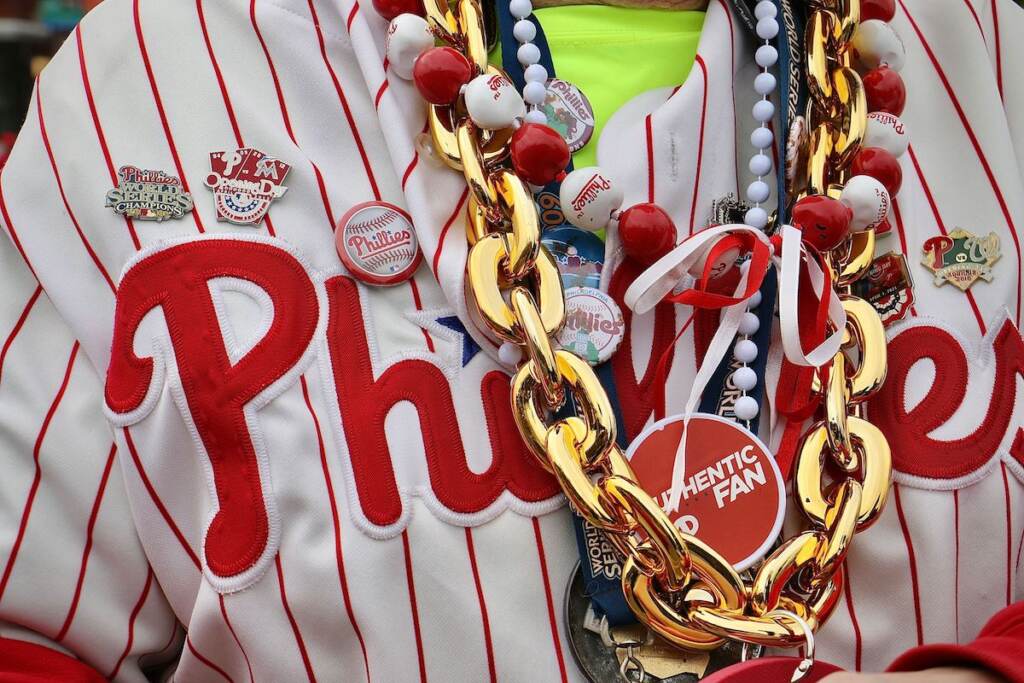 Many fans join Wilson's optimism about the prospects of new shortstop Trea Turner, who signed a $300 million long-term deal in December, and the chance for a quick return for injured slugger Bryce Harper.
View this post on Instagram
The stadium parking lots in South Philly were alive with red and powder blue jerseys for hours before the start of the 3 p.m. game, as tailgaters grilled and threw cornhole to swing back into the spirit of baseball.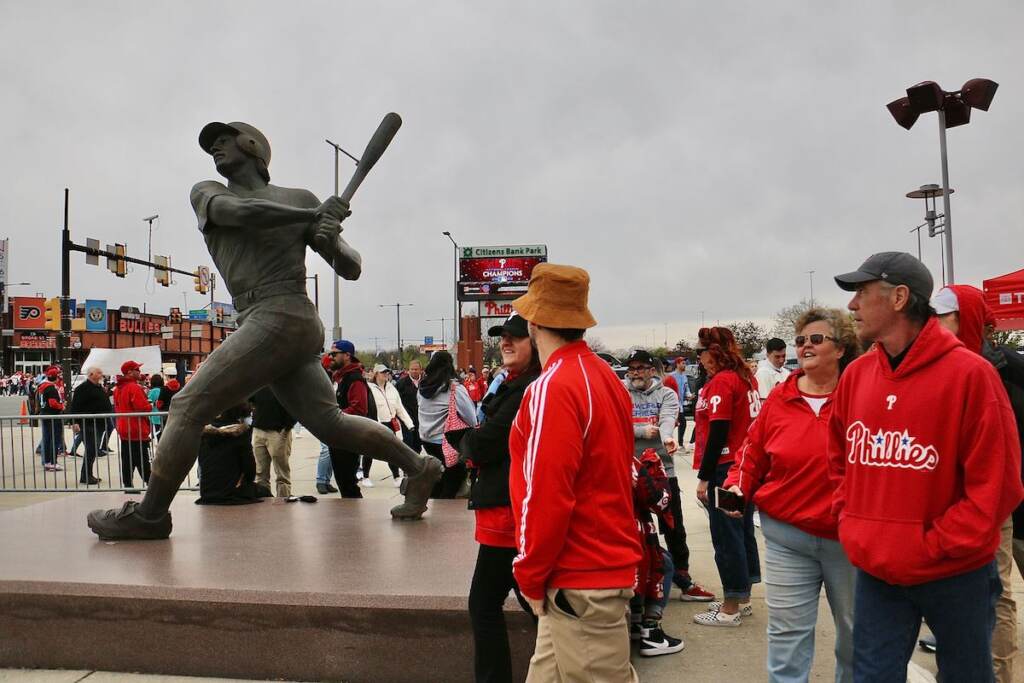 A pack of 10-year-old boys from Aston Middletown Little League, in Media, Pa., came for their first opening day. They spent their time playing catch on a grassy median strip in the parking lot, and felt absolutely certain the Phillies would win.
"A hundred percent," said Tyler Gramlick.
One of his teammates Matthew Gudmundsen upped the ante: "A million percent."
"The kids love it. They love baseball," said their coach, Jay Gramlick. "I mean, who doesn't love baseball?"
Gramlick shares his kids' confidence in the Phillies.
"They hit when it's warm. It's not warm out, but they'll be fine at the end of the year," he explained. "They start out slow all the time. The pitching is not doing well right now. But we play 182 games."
Mike Rahn, of Exton, Pa., came in costume, but what exactly he meant his costume to be is unclear: a red sequined blazer over a red Phllies jersey, a red tartan kilt, and a red wig like Bette Midler's hair from the film "Hocus Pocus."
His vibe was hard to read.
"I was just looking for a red outfit," he said. "I actually don't even have tickets to the Phillies game today. I just love tailgating that much."
Rahn said he is the nephew of the original Phillies Phanatic, Dave Raymond. He spent the first couple hours before the game wandering from tailgate party to party, giving good cheer.
"Everyone is in a good mood. Even if the team is not doing good — which is happening right now, actually, they started off on a bad record — but fans are just happy," he said.
Rahn says he has similarly bizarre outfits in other colors, which he wears for other parking lot tailgating days.
"I'll be here for Phillies and Eagles, and even Flyers and Sixers," he said. "People are, like, 'You tailgate for a basketball game?' I'm, like, 'I'll tailgate for a girls soccer game if you want me to.'"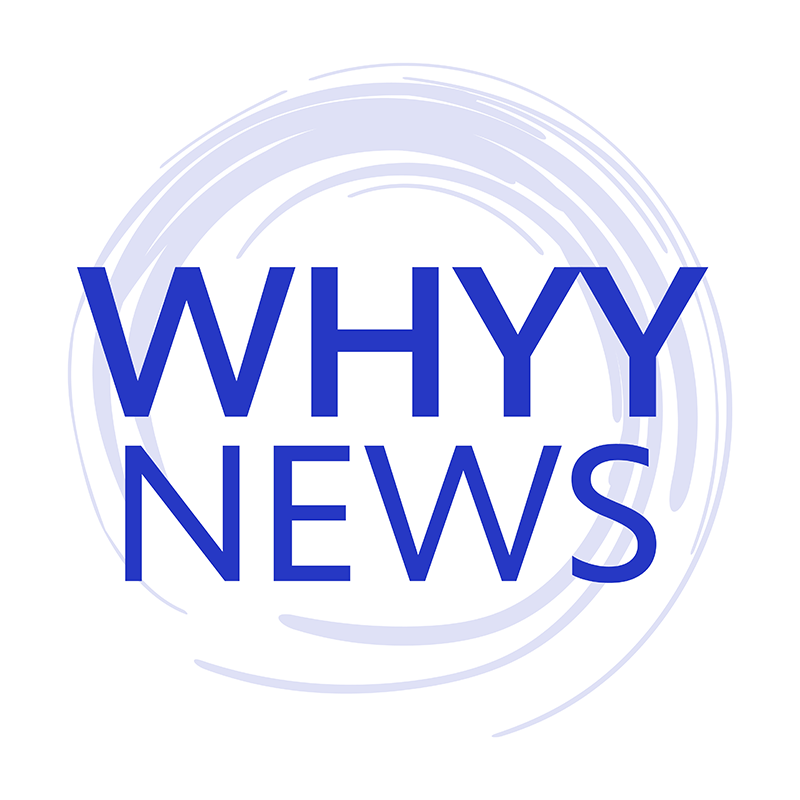 Get daily updates from WHYY News!
WHYY is your source for fact-based, in-depth journalism and information. As a nonprofit organization, we rely on financial support from readers like you. Please give today.