Increase in attacks on Philly parking officers leads to de-escalation training
The number of physical and verbal assaults on Philadelphia Parking Authority officers has been on the rise since the COVID-19 pandemic.
Attacks on Philadelphia Parking Authority enforcement officers have doubled over the past two years. The rise in incidents is cause for concern for PPA leaders.
In 2019, there were 76 incidents involving ticket writers and other enforcement workers, like those who boot cars. In 2021, the number of attacks topped 200, according to numbers supplied by PPA. So far in 2022, 161 incidents have been reported, including almost three dozen serious enough to report to police.
PPA's deputy executive director Corinne O'Connor said the agency is implementing de-escalation training in a partnership with the Philadelphia Police Department to train their ticket-writers and car-booters on how to deal with threatening situations.
"They were very helpful, spending a week with us and all our officers and giving them pointers of helping to de-escalate situations," O'Connor said, adding that they've worked with the union to identify streets where there has been trouble in the past so that PPA officers can avoid those places.
O'Connor said they are also carefully hiring their frontline people to make sure they are "street smart" and urging them not to stare at their phones or be distracted in other ways. The PPA is warning officers to be situationally aware and to contact their dispatcher by radio when things start getting out of hand.
In addition to verbal assaults and assorted threats, O'Connor said in some cases there have been physical assaults on PPA employees.
"I know one supervisor had to get stitches at one point and a couple others that, you know, actually had something where they were hurt and they had to go see a doctor."
The attacks on PPA officers are just a part of the "overall increase in crime in Philadelphia," she said.
"It's dangerous, as anybody knows it, who lives in Philadelphia. Things have changed a bit and crime has been up. Anybody that's out on the street everyday sees that difference."
The officers are covered by a state law that groups them with other public service employees when it comes to assaults, increasing penalties for people who commit crimes against PPA enforcement officers.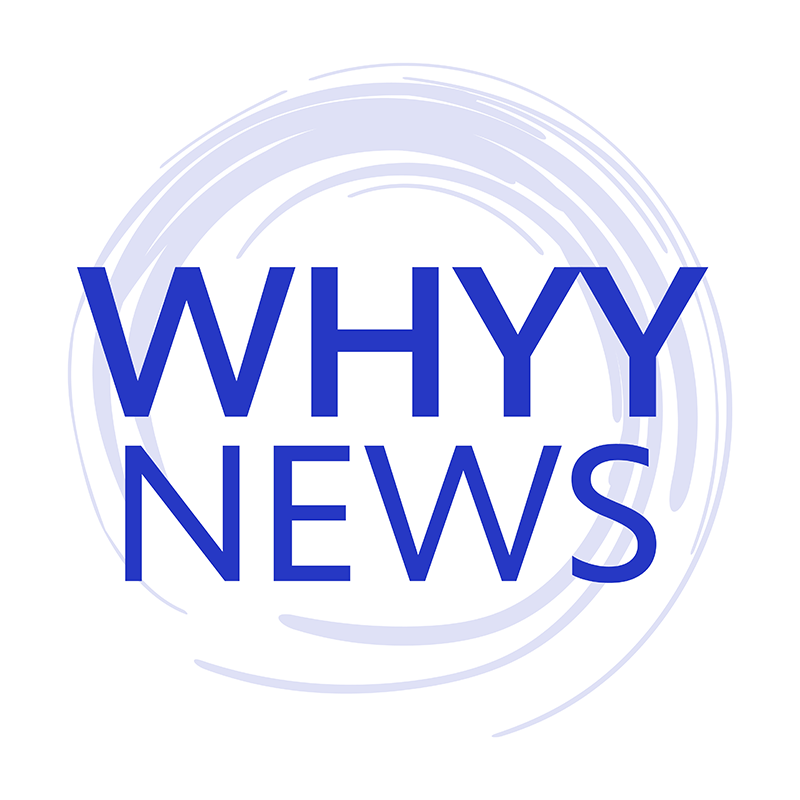 Get daily updates from WHYY News!
WHYY is your source for fact-based, in-depth journalism and information. As a nonprofit organization, we rely on financial support from readers like you. Please give today.