Philadelphia Parking Authority head forced out, 'lost the confidence' of PPA board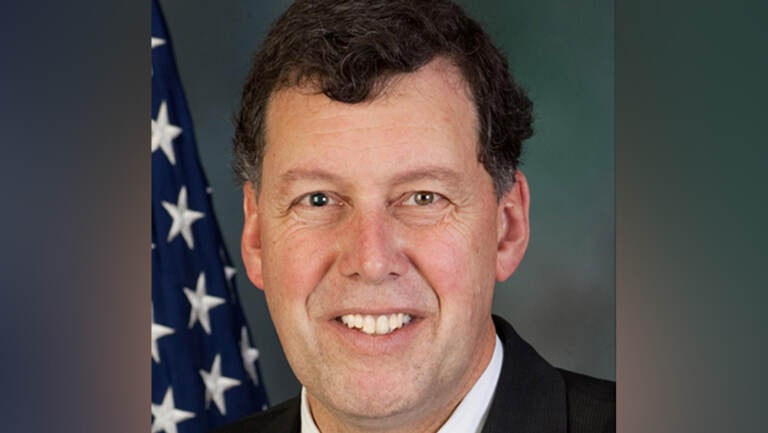 The board of the Philadelphia Parking Authority has decided to change leadership of the agency that oversees parking and taxi services in the city.
Scott Petri, who had been head of the agency since 2017 was told his last day is Friday.
Al Taubenberger is a member of the PPA board. He said recent decisions by Petri just did not sit well with the group that oversees the agency.
"Mr. Petri lost the confidence of the board," Taubenberger said. "There were just too many small things that were adding up into big things."
The "small things" include a request from the PPA to the Philadelphia School District to give back millions of dollars already transferred from the PPA accounts, in addition to the decision by Philadelphia International Airport to put their parking services contract out to bid.
Taubenberger said it will be difficult to find a replacement to lead the agency, because of the different "moving pieces" involved in running an operation that oversees parking garages, on-street parking and the taxi and ride-hailing services in the city.
The former City Councilmember said that the potential loss of the airport concession could mean a lot of people losing their positions at the authority, positions that could be replaced with lower-paid non-union positions.
Earlier this year, airport officials decided that PPA was not giving them enough control of their parking facilities to make the money they wanted without raising rates. They have started the process of replacing PPA with a private contractor, although the authority could come in with a competitive bid to win the contract, but that does not appear to be likely.
A PPA spokesperson said that general counsel Dennis Weldon will take over the helm of the agency until a replacement can be named. The timetable for that hire is uncertain.