'It's our version of the postseason': Philly Orchestra honors Rachmaninoff's 150th birthday
The Orchestra will play all four of Rachmaninoff's concertos to honor the composer who had a long, fruitful relationship with the Fabulous Philadelphians.
Listen
1:36
The Philadelphia Orchestra is pulling out the stops to celebrate the 150th birthday of Sergei Rachmaninoff.
The Russian-American composer who was born into Russian aristocracy had a singular relationship with the Fabulous Philadelphians, which he said on more than one occasion was his favorite orchestra. He wrote some of his most famous works with the distinctive Philadelphia sound in mind. His "Piano Concerto No. 4" was dedicated personally to longtime Philly Orchestra Director Leopold Stokowski.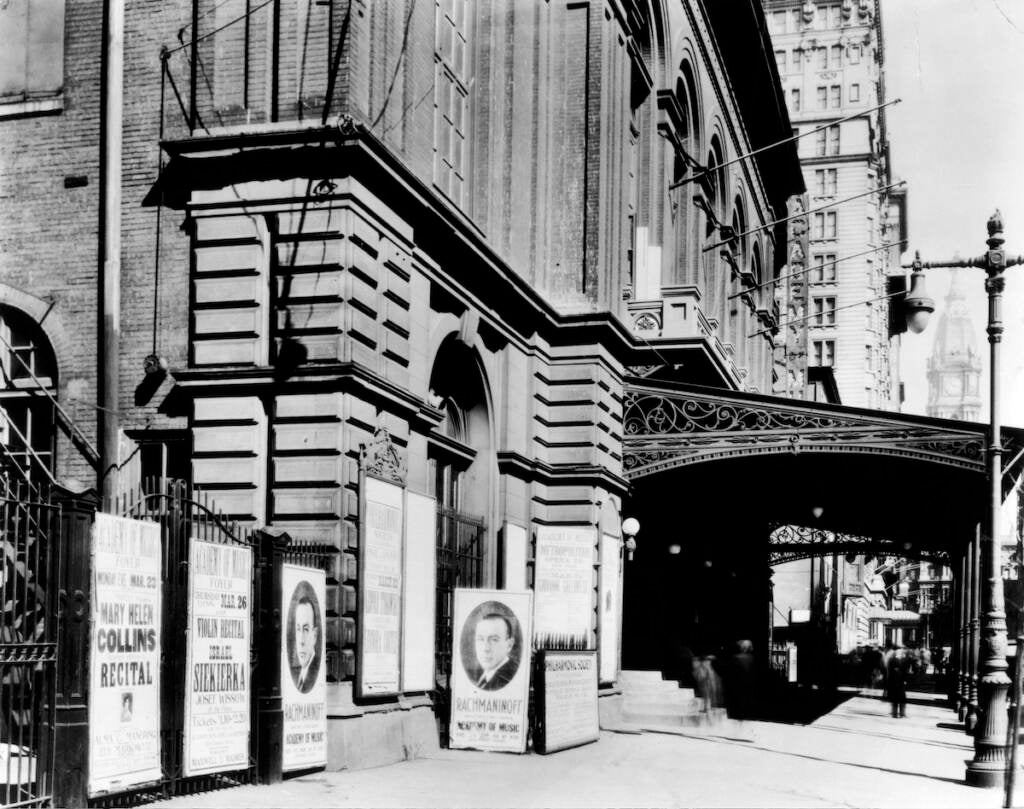 "You hear it when these pieces are played by the Philadelphia Orchestra," said Chief Programming Officer Jeremy Rothman. "This rich sound to the strings, especially the inner string voices. The incredibly virtuosic wind playing and how it is so perfectly structured within the makeup of the musicians on the stage."
Rachmaninoff's relationship with the Philadelphia Orchestra transcended any single leader of the ensemble. He worked with the Orchestra over the tenures of three music directors, beginning with his first appearance in 1909 under Karl Pohlig, through Stokowski to Eugene Ormandy. Rachmaninoff also traveled with the Orchestra on short, regional trips up and down the Eastern seaboard.
Rachmaninoff died in 1943 in California, just months after becoming a naturalized U.S. citizen.
Known as a "triple-threat," Rachmaninoff was a gifted writer, conductor, and performer. He did all three at various times over his long affair with the Philadelphia Orchestra. The archives, which are now housed at the University of Pennsylvania, have original sheet music from Rachmaninoff with hand-written edits as he fine-tuned his compositions on the stage of the Academy of Music.
"In red pencil with X's over bars and changes to articulation, and then a handwritten note that says, 'These are official markings of Sergei Rachmaninoff,' with the date," Rothman said. "I mean, it is pretty incredible."
Now the composer's works are considered part of the classical canon, but at the time they were new and modern. To the hands of some performers, they could be difficult, particularly the technical demands of his "Piano Concerto No. 3." A powerhouse performer as well as a writer, Rachmaninoff sometimes premiered his own work.
"Rachmaninoff's physicality and what he was able to do with the keyboard is something that's very challenging for a pianist," said Rothman.
On the occasion of Rachmaninoff's 150th birthday, the Philadelphia Orchestra and star soloist Yuja Wang are performing all four piano concertos and the composer's "Rhapsody on a Theme of Paganini."
It's so much music the Orchestra is breaking it up into two programs over two consecutive weeks. But this Saturday they are going to Carnegie Hall in New York to play all of it in a single, marathon concert running over four hours with two intermissions. It's already sold out.
Rothman believes such a feat has never been attempted before.
"It's our version of the post-season," he said. "It's our version of the NFC Championship and the World Series all wrapped up in one, with the demand for these concerts."
Part I of Rachmaninoff 150, on Thursday, Jan. 26 and Saturday, Feb. 4, will feature his first two piano concertos and "Rhapsody on a Theme of Paganini." Part II will be performed Friday, Jan. 27 and Sunday, Feb. 5, with the third and fourth piano concertos and "Rhapsody on a Theme of Paganini."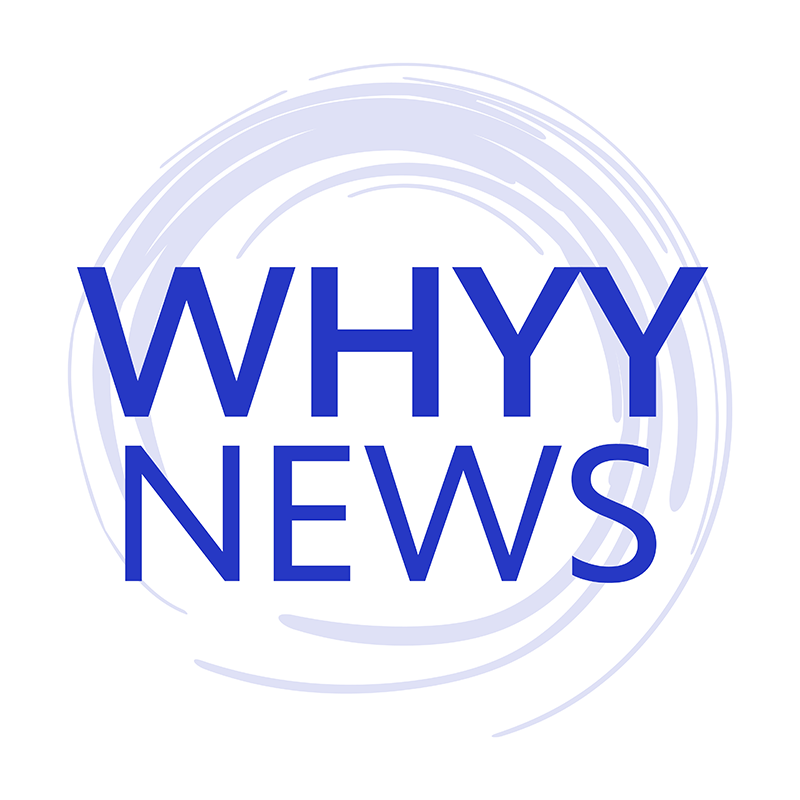 Get daily updates from WHYY News!
WHYY is your source for fact-based, in-depth journalism and information. As a nonprofit organization, we rely on financial support from readers like you. Please give today.