Philadelphia Home Depot workers vote against unionizing, as organizers file union-busting complaint
The failed vote would have made it the first Home Depot in the nation with a union. Organizers have filed a union-busting complaint with the NLRB.
Home Depot workers in Philadelphia have voted against unionizing, dashing organizers' hopes that the Northeast Philly location would be the first in the nation to do so.
Employees at the store on Roosevelt Boulevard on Saturday night voted 165 to 51 against being represented by Home Depot Workers United.
Headquartered in Atlanta, Georgia, Home Depot has over 2,300 stores in the U.S., Canada, and Mexico and employs over 500,000 people. The publicly traded company is the world's largest home improvement retailer.
Near midnight, lead organizer Vince Quiles walked out of the Northeast Philadelphia store solo, looking disappointed and a bit tired from the fight.
"It was a tall order," Quiles told WHYY News. "I knew when I filed this petition … [it] wouldn't be an easy fight to have. But you do these things because you believe them to be right."
Home Depot spokesperson Margaret Smith said after the vote, "We're happy that the associates at this store voted to continue working directly with the company. That connection is important to our culture, and we will continue listening to our associates and making The Home Depot a great place to work and grow."
The union was attempting to represent 266 employees, across sales, merchandising, and operations. Quiles filed a union election petition in September with 106 workers' signatures. Since then, it was an uphill battle to get other employees on board.
Organizers allege Home Depot management used union busting tactics — including surveilling organizers and interrogating employees — to intimidate and discourage unionization. They claim the company had held regular meetings to instill concern over the cost of union dues.
Quiles described the overall climate as a "campaign of fear."
Managers had been breaking up conversations between employees, he asserted, and tried to isolate him from his coworkers while perpetrating a "character assassination" to discredit him — "'I'm trying to steal people's money,' things like that," Quiles said. Lead organizers have filed a formal complaint to the National Labor Relations Board.
Still hopeful, Quiles sees the 51 "yes" votes as a window forward.
"I see it like this, they're very beatable," he said. "Had we better prepared for that propaganda, for that intimidation, this would have gone differently." He described the union's five-week campaign as a "fly by the seat of your pants operation." Organizers didn't spend any money, he said, but the effort still garnered national attention.
Quiles cited an age divide when it came to supporting the union, with more of the push coming from younger employees.
Home Depot organizers held a rally last week to discuss the benefits of unionizing with members from other unions across the Philadelphia region.
The loss arrives at the crest of the labor movement in Philadelphia. The new Local 80 is working to unionize local coffee shops across the city — with five locations so far — and Starbucks workers have unionized seven Philadelphia locations. The already established Philadelphia Museum of Art Union recently won a game-changing contract after a protracted strike.
Quiles believes his coworkers are walking away more empowered. "They're a lot more willing to challenge the power in the store and to recognize what it is that they have within themselves."
He remains determined to keep fighting, using the resolve sparked a few months back when he was on the verge of quitting, but decided to organize instead. He feels fired up from having employees from other Home Depot stores across the country express solidarity.
"It doesn't stop here," Quiles said. "This is a much larger war that we're now entering into. And while we may have lost the first battle, there will be many more to come…  They woke up a beast.
"And I tell you what, man, I'm from Philly. I want all that smoke."
Clarification: This article has been updated to remove an inaccurate claim about Home Depot's profits.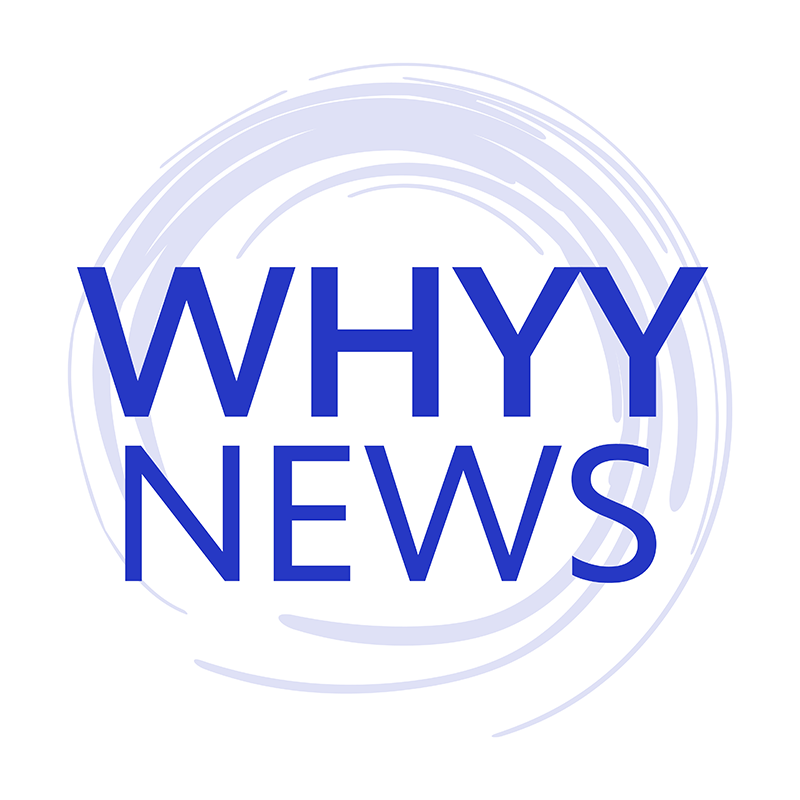 Get daily updates from WHYY News!
WHYY is your source for fact-based, in-depth journalism and information. As a nonprofit organization, we rely on financial support from readers like you. Please give today.