New leadership at Philadelphia Contemporary, to help the arts nonprofit better 'reflect the diversity' of the city
Harry Philbrick, who in 2016 founded Philadelphia Contemporary using arts to connect communities, is stepping down.
A change in leadership is coming to Philadelphia Contemporary, a 7-year-old, city-wide arts presenting organization, in an effort to advance its goal of reflecting local communities.
Founder Harry Philbrick left the museum of the Pennsylvania Academy of the Fine Arts in 2016 to launch the nonprofit, which is dedicated to presenting new work by contemporary artists, both from this region and those who are internationally known.
Over its tenure, Philbrick has collaborated with his curators — there are currently two on staff — to bring a variety of work to Philadelphia. The organization has brought British artist Tracey Emin to the Delaware River waterfront, Black social justice artist Theaster Gates to the Drexel campus, environmental artist Jean Shin to the Cherry Street Pier, and Philadelphia artist Jane Irish to the historic Lemon Hill mansion.
Many of the projects have been community-centered, such as "Supine Horizons," a storefront immersive installation promoting resting as a radical act; and the Healing Verse Phone Line, a free dial-a-poem hotline featuring work by local writers.
Now, Philbrick said, it's time for him to step aside.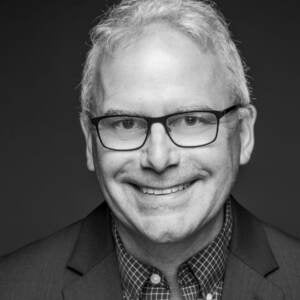 "Given the mission of Philadelphia Contemporary to create programming that would attract an audience reflecting the diversity of Philadelphia, I thought at some point it was important that someone younger than me — maybe not an old white guy — should lead Philadelphia Contemporary," Philbrick told WHYY News.
On March 1, a triumvirate will replace him at the top of the organization: Yolanda Wisher and Rob Blackson will be co-artistic directors, and the managing director will be J.J. El-Far. All of them were promoted from within the organization.
Philbrick will remain involved with the organization as director emeritus and board chair.
"Really focusing on the long-term future of Philadelphia Contemporary, " he said of the plan. "But leave the day-to-day artistic programming and management to our team."
Wisher is a former city poet laureate who has been on staff at Philadelphia Contemporary as co-director of curatorial affairs and director of spoken word. Rob Blackson, the other co-director of curatorial affairs and director of city-wide initiatives, was previously the director of Temple Contemporary. J.J. El-Far, currently the director of advancement, co-founded the Harlem Arts Festival.
"We are grateful to the artists who have entrusted their work in our care, and we are excited to continue connecting new audiences throughout Philadelphia with unique experiences that inspire us, connect us, and deepen our humanity," said Wisher and Blackson in a joint statement.
Philbrick founded Philadelphia Contemporary as a nomadic organization, meaning artwork and events were curated in various places around the city. But Philbrick has entertained ideas of building something more permanent.
He had ambitions to build a large-scale, multi-purpose arts center in West Philadelphia, going so far as to identify both a plot of land and an architectural firm. That didn't pan out. More recently, plans for a floating art space that would be moored on the Delaware River were revealed. Philbrick doesn't see that happening anytime soon.
"It became apparent, given the economic situation at the moment and inflation and supply chain disruption, that now is not the moment to do something that no one's ever done before in terms of a building," Philbrick said.
As director emeritus, Philbrick will focus less on the present and more on the future of the organization.
"One of the things that I'm proudest of is our engagement with different communities across the city." he said, citing an upcoming project with artist Pepón Osorio about communities of color and the U.S. healthcare system, and a project Wisher is working on involving SEPTA's route 23 bus line.
He's not letting go of his vision to build a permanent home for Philadelphia Contemporary someday. Instead, he considers it postponed in service of a more immediate goal.
"We've put that on hold and are returning to our focus on citywide programming," Philbrick said. "This is a moment to let the curators who are leading that programming really come to the fore."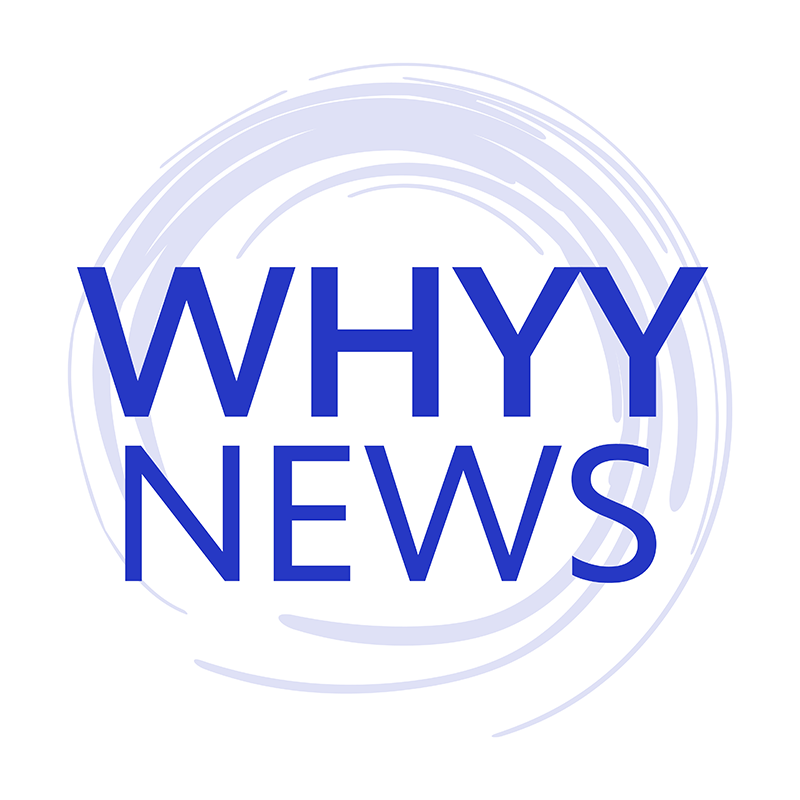 Get daily updates from WHYY News!
WHYY is your source for fact-based, in-depth journalism and information. As a nonprofit organization, we rely on financial support from readers like you. Please give today.