Cherelle Parker's campaign back on track after dental emergency sidelined the winner of Philly mayoral primary
Parker said she's rested and ready to continue her run for mayor, which many believe she will likely win.
Listen
1:15
Cherelle Parker on Monday morning met with Gov. Josh Shapiro to talk about the issues of Philadelphia as if she were the mayor-elect, but Parker made it clear there's still one more election hurdle to overcome before she can become the first Black woman elected as the city's mayor.
"I will not take my foot off the gas," she said following her discussions with Shapiro. "We have a general election to get through in November, and we are going to work hard to get the vote of every Philadelphian."
Her comments came during the first press conference she's held since being sidelined Tuesday night by a dental emergency just after the polls closed.
"Our message has taken hold across the city, but most importantly in the neighborhoods and the communities who are closest to the pain of gun violence," she said, pointing to other problems facing the city including neighborhood blight, struggling schools, and a lack of economic opportunity. "With our win, to me, these communities, they are now closest to the power."
Parker added that she is not ready to stop until she wins in November. She said she hopes to unify support from across the city as she continues to campaign.
"I don't care who you voted for. I don't care what section of the city you live in, your ZIP code, what your political philosophy, your ideology is." she said. "We need all of Philadelphia to unify in order to move our city forward. And with that being said, you know, I want to note that one of the hallmarks of my time as an elected official has always been to bring people together who don't always agree on everything."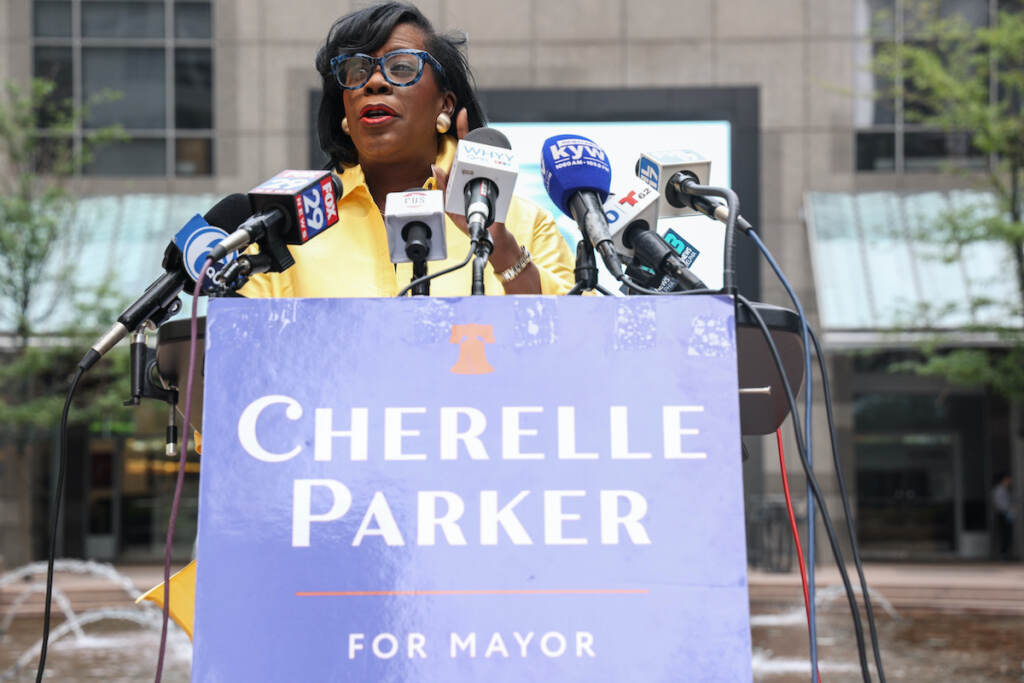 Parker also talked about her plans to address what many voters identified as the most important issues of the campaign: public safety and violence. Her plans include "restoring our police department to its full complement." The department has suffered from hundreds of vacancies in recent years.
She also plans on "using every tool that we can to make sure we get officers on the job."
Among those tools she wants to implement is the controversial practice known as "stop and frisk" which had been banned by the Kenney administration.
She called for a modified version known as a "Terry stop".
"It is a legal tool. A crime must be committed or they must know that it is going to be committed in order for them to have the just cause and reasonable suspicion to stop someone," Parker said. "There are people who constantly want to use stop and frisk because it's very intense and quite frankly, it's painful, particularly for Black people like me, and a mother of a ten-year-old Black boy… I know what it's like. And I've seen what it's like, particularly when I've had Black men, you know, who I've loved and cared about stopped for no apparent reason other than the fact that they were Black men. I know what that feels like. And again, we get through the general election. Under no circumstances will that kind of behavior be allowed to exist in the Parker administration."
She said she was grateful to everyone from the union and party supporters, to the candidates who left the race early to help pave her victory, including Maria Quiñones-Sánchez and Derek Green, who she hopes to work with as part of her administration.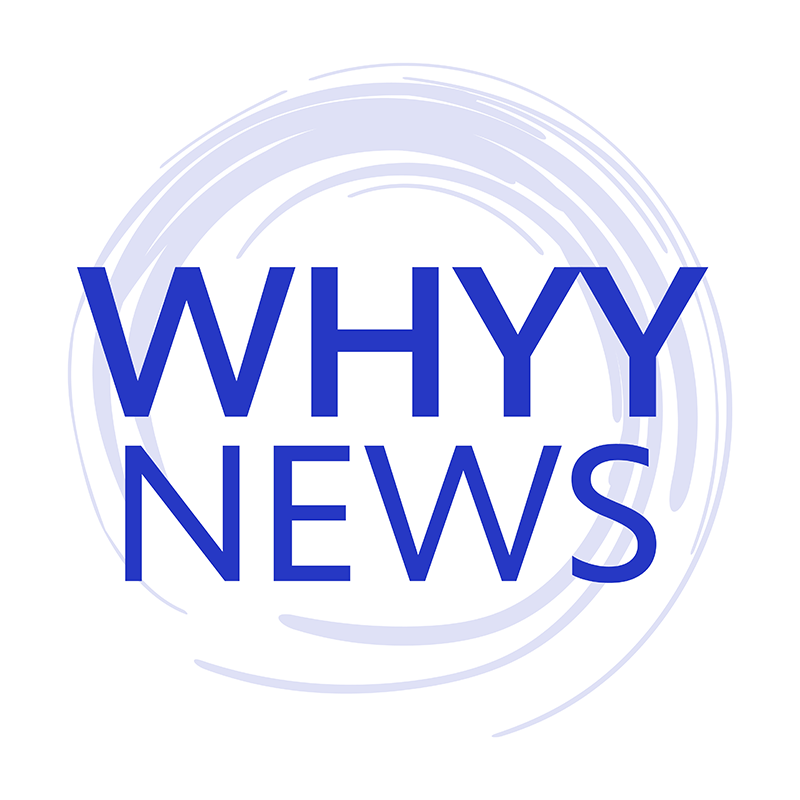 Get daily updates from WHYY News!
WHYY is your source for fact-based, in-depth journalism and information. As a nonprofit organization, we rely on financial support from readers like you. Please give today.