Pennsylvania testing deer in Bucks County for PFAS
The testing comes after the Pennsylvania Game Commission discovered high levels of PFAS in fish living in the Neshaminy Creek basin.
The Pennsylvania Game Commission is testing deer in Bucks County for chemicals that could make the animals dangerous to eat.
The commission is looking for evidence of what are known as PFAS, a group of manufacturing chemicals typically found in nonstick cookware, firefighting foam, and fast-food wrappers that do not naturally break down in the environment.
If PFAS are discovered in the test samples, state officials may issue a "do not eat" advisory for deer in Tyler State Park, which covers parts of Newtown and Northampton townships. The park is part of the Neshaminy Creek basin, where the commission found "extremely high" levels of PFOS, a related class of chemicals, in the fish population.
State officials in October issued a "do not eat" advisory for all fish caught in the basin as a result of the testing initiative.
"With the current PFAS testing in deer, right now Tyler State Park is the only place we're looking for it," Game Commission spokesman Travis Lau told Lancaster Farming. "We might look at other places in the future, such as urban areas that are hunted and potentially near contaminated areas."
Results are expected in February.
The testing in Bucks County comes after similar chemicals were recently found in deer in the Fairfield area of central Maine. State officials there are now testing deer in nearly three dozen towns. The effort is focused on sites where industrial waste, sludge, and septic tank sewage were used as fertilizer, according to the Bangor Daily News.
Over time, consuming these "forever chemicals" can increase the risk for certain cancers, cause liver and kidney problems and compromise the immune system. They have been found in water supplies across the country, including near former military bases in Bucks and Montgomery counties.
Last fall, federal environmental regulators announced a three-year plan to deal with these toxic chemicals and prevent them from being released into the environment. Residents of Bucks and Montgomery counties are participating in a study on the potential impacts of PFAS exposure.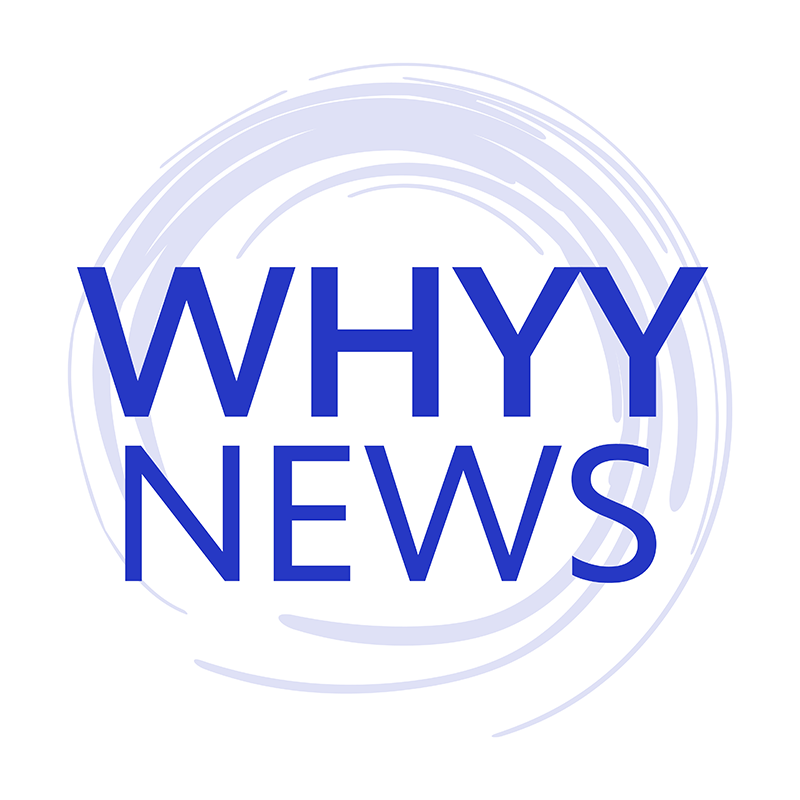 Get daily updates from WHYY News!
WHYY is your source for fact-based, in-depth journalism and information. As a nonprofit organization, we rely on financial support from readers like you. Please give today.