Chesco, Delco lawmakers join forces to unveil hospital closure reform
The move comes after a series of closures within the Crozer Health and Tower Health systems.
Got a question about life in Philly's suburbs? Our suburban reporters want to hear from you! Ask us a question or send an idea for a story you think we should cover.
State lawmakers from Chester and Delaware counties have joined forces to create hospital closure reform, in an effort to bring transparency and accountability to the process.
"The goal is to empower greater community input and increase public transparency in reforming the process around hospital closures," said state Sen. Carolyn Comitta (D-Chester).
House Bill 158 and Senate Bill 184 would increase the time in which hospitals must notify government agencies ahead of a hospital or unit closure from 90 days to 180 days. Among other standards and procedures like public hearings, the hospital would be mandated to conduct a health equity assessment to study the impact of their decision to close.
If passed, hospitals would be required by law to submit their assessment and an approved closure plan to the Pennsylvania Department of Health and the state attorney general. The enforcement mechanism is that hospitals that fail to comply would face civil action from the attorney general.
Comitta, state Rep. Jennifer O'Mara (D-Delaware), state Rep. Eddie Day Pashinski (D-Luzerne), and state Rep. Dan Williams (D-Chester) held a press conference Wednesday alongside Chester County Commissioner Marian Moskowitz and Delaware County Councilmember Dr. Monica Taylor, expressing their support for the bills.
"Ultimately, our legislation aims to make hospital closures a more seamless transition, because right now the process is rushed and creates health care deserts," O'Mara said at the presser in Harrisburg.
A slew of hospital and ward closures in Chester and Delaware counties served as the motivation behind the calls for reform. In Chester County, Tower Health closed Jennersville Hospital in December 2021 and Brandywine Hospital in January 2021.
Meanwhile in Delco, Crozer Health shuttered several units and wards within its four-hospital system. Delaware County Memorial Hospital is functionally closed. Springfield Hospital is in a similar state. The company laid off more than 200 workers in March.
Last June, Democratic legislators in Delaware County proposed a more ambitious package of bills — which included a bill that would prohibit for-profit entities from owning or managing hospitals in Pennsylvania. But those bills never made it out of their committee.
With a Democratic majority in the state House, the lawmakers are more confident they'll be able to reform some of the issues plaguing Pennsylvania's hospitals.
"I am seeing greater bipartisan communication, collaboration, and a more friendly tone. And so I think in this session, this bill and certainly other bills have a greater chance of being brought up in committee and actually passing the chamber and hopefully passing the full legislature," Commita said.
ChristianaCare plans to transform its new West Grove Campus, formerly known as Jennersville Hospital, into a 'micro-hospital' as soon as 2024.
Brandywine remains without a buyer and the Crozer Health hospitals continue to struggle to remain open.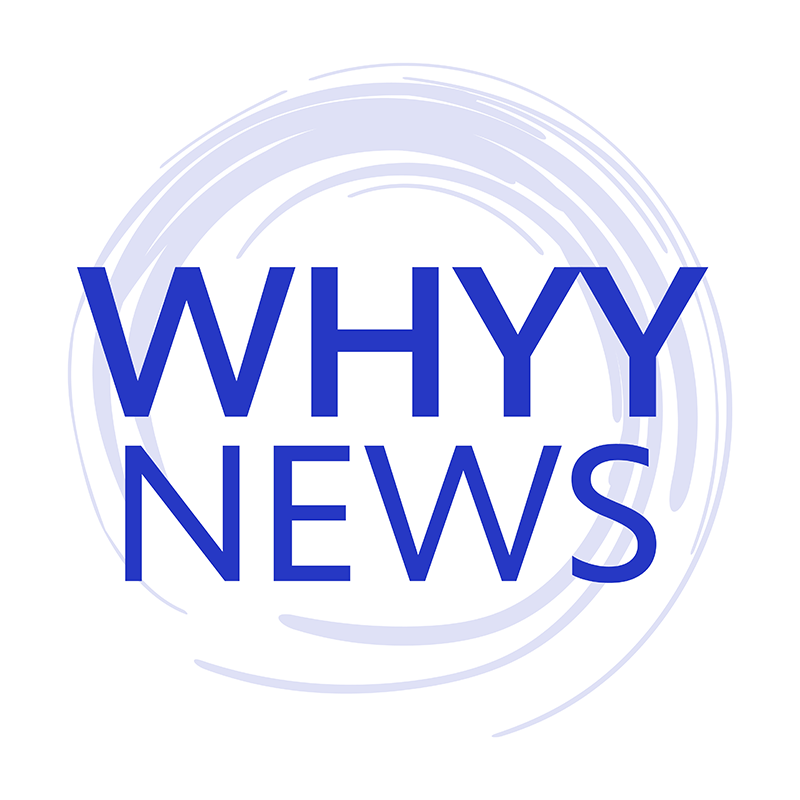 Get daily updates from WHYY News!
WHYY is your source for fact-based, in-depth journalism and information. As a nonprofit organization, we rely on financial support from readers like you. Please give today.