Delaware County is down an emergency room in the face of COVID-19's 'perfect storm'
Hospital parent Crozer Health says patients looking for care will be directed to other emergency departments and urgent care centers.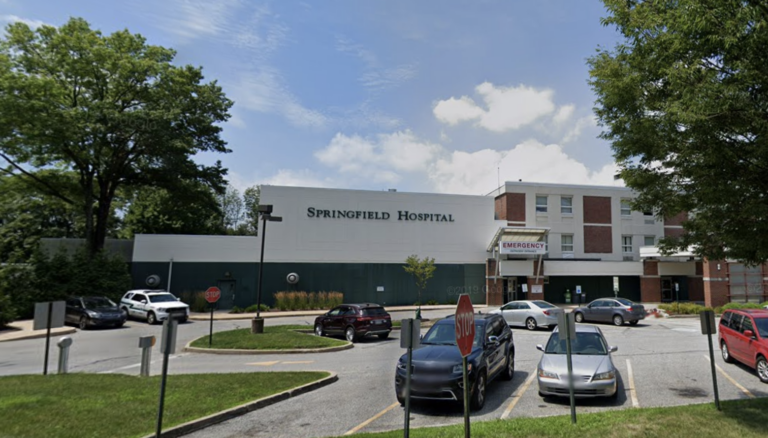 Delaware County has experienced some of the region's highest COVID-19 case rates in the last 14 days. As of Tuesday, Jan. 11, Delco was averaging 254 new cases per 100,000 residents — more than Philadelphia and the other surrounding suburbs.
Rosemarie Halt, who chairs the county Board of Health, has been sounding the alarm for weeks and is urging residents to take the coronavirus' omicron variant seriously. She believes that omicron, combined with the holiday surge in cases and hospital staffing shortages, has created "a perfect storm" in Delco.
So "perfect," in fact, that Crozer Health, which operates four hospitals in the county, has announced the temporary closure of Springfield Hospital's emergency department starting Friday, Jan. 14.
"I think Crozer is just responding the best they can to the current situation. They have assured us that this closure is temporary and they're doing the best to respond, given the staffing shortages they are facing," Halt said.
While Philadelphia hospitals are "extremely stretched" right now, Delco's medical centers are beginning to break. According to a statement released by Crozer, patients looking for care will be directed to other emergency departments and urgent care centers.
"We regret having to take these steps, but our patients' safety is always our top priority," Peter Adamo, Crozer Health's CEO, said in the statement. "Our patient care resources have been strained due to the national nursing shortage and many colleagues out sick with COVID-19, echoing the challenges faced by other health systems locally and across the country. Therefore, we need to reallocate resources to other locations throughout the system to continue providing safe, high-quality care to our patients."
Adamo said "consolidating services" will help the health system continue to care for patients. The statement said Crozer is hoping to resume services "as soon as it is safely possible."
With one of the six hospitals in the county down an emergency room, Halt said it is important that people pay attention to what can be the first entry into the health care system for many.
She added that Springfield Hospital has had staffing issues throughout the pandemic, leaving it only partly operational at various times.
"This is just their emergency room that was not seeing a large number of patients to our understanding. So they felt that the resources could be used at the other hospitals to really make sure that patients are safe," Halt said.
The closure's negative effects will fall on first responders, she said.
"The impact would certainly be our EMTs and emergency services that would utilize Springfield would divert to the other hospitals. Our regional EMS is monitoring the situation and is aware and is working with all the hospitals to address this particular temporary closure," Halt said.
Suburban emergency medical services are also facing a crisis right now. Jim McCans, Haverford Township's director of emergency services, told WHYY News in a series of text messages that the closure of Springfield Hospital's emergency room adds to the woes.
"Springfield is the smallest ER in Delco, so while it adds to the problem, I believe the real message is that it is the lowest-hanging fruit and may be the harbinger of things to come.  Ironically, part of the protocol is to station an ambulance at the closed ER to assist anyone who may drive up for help," McCans said.
Several days ago, Mercy EMS did not have enough paramedics to staff an ambulance, he said.  Though area EMS had a meeting Friday to discuss triaging care, McCans said he believes this is calling for some "very difficult decisions."
Chester County is in a similar position given the recent closure of Jennersville Hospital and the impending closure of Brandywine Hospital on Jan. 21 by their parent system, Tower Health. As the president of the Chester County EMS Council, Chaz Brogan is worried about how the profession has been trending over the last few months.
"We had some cases where we've had folks wait upwards of an hour or two for a bed to become available in the emergency department. So closing three health emergency departments, I mean, that's just more volume going into these already taxed hospitals. And for the EMS side, that's going to drive up these what we call wall times — waiting for a bed in the emergency department," Brogan said.
His group is working with the hospitals that remain in Chester County to get patients offloaded into the emergency department and be able to get the ambulance back available as soon as possible, Brogan said.
Big picture? Halt said that health care worker burnout needs to be addressed if staffing issues are to truly be solved.
She also had this request for Delco residents who have been exposed to the virus: If you have moderate symptoms, don't come to the hospitals to get tested.
"We have lots of resources in the county now," she said. "So we ask you to utilize other testing resources besides the hospitals and allow the hospitals to really concentrate on those who need emergency care right away."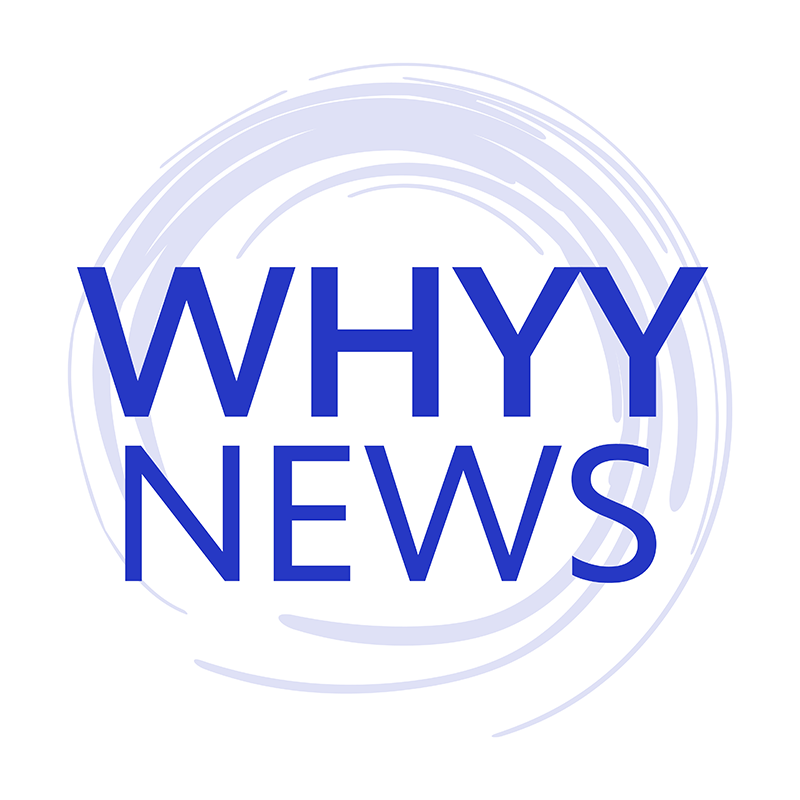 Get daily updates from WHYY News!
WHYY is your source for fact-based, in-depth journalism and information. As a nonprofit organization, we rely on financial support from readers like you. Please give today.