Losing Jennersville Hospital will mean longer trips to the nearest ER for southern Chesco residents
Some worry about what will happen if the closest emergency room is 40 minutes away, instead of 10 minutes.
Back in October, Jerry Dobbs fell and fractured his kneecap.
The 84-year-old lives independently at Ware Presbyterian Village, a senior living community in Oxford, Chester County, so an ambulance took him to nearby Jennersville Hospital.
"If there was not Jennnersville ER, then I would have had to ride a lot longer to wherever the ER that they would take me to," Dobbs said.
He added that people of his age fall often, and Ware residents do not try to help someone who has fallen because it's hard to tell how much damage there is, so they rely on emergency services in cases like that.
Dobbs, the other residents, and administrators at Ware said they worry about what will happen if Jennersville Hospital closes as planned Dec. 31 and the closest emergency room is 40 minutes away instead of 10.
"We're just looking for help from anywhere that might come from," Dobbs said. "Not only us here at Ware … we've got a hundred square miles of residents here who are also concerned."
Fred Crotchfelt, who also lives at Ware Presbyterian Village, said ambulances come intermittently to the community, sometimes just to evaluate patients and take them to the emergency room. He said the residents are worried that with longer travel times, ambulance crews will have to spend more time in transit, so it will take them more time to get to other calls. Local emergency medical services come to the Ware community hundreds of times a year, he said.
A 2007 study of four ambulance services in the U.K. found that increased travel time is associated with an increased risk of dying. "This means that, other things being equal, closing local EDs could result in an increase in mortality for a small number of patients with life-threatening emergencies, who have to travel further as a result," the authors wrote.
Annie Cantymagli, executive director at Ware, said Jennersville Hospital has been an important resource for that facility, and other senior living facilities in the area.
"The decision to close down Jennersville Hospital is devastating for the entire geographic footprint of southern Chester County," Cantymagli said. "We're … all praying and hoping that somebody will purchase this hospital."
As deputy chief of emergency medical services for Union Fire Company No. 1 of Oxford, Gary Vinnacombe was disappointed when he heard the news of Jennersville Hospital's planned closure — his squad visits Ware Presbyterian Village a few times per week. But his focus immediately shifted to how he and his team of 40 EMS providers were going to solve the problem.
Their coverage area is 100 square miles, and they typically take patients to Jennersville. On average, ambulance rides take roughly 10 to 13 minutes, Vinnacombe said. The only other hospitals his EMS crews take patients to are Chester County Hospital in West Chester, Christiana Hospital in Delaware, or Union Hospital in Elkton, Maryland, also part of the ChristianaCare health system.
"With all those, we see from the time we get dispatched to the time we're available for another call becomes 2 1/2 hours. Our typical transport times to those hospitals can range anywhere from 30 to 45 minutes," Vinnacombe said.
And depending on the location to which they are called, those times can be even longer. Vinnacombe said it takes an experienced EMS provider to handle a patient for such long travel times.
"Typically, they're going to have to manage a patient's condition longer. Sometimes, we get to see the patient start to improve based on our treatment, which is rewarding. Sometimes, the patient continues to deteriorate — and we have to take further measures or use treatments that we don't typically use," Vinnacombe said.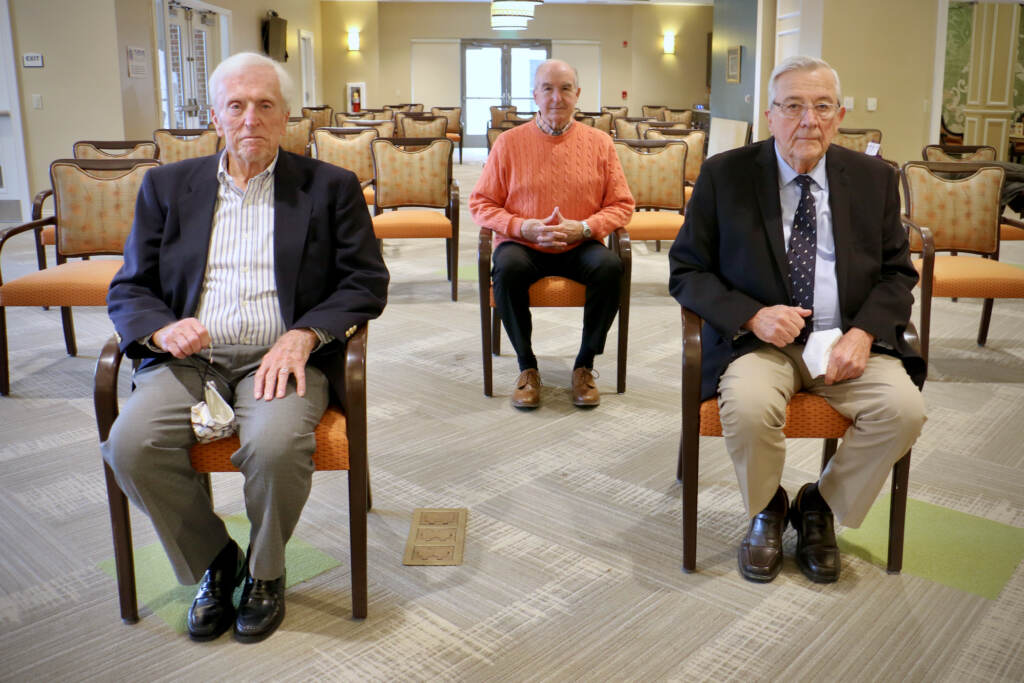 In some cases, he said, the ambulance may go through one or even two oxygen cylinders. With call volumes increasing to upwards of 2,600 calls in 2021, the EMS agency — which is also experiencing a shortage of workers — has a tough task ahead of them. Vinnacombe said solutions are already being worked on: They are hoping to put up additional units and increase staff internally.
In 2020, Jennersville Hospital responded to more than 12,000 visits to its emergency room, according to the Pennsylvania Department of Health. Cantymagli wondered what it will mean to the emergency rooms of nearby facilities such as Chester County Hospital or Christiana Hospital when the patients who would have gone to Jennersville start going there instead.
Penn Medicine, which runs Chester County Hospital, said in a statement that it is ready to serve patients who would have gone to Jennersville Hospital, and that it has outpatient locations in the region, including one in Jennersville. ChristianaCare said in a statement that it will be able to meet the health care needs of people in the region, and that it hopes patients of Jennersville Hospital can find a new home at ChristianaCare.
For anyone holding out hope that Jennersville will remain open, a spokesperson for Tower Health appeared to shut down any dreams of a last-minute buyer.
"Jennersville Hospital will close on 11:59 p.m. on December 31, 2021. The closure process is proceeding smoothly in accordance with regulations and with utmost concern for the safety of patients and support of staff. We continue to work with impacted employees to move them into other positions within Tower Health, Penn Medicine, or other local health systems," the spokesperson said.
Matthew Eason, a teacher who has lived in Jennersville for almost 30 years, said it's a hospital that his family has used for emergencies a few times because it was less than a mile away — when his daughter fell and needed stitches, when his son broke his arm, and when he thought he was having a heart problem at work.
"There is some comfort and peace in knowing that it's only a few minutes away, and knowing that you have to travel further is going to be more difficult," he said.
Some people, Eason said, think of Jennersville Hospital as a "Band-Aid hospital" — that is, not a great place for serious emergencies. But his family has always had good experiences, he said. He hopes the hospital could become an urgent care center, at least.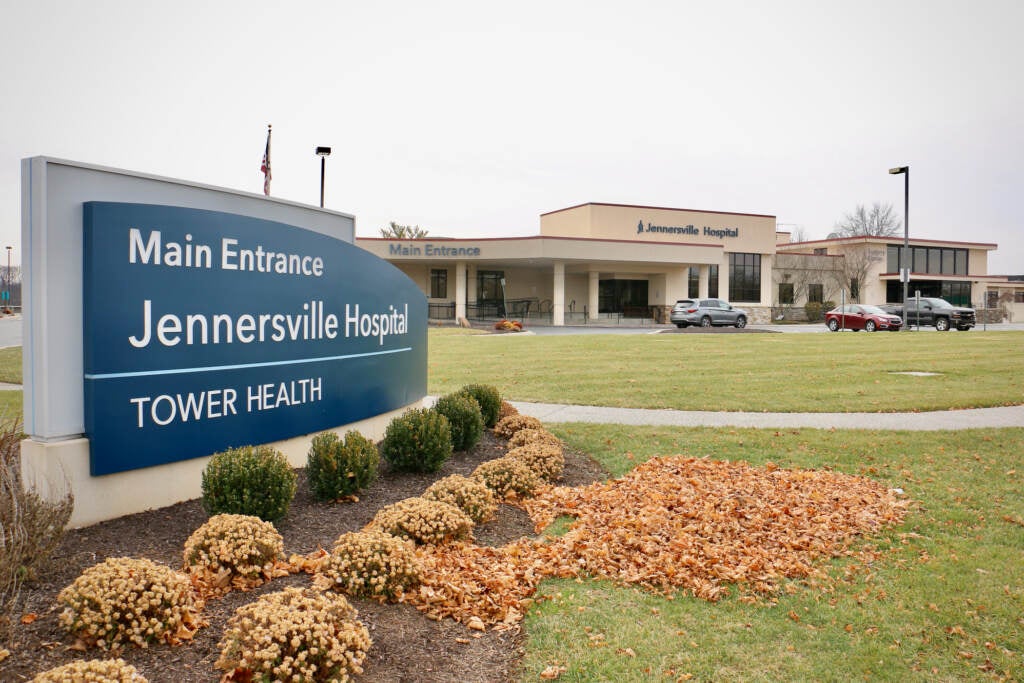 Allison Berdoulay echoed that sentiment. She has lived in Nottingham, close to the Pennsylvania-Maryland border, for more than 10 years.
Berdoulay said she dislocated her shoulder at work in Wilmington around 10 years ago, went to Christiana Hospital, and waited six hours, which she was OK with because she was not in immediate danger. However, she dislocated her shoulder again three years ago, went to Jennersville Hospital, and did not have to wait.
With a local hospital closing, Berdoulay added, she would be more likely to stay home rather than get checked out if the situation weren't serious, like one time when her blood pressure was high and she wasn't feeling well.
"If I could drive 10 miles and be there, versus 45 miles and be at West Chester, Christiana, I'm likely to opt to not to go anywhere," she said. "When you're in your 50s like I am, and you have friends that are having heart attacks and other problems, you feel a little bit more conscious about going to get things looked at. So if it's a matter of driving an hour each way and thinking, `Well, it's probably nothing anyway,' you're more likely to talk yourself out of going."
The population in Chester County, and Southeastern Pennsylvania as a whole, is aging, and having Jennersville Hospital close by was viewed as a benefit. Berdoulay pointed out a new 55-plus housing development in West Grove advertised that the hospital is within walking distance.
Tower Health also plans to close Brandywine Hospital in Coatesville Jan. 31. The two hospitals employ a total of about 800 people.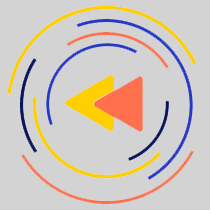 Saturdays just got more interesting.
WHYY is your source for fact-based, in-depth journalism and information. As a nonprofit organization, we rely on financial support from readers like you. Please give today.