Crozer Health lays off 215 people as part of 'operational restructuring plan'
The four-hospital system in Delaware County is in worsening financial shape and has been struggling to pay its bills and contractors.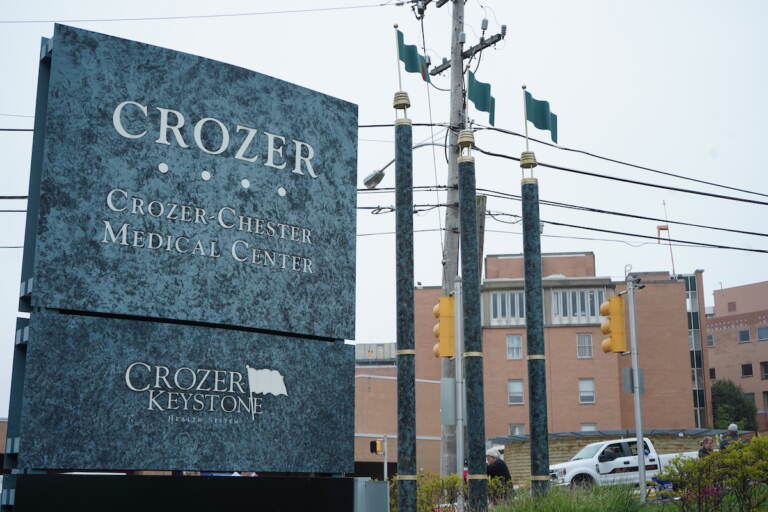 Got a question about life in Philly's suburbs? Our suburban reporters want to hear from you! Ask us a question or send an idea for a story you think we should cover.
Crozer Health is laying off roughly 215 employees as part of its "operational restructuring plan," the Delaware County hospital system announced Wednesday. Those staff members represent approximately 4% of the company's workforce.
"We made the difficult decision to restructure our operations in order to ensure that resources are properly allocated to meet our patients' and our communities' most pressing health care needs, while at the same time allowing us to stem the financial losses that threaten our ability to continue serving Delaware County," said Anthony Esposito, chief executive officer of Crozer, in a written statement.
The company claims its restructuring "focuses on removing duplication in administrative oversight and discontinuing underutilized services."
With Crozer's parent company, Prospect Medical Holdings, having difficulty paying its bills, Crozer said it also hopes to renegotiate contracts and have more discussions with health plans and on clinical affiliations.
The cash-strapped four-hospital system cited "soaring pandemic and inflation-related costs in such areas as staffing, supplies, and pharmaceuticals" as contributors to its financial state.
Crozer also said litigation over the closure of Delaware County Memorial Hospital has prevented it from reshuffling its services. It wants to transition the facility into a behavioral health center — a plan much of the community opposes.
The Foundation for Delaware County, which is suing Prospect over their plans, disputes the notion that the litigation has hindered the company from shifting DCMH into a behavioral health facility.
"Both the Court order, and the Foundation's confirmation of the Court's order, expressly permit the establishment of the behavioral health facility which can easily co-exist with an emergency room. Prospect has done exactly the same at its Chester campus. Any arguments by Prospect that the Foundation's attempts to keep the DCMH emergency room open somehow hinder Prospect's alleged desire to open a behavioral health center is typical Prospect nonsense," said Frances Sheehan, president of the foundation.
In response to Crozer's announcement, state Sens. Amanda Cappelletti, John Kane, and Tim Kearney released a joint statement calling the move "another disingenuous attempt by Prospect Medical Holdings to avoid taking responsibility."
"Instead of recognizing Prospect's decision to raid Crozer's assets and saddle the system with hundreds of millions of dollars of debt, as well as its failure to uphold its duty to provide health services to our communities, Crozer is choosing to reduce access to healthcare in Delaware County and harm hundreds of its dedicated staff in the process," the statement read. "While the headwinds facing the hospital industry are strong, Prospect's failure to be a responsible owner of the Crozer system has created unique weaknesses that continue to harm Delaware County residents."
According to the company, Crozer has been losing about $12 million a month since September 2022.
However, while Crozer said its decision to close DCMH has lessened the bleeding — the company is still losing $7 million a month.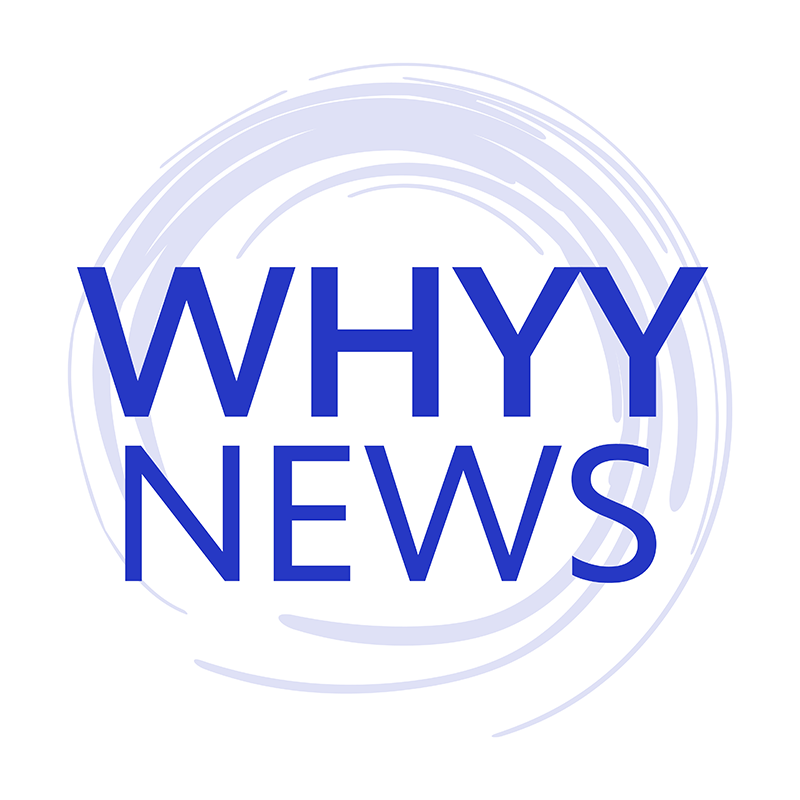 Get daily updates from WHYY News!
WHYY is your source for fact-based, in-depth journalism and information. As a nonprofit organization, we rely on financial support from readers like you. Please give today.