Parking tickets, towing to return to Wilmington after pandemic pause
The coronavirus pandemic forced lots of adjustments that changed our lives for the worse. Sporting events and concerts were canceled and restaurant dining rooms closed, all in an effort to keep the virus from spreading.
But there were also measures that made dealing with those setbacks a bit easier, and some of those more welcome changes are coming to an end in Delaware's biggest city.
Take, for instance, Wilmington's decision to suspend parking tickets and tow cars belonging to people who owe too much in fines.
Much to the disappointment of city scofflaws, the city will soon resume ticketing, booting, and towing cars for parking violations and delinquent fines. The change takes effect Monday, July 26.
Mayor Mike Purzycki rescinded the state of emergency order he issued last March, clearing the way for parking ticket enforcement activities to resume.
Neighborhood parking restrictions will also once again be enforced, meaning residents will need to be up-to-date on their parking stickers starting Monday to avoid being fined.
Since March, the city has lost revenue from both parking meters and fines. That drop in income totaled more than $11 million, according to Purzycki's office.
The city has already received $27 million of an expected $55 million from the federal American Rescue Plan, which was approved by Congress in March to help communities deal with the ongoing effects of the pandemic.
City Council President Trippi Congo said Purzycki should use a portion of that money to help combat gun violence, which has been on the rise over the past two years.
The end of the emergency order will also mean the return of water utility shutoffs for those who are delinquent in paying their bill. City officials say shutoffs can be prevented if residents or businesses make a payment arrangement with the city.
Government buildings in the city will also reopen to the public, and City Council meetings and other events will now be able to take place in person with residents in attendance.
Delaware Gov. John Carney lifted statewide COVID-19 restrictions last week, ending requirements for residents to wear face masks and maintain physical distance. Despite that change, state health leaders warn against thinking the danger of the pandemic is over.
As of July 20, 71.5% of Delaware adults have received at least one dose of the COVID-19 vaccine, according to the Centers for Disease Control and Prevention. That's just a percentage point and a half higher than July 1, when the state met Carney and President Joe Biden's goal of having 70% of adults receive at least one shot.
Just 43.9% of residents between the ages of 18 and 34 have been vaccinated. That age group also has the highest rate of COVID-19 infection in the state.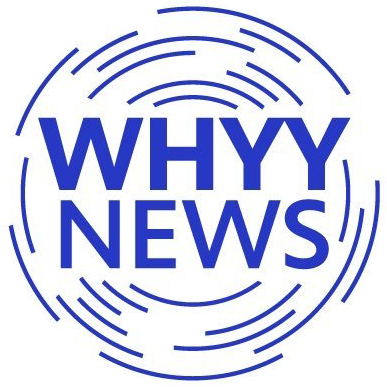 Get daily updates from WHYY News!