Can $55 million help stop the spike in Wilmington gun violence?
City Council members hope to advise Mayor Mike Purzycki how best to spend American Rescue Plan funds to fight the outbreak of gun violence.
Wilmington leaders are wrestling with how best to spend $55 million in federal money to halt an outbreak of violence that's afflicted city neighborhoods over the past year.
Wilmington murders are up more than 60% compared to this time last year. Shooting incidents were up 52% and homicides increased 35% in 2020 during the pandemic. The latest statistics published by the city shows murders jumped 86% over the past two years.
"Our city is plagued by gun violence," City Council President Trippi Congo said during an online forum this week. "It's extremely true for any of you who live in our city, you already know this."
Wilmington has already received $27 million of the money anticipated from the American Rescue Plan, which was approved by Congress in March to help communities deal with the ongoing effects of COVID-19.
Late last month, the U.S. Treasury clarified the way cities can use the money.
"Communities can use these funds to build a holistic, evidence-based approach to combating violence, especially gun violence, through strategies ranging from subsidized employment and behavioral health programming, to Community Violence Intervention programs and community policing," Treasury's chief recovery officer, Jacob Leibenluft, said in a statement.
Congo is hoping the City Council will have a role in advising Mayor Mike Purzycki how to best spend that money.
"This year on City Council, we allocated $300,000 in our budget for violence prevention. That's not nearly enough, but this money is a chance to invest serious capital in programming," Congo said.  "It is, at the end of the day, the mayor's discretion on how he will use these funds."
Congo answered written questions from residents during the online forum, including one about adding more surveillance cameras in high-crime areas. The city monitors a 70-block area of downtown Wilmington via a partnership with Downtown Visions.
"We have to make sure that we're being smart enough to allocate the monies towards cameras to monitor the crimes and towards people to monitor those cameras," Congo said. "It's one thing to have a camera, but if no one is monitoring that camera, it's all for naught."
He also wants the city to explore the possibility of adding police substations in neighborhoods, which had been in place a few decades ago.
"Maybe there's a way that we can do it again and to include social services as a component, like mental health, food giveaways, or something that will benefit the immediate community," Congo said. "A lot of times, we only see officers walking around downtown on the riverfront. But the communities that are in the inner-city neighborhoods also want to see those same police walking their neighborhood. So it's important that we begin to make that a reality."
To reduce violence, the city also must provide better educational opportunities for kids who live in Wilmington, Congo said.
"It might sound like a cliche, but education, I believe, is just a silver bullet. And though it is a cliche, it still holds true," he said.  But schools are not enough. "We need a strong and holistic wraparound service program. The city does not have authority over our school system, but we do have authority over the services that we can provide outside of school. I can tell you this, we need to ramp up these services."
He urged residents to reach out to their state lawmakers to use money from the state budget to address some of those areas as well. Lawmakers wrapped up their legislative work for the year last week, approving the biggest spending plan in state history thanks to a large surplus of cash.
"We can't keep losing our generations to a mindset that violence is acceptable and that it's OK and then it's just a part of growing up, because I don't think that it has to be," Congo said. "I don't really want to hear, honestly, an answer that 'we can't do this or we can't do that,' especially when our city is just being destroyed by a crime right now, it's being torn apart."
City Council plans to conduct an online survey of residents to get more input on how to best use the federal funds.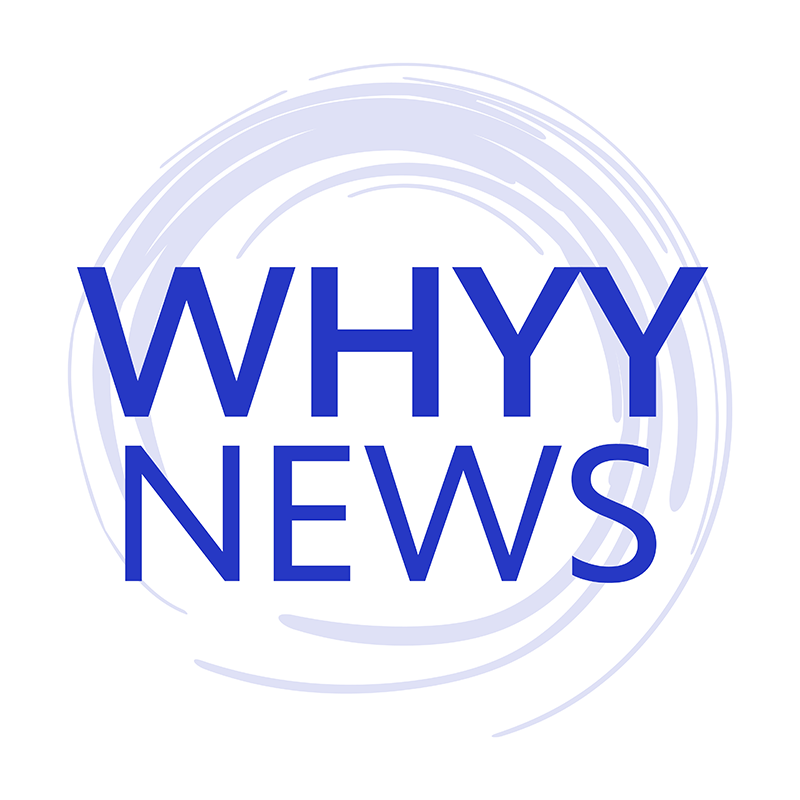 Get daily updates from WHYY News!
WHYY is your source for fact-based, in-depth journalism and information. As a nonprofit organization, we rely on financial support from readers like you. Please give today.