What are ghost guns and why is Delaware banning them?
Delaware is outlawing ghost guns, which are often assembled at home using unfinished firing mechanisms and other untraceable parts.
Listen
2:06
In the ongoing debate about gun control and the Second Amendment, one issue that doesn't get the attention of assault-style weapons, licensing, and other contentious matters is that of so-called ghost guns.
They are untraceable firearms that don't have a serial number. That's because owners buy components, such as an unfinished firing mechanism, and assemble the weapons at home using kits or their own tools. Parts can be bought online, at gun shows, and through some retailers. Gun owners can also create them with parts made using 3D printers.
That means people prohibited from having firearms by law can get them without a background check.
The group Brady United to End Gun Violence has a video on its website showing how easily they are attained.
But Delaware's General Assembly has just banned them and Gov. John Carney plans to sign the bill into law. New Jersey did the same in 2018.
The ghost gun ban is one of a handful of firearm measures on the legislative slate this year.
The state Senate has passed measures that limit magazine size and require a license to buy a handgun. The House is expected to vote on those two bills before the General Assembly adjourns next week.
Delaware House Majority Leader Valerie Longhurst was lead sponsor of the ghost gun legislation. She says the unregulated weapons are a growing threat.
"This is just another form of accessing a gun, and designing a gun, that can be out on the street that's untraceable,'' Longhurst, a Democrat from Bear, told WHYY News this week. "You could just literally buy pieces on the Internet or have a 3D-printer and build your own gun. And I don't think that was the intent of how we were supposed to monitor gun sales."
State Sen. Nicole Poore, a Democrat from New Castle, said the aim is to "get ahead of this rapidly evolving technology now and close this loophole once and for all."
Criminal charges for violating parts of this proposed statute vary between Class D and Class E felonies. Anyone who possesses an unfinished firearm frame or receiver with no serial number would have 90 days to comply after the bill's enactment into law.
Mitchel Denham of Delaware Gun Rights says making your own weapons has been an American tradition since before the nation's founding. He has some ghost guns himself and predicts legal challenges will get the ban overturned.
"The day that this goes into law, I am now a felon because I have multiple components listed in here,'' Denham said. "I have the plans. I have the tools. And I'm going to continue to possess them because I don't believe that they have the right to stop me from doing so."
Traci Manza Murphy, executive director of the Delaware Coalition Against Gun Violence, says the bill's passage is welcome news.
"Reasonable people don't have objections to a ghost gun ban because they realize that it bypasses a law that's already on the books, which is at the very minimal is a background check,'' Murphy said. "Guns should be in the hands of people who are safe and responsible and ghost guns can't ensure that."
Lawmakers have until next Wednesday to vote on the other gun measures. The legislature will adjourn for the year on June 30.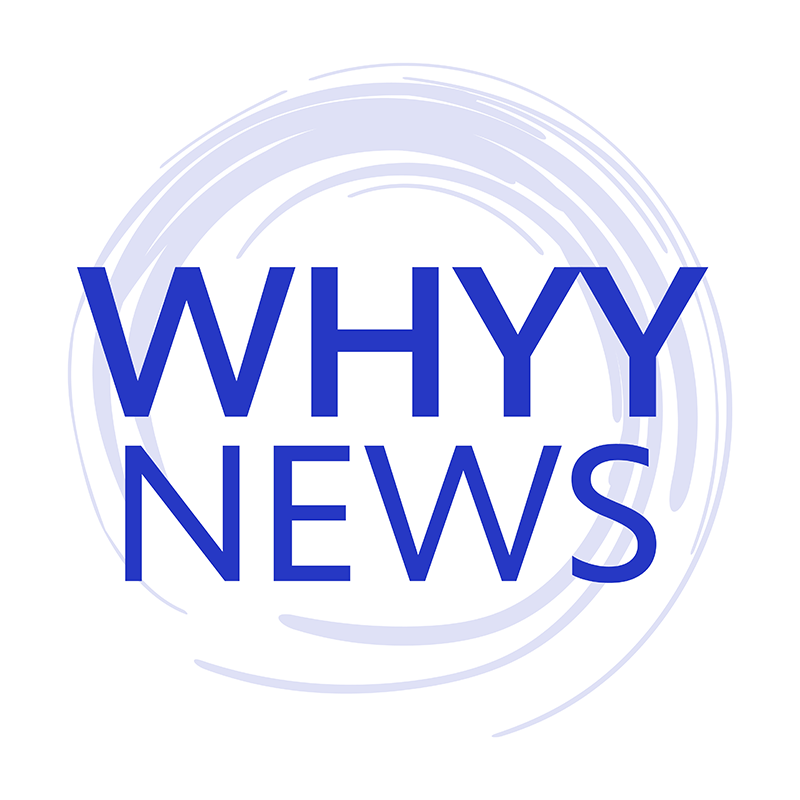 Get daily updates from WHYY News!
WHYY is your source for fact-based, in-depth journalism and information. As a nonprofit organization, we rely on financial support from readers like you. Please give today.