14 indicted in connection with six Delaware gang murders
Prosecutors say they've connected six murders in the Wilmington area to the NorthPak gang. Fourteen defendants have been indicted on 120 charges.
Delaware prosecutors say they've connected six murders in the Wilmington area since October 2018 to the NorthPak gang.
Attorney General Kathleen Jennings on Monday morning announced the indictment of 14 defendants on 120 charges, with family members of some of the victims gathered inside the Department of Justice's offices in downtown Wilmington.
Jennings said the killings were all connected to the NorthPak gang, which operates in the Wilmington area.
"Gun violence has devastated families across this city, across this state, and across our nation. Gangs in our cities have played an outsized role in that carnage," she said. "Disrupting gang violence is critical to restoring public safety."
Jennings said the complex investigation that resulted in 120 charges took six months to complete with the cooperation of investigators in Wilmington and New Castle County, as well as support from the FBI, ATF, and U.S. Attorney's Office.
The indictment covers six murders that began with the death of 19-year-old Stephan Price, who was shot and killed in October 2018 in Northeast Wilmington.
Taron Whaley, 17, was killed by gunfire in August 2020 in the city's East Side. Just a few weeks later, Ollier Henry, 17, was shot and killed on the same East Side street.
Shareef Hamilton, 21, died in September 2020 when he was shot outside a convenience store on Delaware Avenue near I-95.
Dakevis Reed, 29, was killed by gunfire in December 2020 in an afternoon shooting near New Castle.
"Our hearts are with the families who have suffered the greatest loss and borne the terrible weight of gun violence. Wilmington is a small city and these families are our neighbors," Jennings said. "Ending this awful scourge will require all of us to treat their pain and suffering as our own. Today is a step toward justice for them."
Wilmington Police Chief Robert Tracy said the indictments are also the result of work done by the department's Group Violence Intervention program. The program, launched in 2019, offers social services to those involved in gun violence in an attempt to interrupt the cycle of violence.
"When folks choose not to accept these services … and when their groups continue to drive violence like the group NorthPak has, we're going to hold these offenders accountable and we're going to help prevent future violence," Tracy said.
Wilmington Mayor Mike Purzycki said the city can't "police" its way out of the epidemic of gun violence Wilmington has faced in recent years.
"We have to deal with root causes. We have to go into these communities and strengthen our community, support our neighbors, and try to build our communities from the ground up," he said. "It is a monumental task to say we're going to just we're going to take care of root causes. Root causes, almost by definition, are deep and difficult to get to."
Purzycki also addressed the victims' family members who gathered for the indictment announcement. "We grieve with you, and I hope this, in some small way, lessens the pain."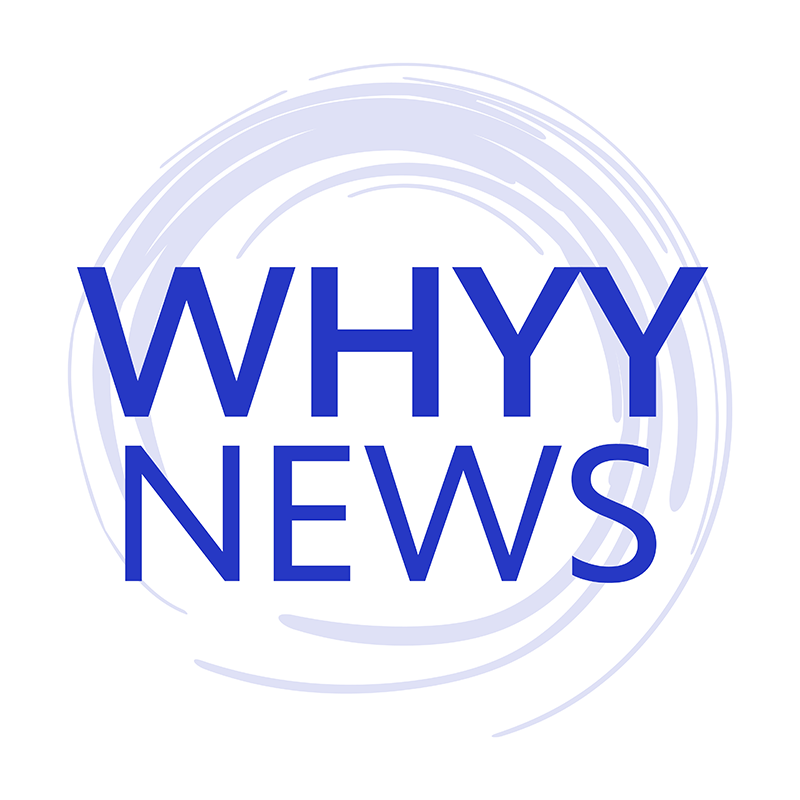 Get daily updates from WHYY News!
WHYY is your source for fact-based, in-depth journalism and information. As a nonprofit organization, we rely on financial support from readers like you. Please give today.