Wilmington shootings up 50% in 2020, case clearance drops amid pandemic
Police Chief Robert Tracy said COVID reduced the ability of officers to interact with the community and to solve the high number of violent crimes in Wilmington last year.
Even though overall crime in Delaware's largest city continued its downward trend in 2020, incidents of gun violence remain stubbornly high. Total crime in Wilmington was down 6% compared to 2019, but shooting incidents were up 52% and homicides increased 35%.
Police were only able to clear, or solve, 40% of murder cases in 2020. That's down from 2019's clearance rate of 67% and 2018's rate of 62%, Wilmington Police Chief Robert Tracy told members of City Council's Public Safety Committee Monday night. He blamed part of that decrease on COVID-19 restrictions preventing police leaders from attending community meetings.
"The biggest hit, on top of everything else, is when you lose the opportunity to have that in-person meeting," Tracy said. 
Since taking over the Wilmington Police Department in 2017, he made it a point to have top department leaders attend every civic association and community meeting throughout the city.
"That interaction also took a hit, as did relationships between friends and family that couldn't see each other," Tracy said. "I think when you start to lose that human connection and that type of communication … I believe that takes a pretty big hit."
He also blamed the increased number of incidents for cutting into investigators' ability to clear cases.
"Our officers are out there, trying to stay ahead of it, trying to identify individuals that might be carrying firearms," Tracy said.
A total of 168 people were shot in Wilmington in 2020, a 33% increase over the 112 people shot in 2019.
"After experiencing the lowest level of violent crime in a decade in 2018, Wilmington's gun-related crime slowly increased at the end of 2019 and then spiked in 2020," Mayor Mike Purzycki said in a statement. "I consider each and every shooting a personal failure. Each shooting is a symbol of underlying weaknesses in our community, for which I am primarily responsible."
Midway through 2020, as Purzycki campaigned for a second term in office, which he won in November, he pledged to redouble the city's efforts to bring peace to the streets, and expressed concern that the high level of violence was becoming "normalized."
City police made 307 gun arrests in 2020, 80% more than in 2019, and 27% more than in the past five years. Of the 293 people arrested in 2020 with guns, 148 had prior gun charges. One defendant had six prior gun arrests.
"We've made more gun arrests this year than at any time in history going back as far as I can go back with the numbers," Tracy said. "In our first two months of 2020, we had more juveniles arrested with guns than all of 2019."
Wilmington City Councilmember Linda Gray suggested police offer a gun buyback program as a way to get more weapons off the streets.
"People are financially strapped, they may be more inclined to turn the guns in. I've heard that Philadelphia and other cities have done it and gotten good results," she said.
Tracy didn't dismiss the idea.
"Any gun off the street is one less gun out there that could potentially be used in violence," he said.
But Tracy added that some guns are what he called "community guns" shared between a certain group.
"The only way I see some of those guns coming off the street, which are in large supply, is if we make an arrest and we confiscate," he said.
As of Monday, there had been nine shooting incidents in the city in 2021 so far, about the same as this time last year. In 2017, there were 19 incidents in January, a year in which Wilmington saw its highest levels of gun violence ever. That led to city being labeled "Murder Town USA" in a Newsweek story that drew national attention.
Under Tracy's leadership, shootings dropped 60% in 2018, but they've jumped back up over the past two years, increasing 41% over 2019 and 2020 combined.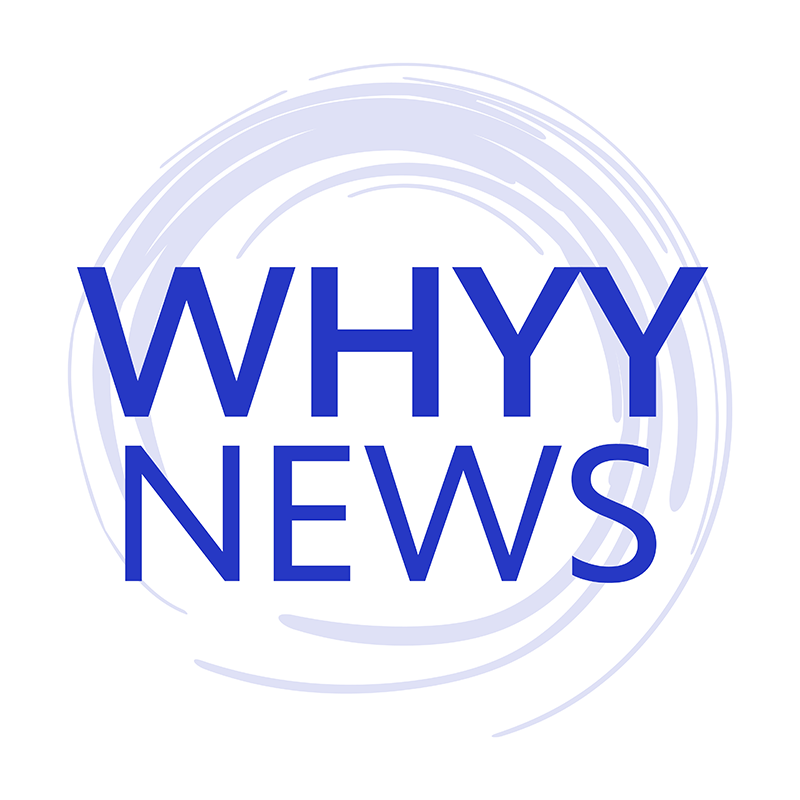 Get daily updates from WHYY News!
WHYY is your source for fact-based, in-depth journalism and information. As a nonprofit organization, we rely on financial support from readers like you. Please give today.