Ophelia's remnants continue to damage N.J. and Del. beaches with flooding and erosion
Remnants of Tropical Storm Ophelia continue to cause high winds, flooding, and beach erosion along the Delaware and New Jersey beaches.
This story is part of the WHYY News Climate Desk, bringing you news and solutions for our changing region.
From the Poconos to the Jersey Shore to the mouth of the Delaware Bay, what do you want to know about climate change? What would you like us to cover? Get in touch.
---
Coastal flood warnings are in effect along the Jersey Shore Tuesday afternoon and into the evening due to remnants of Tropical Storm Ophelia.
Ophelia's high winds and waves caused severe beach erosion along parts of the Delaware and New Jersey coastlines, including in the northern end of Atlantic City.
Atlantic City's emergency management coordinator and Fire Chief Scott Evans said the city's northern end suffered the worst damage.
"There's not much beach left at all, we're looking at dunes and cliffs," said Evans. "So there won't be much beach left down on the north end after this storm, and one or two more that will likely happen over the winter."
Evans said that although Ophelia has moved out to sea, it will continue wreaking havoc for the rest of the week, impacting tides that will be higher than normal, and pushing water into the back bays.
Climate change is taking a toll on the city's beaches and neighborhoods, he said.
"Undoubtedly, the water level is higher than it has been in years past," said Evans. "We're seeing more water in the streets more frequently."
The ocean has risen 18.2 inches at Atlantic City since 1911, according to Rutgers University's annual State of the Climate Report. Rising sea levels make a typical storm like Ophelia more damaging to coastal towns.
Delaware's beaches and bay communities also suffered erosion and flooding. The most damage occurred at Delaware Seashore State Park, north of Indian River, according to Jesse Hayden, of Delaware's Department of Natural Resources and Environmental Control.
Hayden said strong northeast winds from Ophelia continue to pound the surf, which could cause as much Back Bay flooding and beach erosion this week as the storm inflicted on Saturday.
Rehoboth Beach, Bethany Beach, and Fenwick Island all had beach replenishment projects completed earlier this year, and none of those areas suffered significant damage.
Cape May County's beaches also fared well in the storm, with minor erosion in Wildwood.
"Our biggest problem was getting the word out to second homeowners who are not used to these storms and flooding," said Marty Pagliughi, director of Cape May County's Office of Emergency Management. "We used reverse 911 and looked for cars parked in driveways."
Correction: A previous version of this story misstated sea level rise in feet, as opposed to inches.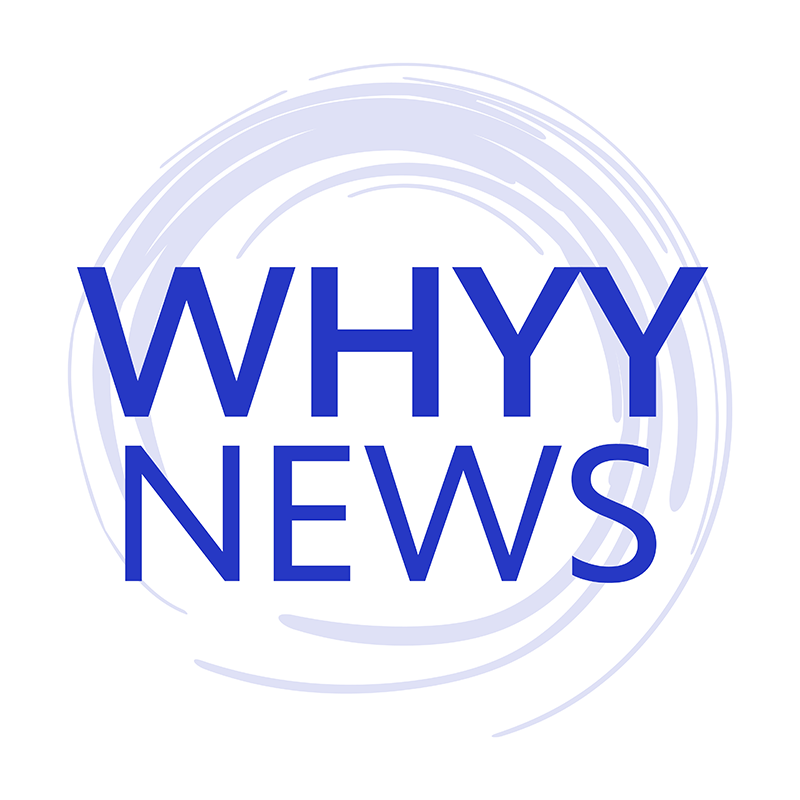 Show your support for local public media
WHYY is your source for fact-based, in-depth journalism and information. As a nonprofit organization, we rely on financial support from readers like you. Please give today.