New Jersey residents urged to prepare for more extreme weather emergencies
"That preparedness is what helps you mitigate when you have a devastating storm," said State Police Superintendent Col. Pat Callahan.
Listen
5:28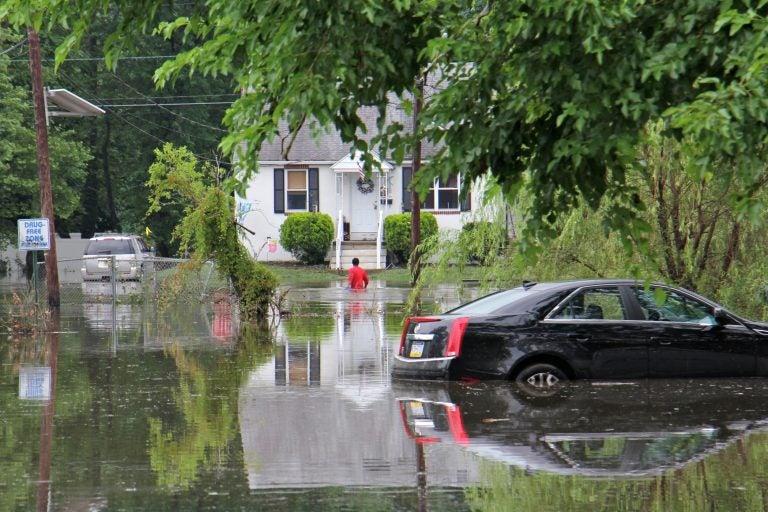 This story is part of the WHYY News Climate Desk, bringing you news and solutions for our changing region.
From the Poconos to the Jersey Shore to the mouth of the Delaware Bay, what do you want to know about climate change? What would you like us to cover? Get in touch.
---
​​To mark Emergency Preparedness Month, New Jersey officials are urging residents to be prepared for hurricanes and other extreme weather events that have become more frequent due to climate change.
State Police Superintendent Col. Pat Callahan, who is also director of the New Jersey Office of Emergency Management, says storms are becoming more frequent and more intense.
"The ocean temps alone reached 100 degrees and warm ocean water is really what gives us a great concern, especially during the upcoming months of hurricane season," he said.
Callahan is referring to ocean temperatures off the coast of Florida, which topped 100 degrees in July, possibly setting a new record.
Warmer ocean temperatures not only lead to coral bleaching and damage ecosystems, seasonal hurricanes are also fed by warming surface water. Climate scientists say while global warming may not increase the number of hurricanes, but it can make the individual storms more destructive.
Among the storms that hit the Garden State hardest was remnants of Hurricane Ida in 2021. At least three tornadoes touched down in South Jersey in the wake of Ida, while heavy rains caused flooding in Central and North Jersey. Thirty people died during floods associated with the storm.
Referring to storms that struck Warren County last July, Callahan said climate change has made his job as the state's emergency manager more challenging.
"Franklin Township was just underwater," he said, adding that bridges in the area were swept away. "There's people that have lived there 90 plus years and said 'I've never seen this before colonel.'"
Earlier this year, Gov. Phil Murphy said the state was being hit with more severe rain events and devastating flooding in non-coastal communities. He added that along the Jersey Shore, higher tides are leading to flooded roads and communities "even on clear days."
These "sunny day floods" are, in part, a result of sea level rise.
A report from the New Jersey Climate Change Resource Center at Rutgers University found increased rainfall in shorter amounts of time and rising seas are expected to affect residents in the coming decades.
While hurricanes are a concern this time of year, Environmental Protection Commissioner Shawn LaTourette said other extreme weather events like tornadoes, inland flash flooding, and wildfires have become more common due to climate change.
"DEP climate scientists provide valuable insight into weather trends and help ensure the public can keep themselves and their loved ones safe in light of increasingly unpredictable and extreme weather," he said.
It's everyone's responsibility to plan for weather emergencies
Callahan says officials are not waiting for the traditional start of hurricane season to prepare for an emergency. Emergency exercises are held throughout the year.
He adds he is in regular contact with the regional coordinator for the Federal Emergency Management Agency, regardless of where storms are. That's because the state has a nationally recognized urban search and rescue squad. New Jersey Task Force 1 was recently deployed ahead of Hurricane Idalia making landfall in Florida.
"That preparedness is what helps you mitigate when you have a devastating storm," Callahan said. "You obviously want the public to be ready. You want the public to be safe and take a lot of that responsibility on and be prepared."
Even a few simple things can help residents be prepared for the worst: Have a "go-bag" for your family that includes prescriptions, food, water, extra clothing, and important documents.
"[It] doesn't have to be a suitcase," Callahan offered, adding it can be a gym or duffle bag.
Also, have a plan for pets in the house; all 21 counties have an animal response team. Have a communication plan with family members, have chargers for cell phones, and make sure vehicles have full gas tanks.
This month is about keeping preparedness at the front of everyone's minds, said the colonel.
"[On] 'blue sky' days … we prepare knowing that those storms are going to come in and then we're all the better for it to work through it when they hit us," he said.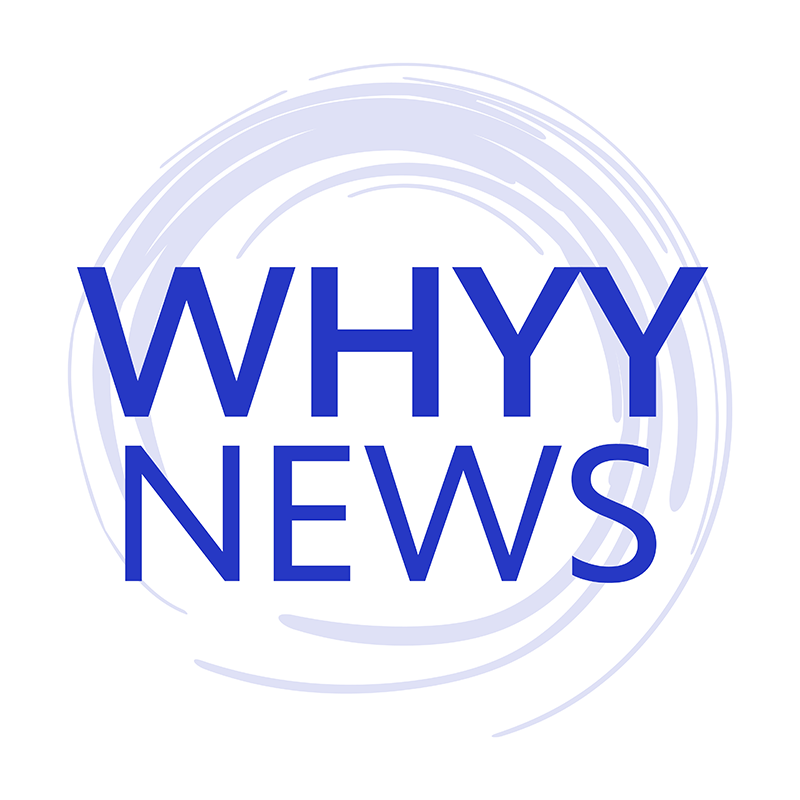 Get daily updates from WHYY News!
WHYY is your source for fact-based, in-depth journalism and information. As a nonprofit organization, we rely on financial support from readers like you. Please give today.