One arrest made in South Jersey mass shooting with more expected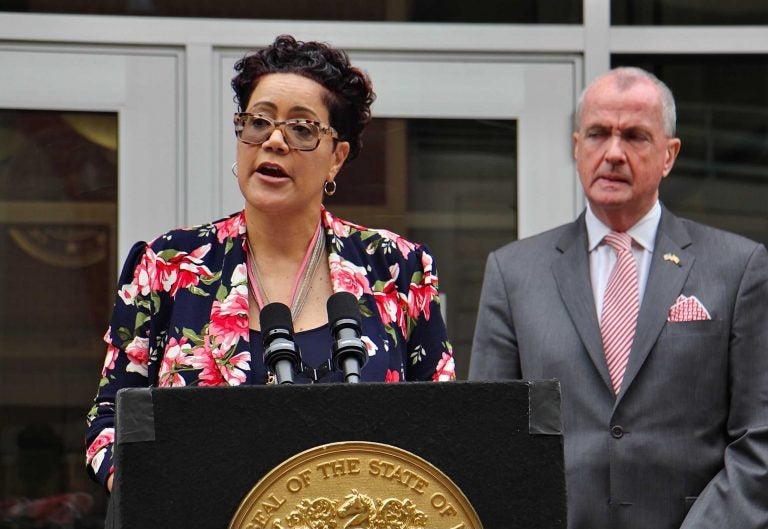 More details have been provided in a mass shooting that occurred late Saturday at a birthday party in Fairfield Township, Cumberland County.
Officials with the New Jersey State Police and the Cumberland County Prosecutor's Office identified Monday the two people killed in the incident as 30-year-old Kevin Elliott and 25-year-old Asia Hester, both of Bridgeton.
The 12 people injured were men and women ranging in age from 19 to 35 years old.
One arrest has been made: Kevin K. Dawkins, 36, of Bridgeton, is facing several weapon possession charges.
New Jersey Attorney General Gurbir Grewal, at a briefing, hinted that Dawkins will not be the only arrest in the case.
"We fully anticipate the possibility of additional arrests as this case progresses," he said.
Grewal added that the shooting was a "targeted attack" and that multiple firearms and shell casings were recovered.
State Police Superintendent Col. Pat Callahan said they believe that those who made their way to East Commerce Street, where the shooting took place, came from another party on King Drive where troopers had responded to noise complaints.
He said a trooper in the area wrapping up a traffic stop heard what sounded like "fireworks or gunfire" at around 11:30 p.m. Saturday.
"That trooper immediately responded as did troopers from both Port Norris and Bridgeton," Callahan said. "At the same time that was happening, the 911 dispatcher started receiving phone calls with regards to the shooting."
Additional specifics about the incident, like motive and how many potential suspects there are, were not shared by officials.
Cumberland County Prosecutor Jennifer Webb-McRae said it was estimated that "over several hundred people" attended the party. She asked anyone who attended, and either took images or saw suspicious activity after the shooting, to share the information with law enforcement.
"We all have a role to play in restoring safety and security to our community," she said. "It starts by bringing those who are responsible for these senseless acts of violence to count for their actions."
Fairfield Township Mayor Benjamin Byrd Sr. – flanked by Township Committeemen David Gonzalez and Tommy Clark Jr. – welcomed the news of an arrest in the case.
"I'm pretty sure that our residents in our community feel the same way, and probably across the county: everybody's watching," Byrd said.
Anyone with information about the shooting can call 856-451-0101 or submit tips online to www.njccpo.org/tips.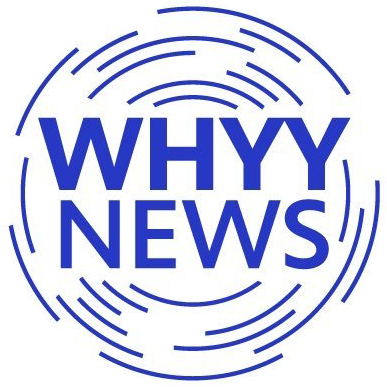 Get daily updates from WHYY News!