Ocean City N.J. officials say they are planning for a partial opening for Memorial Day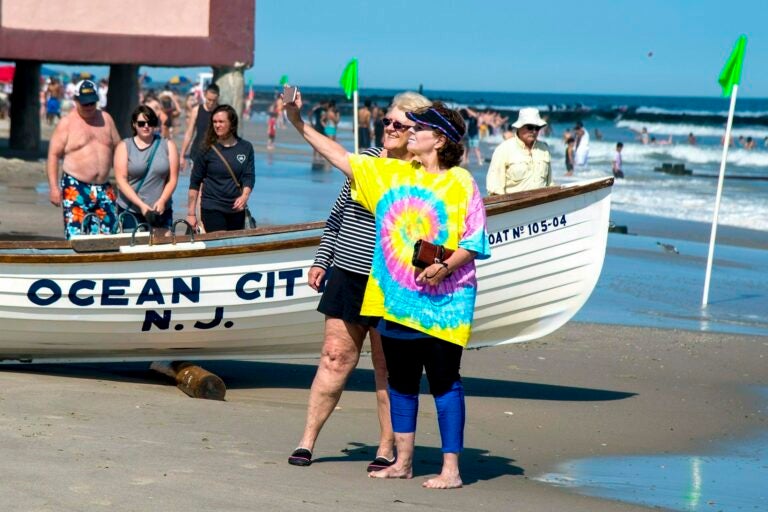 After first saying it won't be open in time for Memorial Day, Ocean City, New Jersey officials now say they will try to partially reopen in time for the holiday weekend.
On Monday, Michelle Gillian of the Ocean City Chamber of Commerce said the Jersey Shore hub wouldn't be ready for the big Memorial Day weekend. Now, she says, they are trying to open up some of the town for the start of the tourism season.
"The beach and boardwalk, we hope at that time and think at that time will be open. It just won't be open for special events to memorialize the 2020 season," Gillian said.
Gillian said new rules will be enforced once the beach and boardwalk are reopened to the public.
"It would be for recreational purposes, walking, riding your bike and things like that," she said.  "It would be with the understanding of social distancing and what the health department is requiring at the time when it opens."
At this point, Gillian could not speculate on which businesses would be allowed to open for the holiday weekend.
"The governor has given us yesterday a format of six steps but [they are] very vague," she said.
This will be a different summer than any other, Gillian said, and both homeowners and tourists will have to be flexible.
One big challenge will be defining social distancing measures on beaches, when people are usually shoulder-to-shoulder during the summer.