New Jersey restaurants and businesses can now welcome more people indoors
As long as they adhere to social-distancing guidelines, N.J. restaurants and other businesses can now function at full or almost-full capacity.
Ask us about COVID-19: What questions do you have about the coronavirus and vaccines?
New Jersey will open up even more Wednesday as most of the indoor and outdoor crowd restrictions will officially be lifted.
However, that does not mean they can operate at 100% capacity. Businesses will still be limited by distancing requirements, and you still have to wear your mask indoors.
Owners and workers at several establishments along Farnsworth Avenue in Bordentown, Burlington County, are ready to welcome more people into their dining room.
"We're taking it a day at a time," said Mike Scotto, chef-owner of Jester's Café, an Italian American restaurant that has been in business for 21 years.
His dining room can normally seat 113 people, but they have been limited to no more than 57 people. But he also has outdoor seating, which patrons have been utilizing.
"A lot of people — even with the cold temperatures — they still wanted to sit outside," Scotto said.
Angelo's Trattoria first opened last June as the state began the second phase of reopening its economy.
Robert Melker, who owns Angelo's along with Tuscano Steakhouse (also on Farnsworth) with his family, said it was tough, especially as they began to plan their opening during the early days of the pandemic.
"We got shut down for a couple of weeks," he said. "It was rough going but [the city] let us put outside seating in … we put tents up. It helped us out pretty good."
Angelo's was not able to use their dining room until last September when Gov. Phil Murphy allowed indoor dining to resume at 25% capacity. After a second wave of cases, where no overnight service was allowed, capacity was lifted to 35% in February, then again to 50% in March.
With capacity limits removed, this will be the first time Angelo's will have close to its capacity of about 76 people in its dining room since they've opened.
"I love it. I love it," Melker said.
Murphy announced earlier this month that capacity limits for restaurants and other businesses would drop and outdoor gathering caps would be eliminated. The move was done in coordination with neighboring states New York and Connecticut.
At HoopHouse, a bakery and cafe on Farnsworth, Collin Rieser said the removal of capacity limits is exciting.
"We'll get to see and bring in, hopefully, people that will be coming in weekly if not more than that," said Rieser, HoopeHouse's baker. "With the customers already at the capacity that we have, we have familiar faces."
Christine Wendland, the chef and owner of HoopHouse, said she opened her cafe last July and is looking forward to expanding her capacity.
"As limited as we are, the more people we can squeeze in the better," she said.
HoopHouse operates in a small space that was once a deli. Wendland said that maximum capacity is about 25. But all the seating has not been installed yet because they are still renovating.
They only made room for 12 because they didn't want to "push" seating before they were allowed.
"It [would invite] people to get upset that they can't sit down," she said.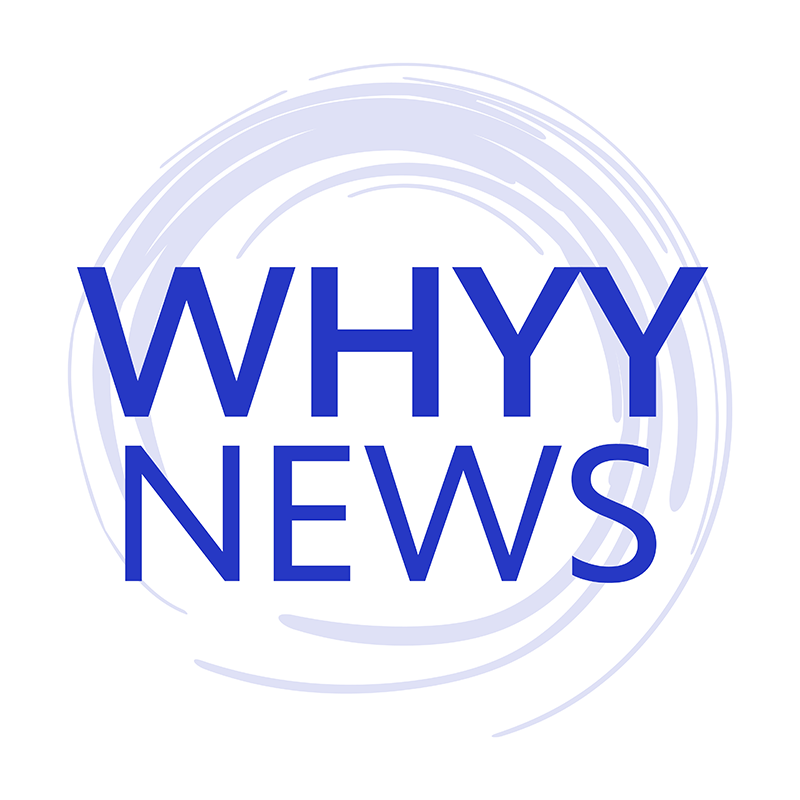 Get daily updates from WHYY News!
WHYY is your source for fact-based, in-depth journalism and information. As a nonprofit organization, we rely on financial support from readers like you. Please give today.