Murphy imposes new bar, restaurant restrictions amid COVID-19 resurgence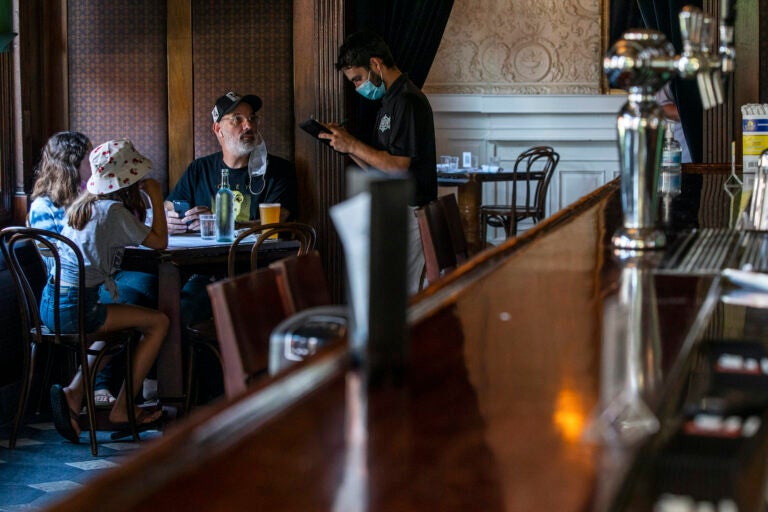 It's official: With cases of COVID-19 reaching daily highs not seen since May, Gov. Phil Murphy is bringing some new restrictions to indoor dining. Starting Thursday, bars, restaurants, and banquet halls will be barred from indoor service between 10 p.m. and 5 a.m., said Murphy during a Monday coronavirus update.
Outdoor dining, takeout, and delivery services can continue after 10 p.m.
"New Jersey is back at levels we thought we left behind months ago," said Murphy of coronavirus cases, as he introduced what he called "surgical steps" to slow the spread of the virus.
Over the past seven days, an average of 2,000 people has gotten sick with Murphy reporting 2,075 new cases Monday and 11 deaths.
Effective Thursday,  there will be no barside seating in New Jersey. To make up for a loss of seating space, bars can place tables closer than 6 feet if separated by barriers — barrier requirements are slated to come out later in the day.
"There is more than anecdotal evidence that as the night wears on, for probably reasons that are obvious, people let their hair down," said Murphy. "Folks are just sort of not distancing as they should, even when they're seated. There just isn't the same level of compliance and care."
Still, Murphy said health officials saw no need to close indoor dining in the Garden State, which is operating at 25% compared to other states allowing higher restaurant occupancy.
"No one up here wants to take the type of broad and all-encompassing actions like those we had to take in March," said Murphy. "We are acting with more precision."
Murphy added that fully enclosed dining bubbles will be allowed and can be heated, but must be cleaned after every use and limited to one group during use.
Casinos can continue with gambling operations but no food can be served after 10 p.m.
The virus has claimed more than 14,000 New Jersey residents and due to a technical issue in reporting, commissioner Judith M. Persichilli said it's likely Monday's case count is actually higher.
Persichilli said it's likely the number of daily cases in the state will range between the 2,000 and 3,000 marks.
"The second wave is here," said Murphy, asking residents to "shake off the pandemic fatigue" and recommit to social distancing and take other safety measures until a working vaccine is available.
On Monday, Pfizer released preliminary clinical data showing their COVID-19 vaccine is more than 90% effective at preventing the virus. An optimistic Murphy said based on conversations he'd had with other private sector players he trusts and what he called "vibrations," he believes other pharmaceutical companies are not far behind.
"They're the first, it looks like, that have gotten to the point they're at, but my guess is that they're going to have company and that's a good thing," said Murphy.
Because a working vaccine could come out as early as April, said Murphy, the next six months are "a sprint" and key to keeping hospitalizations down.
Still, even when a vaccine is available distribution will take the shape of an inverted pyramid, said Persichilli. The first 500,000 vaccines will probably go to paid and volunteer healthcare workers at the greatest risk of contracting the virus.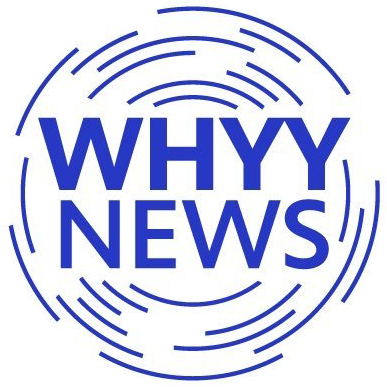 Get daily updates from WHYY News!