N.J. coronavirus update: Schools will return to full-time, in-person learning this fall
N.J. Gov. Phil Murphy's executive order allowing school districts to provide remote instruction will expire at the end of the current academic year.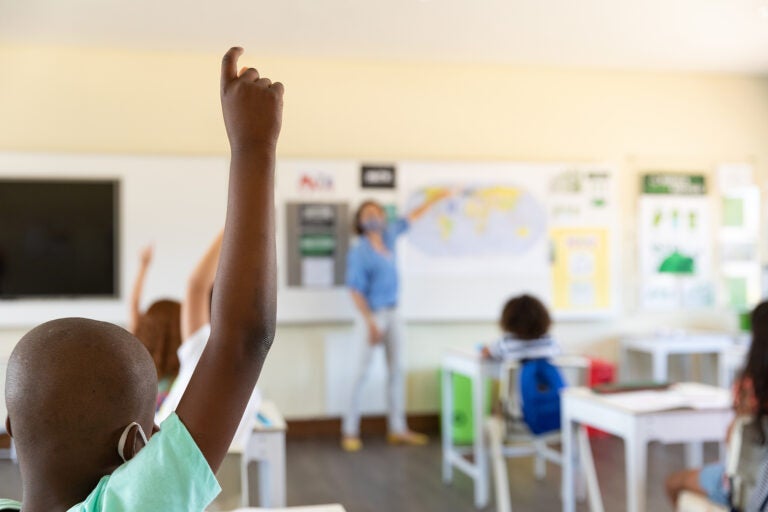 Ask us about COVID-19: What questions do you have about the coronavirus and vaccines?
Updated: 4:30 p.m.
—
New Jersey officials announced an additional 556 COVID-19 cases, bringing the total number to 1,011,106.
State Health Commissioner Judy Persichilli announced five new cases of Multi-syndrome Inflammatory Syndrome in Children (MIS-C) raising the total number of cases to 121. One child among the new cases is hospitalized.
Officials also reported an additional 13 deaths, raising the death toll to 23,327. The number of probable deaths as of Wednesday is 2,648.
As of 10 p.m. Sunday, there are 827 people hospitalized across the state; 188 are in intensive care and 125 people are on ventilators.
In-person school returns this fall
New Jersey Gov. Phil Murphy announced Monday that his executive order allowing school districts to offer remote instruction will expire at the end of the current academic year. An option for families to put their child into full-time remote learning will also be ending.
Murphy said in March that he expected the return of full-time, in-person learning in September.
"We are facing a much different world than one year ago when we had to begin planning for this school year," he said. "We know much more about this virus and how it spreads. We have much more on the ground experience in fighting it. And we have a robust vaccination program that now reaches adolescents as young as 12."
The governor has been "unequivocal" in his expectation for no options for remote learning.
Persichilli said previously that in-person learning has not been linked to substantial community transmission of the coronavirus, according to data.
The governor said protocols to guide school districts are expected to come out sometime in June.
Outdoor mask mandate and travel advisory lifted
The governor also announced that the state's outdoor mask mandate in public spaces has been lifted. However, the indoor mask mandate will remain in place.
The Centers for Disease Control and Prevention announced Thursday that fully vaccinated people can resume activities without wearing a mask or social distancing in most instances, except where required.
Murphy said there is "a simple reason" why the indoor mask mandate will remain in place.
"The majority of New Jerseyans are still unvaccinated," he said, adding that people's vaccine status is not being checked at the doors of supermarkets and other retailers.
"I don't know how we can expect workers to be able to tell who is vaccinated from who isn't. And it is unfair to put the burden on business owners and front line employees to police every patron."
As of Monday, New Jersey has more than 3.8 million residents who are fully vaccinated. Among that number, 53% are white. But Black, Asian and Latino residents account for 7%, 11%, and 13%, respectively.
The governor said continuing with the indoor mask mandate is the best thing to do for now adding "this is not forever and always, folks; we just need more time on the clock."
"We are going to be able to take off our masks indoors in the not-so-distant future as more and more people complete their vaccination courses," Murphy said. "We just can't yet because we need to know unequivocally that doing so will not lead to a backslide in our progress."
New York announced Monday that it will follow CDC guidance and lift its mask mandate for vaccinated people on Wednesday.
Effective Wednesday, NYS will adopt the CDC's new mask & social distancing guidance for vaccinated people.

Unvaccinated people should continue to wear a mask.

Masks will still be required on public transit, in schools & some communal settings. Private venues may require masks.

— Andrew Cuomo (@NYGovCuomo) May 17, 2021
When asked why the Garden State is "holding out," Murphy said he didn't "want to get burned" by lifting restrictions too soon only to reimplement them later.
"We're the only state in America that has not gone back once," he said. "And I don't want to start now."
In addition to lifting the outdoor mask mandate, the governor also lifted the travel advisory. That means out-of-state travelers and residents returning to the Garden State are no longer required to quarantine upon arrival.
Officials advise international travelers to adhere to international travel guidance from the State Department and the CDC.
In-person trials to resume in June
In-person trials will resume on June 15, and a limited number of observers will be permitted for criminal and civil jury trials, including jury selection, in courtrooms across the state, the New Jersey Judiciary announced.
Observers may be in the courtroom or in another location in the courthouse. Remote options may be permitted based on individual circumstances.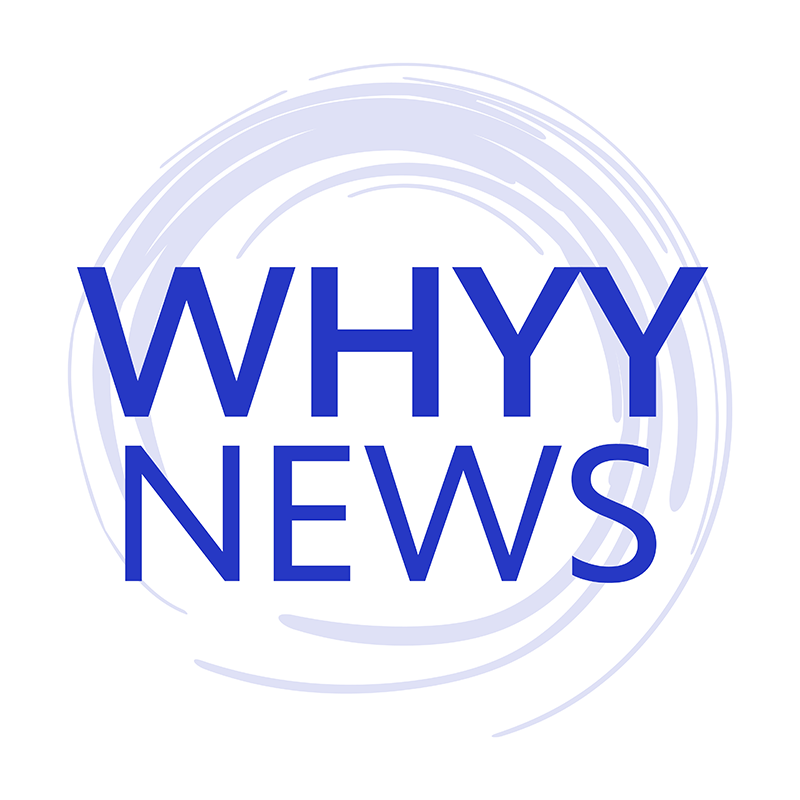 Get daily updates from WHYY News!
WHYY is your source for fact-based, in-depth journalism and information. As a nonprofit organization, we rely on financial support from readers like you. Please give today.