New Jersey restaurants can raise indoor dining capacity starting Friday
A downward trend in coronavirus cases and transmission rate prompted Gov. Phil Murphy to raise the limits on indoor dining.
Ask us about COVID-19: What questions do you have about the current surge?
New Jersey officials on Tuesday reported 2,021 new COVID-19 cases, bringing the total number of cases to 631,309. Officials also reported an additional 52 virus-related deaths, raising the total number of fatalities to 19,506. Currently, 2,986 people are hospitalized, with 525 in intensive care and 374 on ventilators.
Indoor gathering limits bumped
Gov. Phil Murphy announced that indoor capacity limits will be raised to 35% beginning 8 a.m. Friday. The executive order that he signed covers restaurants, entertainment venues, casinos, gyms, and personal care businesses like salons. It also includes religious ceremonies and services, weddings, political activities, memorial services, and funerals.
The 10 p.m. service limit on restaurants, which had been in place since November, will also be lifted. The governor noted that local municipal restrictions may still apply.
"I feel confident in signing this order because of the recent trends at our hospitals and our rate of transmission," Murphy said.
One trend Murphy pointed to was a 20% decrease in confirmed or suspected coronavirus cases between Jan. 13 and Tuesday.
"We believe we can make this expansion without leading to … further stress on our health system," he added.
Restaurants in the Garden State have been struggling amid the pandemic. Indoor dining was slated to restart in July, but the governor did an about-face due to the combination of rising cases and what he termed "knucklehead behavior." Indoor dining resumed in September only to have it halted between 10 p.m. to 5 a.m. as case numbers began to creep up again ahead of the second wave of COVID-19.
Two Republican state senators are declaring "touchdown" following Murphy's announcement which comes just in time for the Super Bowl.
Sens. Declan O'Scanlon and Anthony Bucco have lobbied the governor to scrap the reduction in hours on indoor dining and raise capacity to 50%. They cited the need to help restaurants recover from the losses sustained during the shutdown early in the pandemic.
"We hope this is the first step in a continual loosening of restrictions that will help thousands of sidelined employees in the hospitality industry get back to work," O'Scanlon said in a statement.
Bucco said that keeping the restrictions would have caused people to drive to house parties to watch the game. Officials blamed house parties – during the summer in particular – for spikes in COVID-19 cases.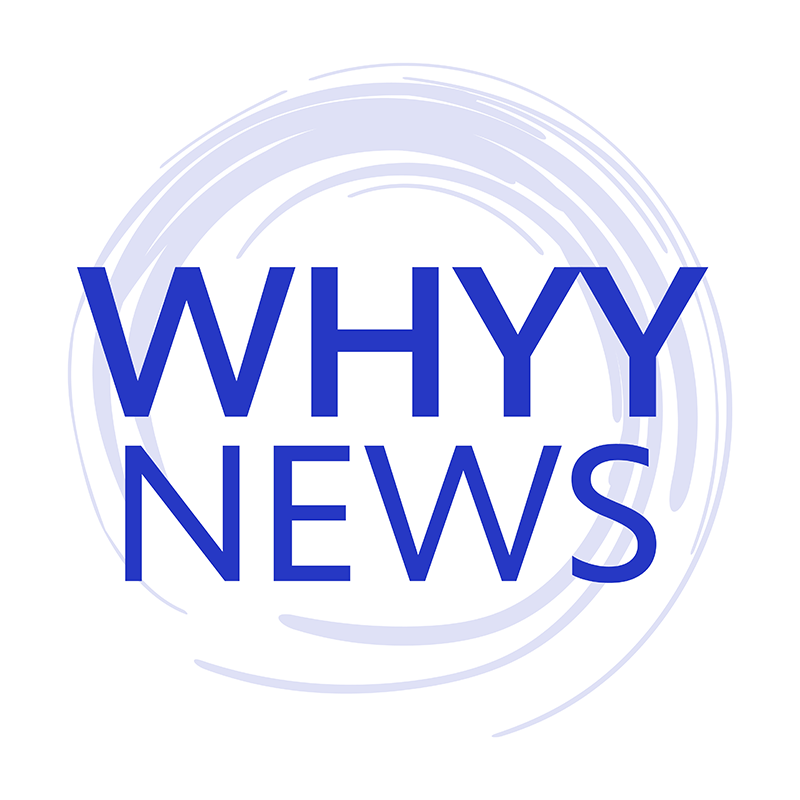 Get daily updates from WHYY News!
WHYY is your source for fact-based, in-depth journalism and information. As a nonprofit organization, we rely on financial support from readers like you. Please give today.