N.J. advocates 'encouraged' by recent analysis of program that pairs cops with mental health specialists during emergency responses
The report analyzed 342 calls for service between December 2021 and January 2023.
When cops in New Jersey are paired with mental health specialists, people in mental distress are far less likely to be arrested and are instead referred to health care services, a recent report found.
According to a Brookings Institution analysis of New Jersey's ARRIVE Together program, people in mental distress are also less likely to become victims of force.
The report, which analyzed 342 calls for service between December 2021 and January 2023, found that the ARRIVE Together program did not lead to significant differences in outcomes based on race.
"We did not find racial differences in the likelihood of being arrested or use of force," said Rashawn Ray, the report's author and a senior fellow of governance studies for Brookings.
Officials first launched ARRIVE in 2021, servicing Cumberland County. Last year, the program expanded to the cities of Elizabeth and Linden, in Union County.
Gov. Phil Murphy has proposed to include $10 million in this year's budget to expand ARRIVE statewide.
"As we grow and expand, I think you're going to see trust strengthen between communities that see law enforcement is there to help them," Attorney General Matt Platkin said.
The report showed that of the more than 300 calls for services, only 2% ended in someone being arrested. In many cases, people were detained because they had an outstanding warrant or were accused of domestic violence.
Force was only used during four encounters, according to the report.
Yannick Wood, director of the criminal justice reform program at the New Jersey Institute For Social Justice, said he was "encouraged" by the preliminary findings of the program and suggested that New Jersey take pointers from a similar program in Eugene, Oregon, called CAHOOTS.
"We continue to urge New Jersey to implement a model like what's being currently done in Eugene, Oregon, where for 30 years they've had mental health trained first responders in the community respond to people with all sorts of behavioral health issues, and they only require the police backup in 1% of cases," Wood said.
Wood also suggested that New Jersey invest more in community-first initiatives that limit distressed people's contact with police, like hospital-based violence intervention programs.
"It's important to have community-based first responders, and not just the police, and not a police response because these responders would be credible messengers," Wood said.
In its report, Brookings made several recommendations, including a suggestion for ARRIVE team members to "describe how they use discretion and how their subjective judgments and behaviors may reduce their likelihood of using force or arresting someone."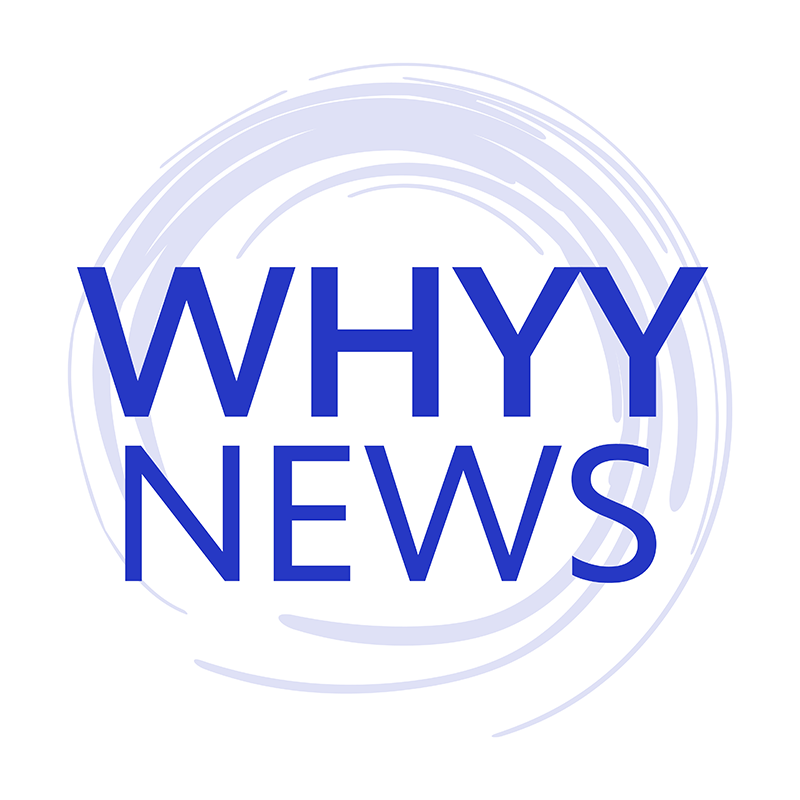 Get daily updates from WHYY News!
WHYY is your source for fact-based, in-depth journalism and information. As a nonprofit organization, we rely on financial support from readers like you. Please give today.