Could adult disability and mental health programs receive more funding in New Jersey's budget this year?
Lawmakers are considering establishing a yearly cost-of-living rate adjustment for adult disability and mental health services.
New Jersey lawmakers have two months to pass the state budget for the fiscal year 2024, which begins on July 1.
Organizations providing adult disability, mental health, and substance abuse programs hope to see an annual boost in state funding to offset the impacts of recent inflation.
Lawmakers are considering legislation establishing a yearly cost-of-living rate adjustment for programs providing mental health, substance use treatment, or services to persons with developmental disabilities. The adjustment is based on Consumer Price Index, or CPI, which helps measure inflation.
"Because of lack of investment over time, we have a waitlist of over 500 people stemming from various things," Matthew Binder, Easterseals New Jersey advocacy manager, said. "Lack of funding, inability to pay frontline staff what they're worth, and high turnover."
As the cost of living continues to climb, nonprofits like Easterseals said they're having difficulty hiring and retaining staff.
Most of Easterseals' programs, including case management, residential services, and other support services, are paid for using Medicaid.
"About 81% of our funding comes from some government source, very little charity. That is just how the adult system of care works industry-wide," Binder said. "Especially post-COVID… inflation and wage compression around the workforce have really rocked this community to its core."
Dr. Debra Wentz, president of the New Jersey Association of Mental Health and Addiction Agencies, said that programs receiving government funding for related services hadn't seen a cost of living rate adjustment in more than a decade, though temporary federal funds helped during the pandemic.
"The rates for both state and Medicaid and contract services were frozen in time for many years — since January of 2008," Wentz said.
Easterseals and NJAMHAA also support a bill that increases Medicaid reimbursement for in-person partial care behavioral health and substance use disorder treatment services, and associated transportation services, for adults.
Both bills await appropriations hearings.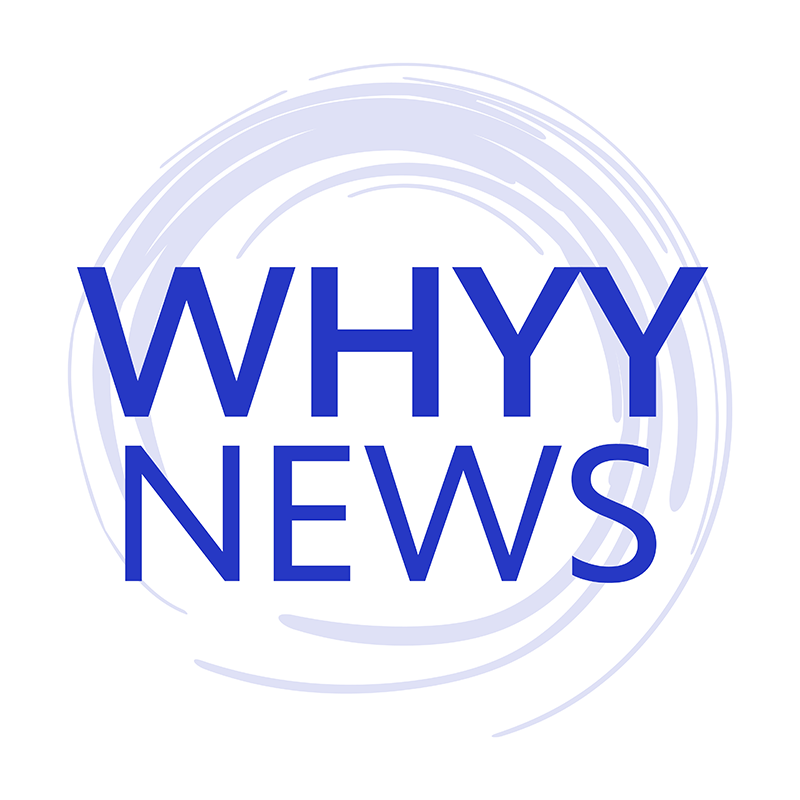 Get daily updates from WHYY News!
WHYY is your source for fact-based, in-depth journalism and information. As a nonprofit organization, we rely on financial support from readers like you. Please give today.