Camden activists rally for better job opportunities in the state's poorest major city
City data published in February reveals an overwhelming majority of employees at the city's 30 biggest employers commute from other places.
Listen
2:00
Activists in Camden held a rally outside City Hall Thursday, urging major employers in the city to provide greater pathways to employment for Camden residents.
After a recent jobs disclosure found that several large companies receiving tax breaks to move to the city barely hired full-time Camden residents, community members argued that elected officials should do more to hold employers accountable.
"I think there was a hope and a prayer that Camden residents would get jobs from all these incentives. We haven't seen that," Antoinette Miles, political director for the New Jersey Working Families Party, said.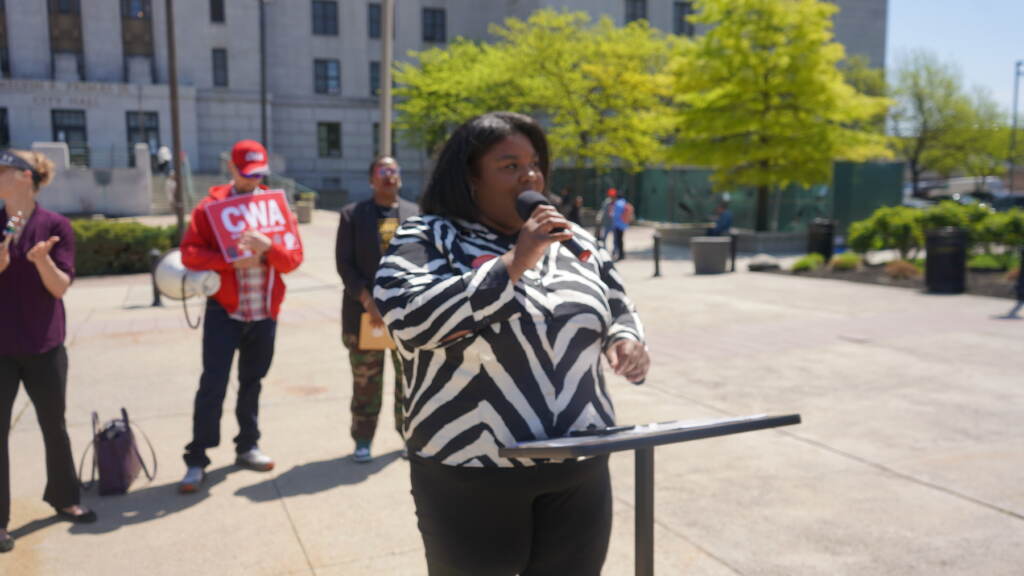 The Working Families Party is part of a larger coalition called "Camden We Choose," which organized the rally and spearheaded a successful campaign to enact a local ordinance in 2022 requiring companies with 25 or more employees to semi-annually disclose what percentage of its staff lives in Camden full-time.
City data published in February reveals that an overwhelming majority of employees at the city's 30 biggest employers commute from other places.
In 2014, companies like Subaru, The Philadelphia 76ers, and Holtec International qualified for $118 million, $82 million, and $260 million in tax breaks, respectively — according to a New York Times report.
Out of Subaru's 786 Camden-based employees, only 10 live in Camden full-time.
The Philadelphia 76ers brought 275 jobs to the city after the team moved its headquarters and practice facility to Camden. The team employs 11 full-time Camden residents.
Holtec International, a major energy technology company, employs more than 1,600 people, but only 37 reside in Camden.
Companies like ResinTech Inc. and ActionPak and IPAK have proven to be outliers, with Camden residents making up 36% and 61% of the companies' Camden-based workforce, respectively.
Robin Grimes, a homeless resident, says many homeless people face barriers to entering the workforce in Camden, like health issues and traumatic life experiences, despite a willingness to work.
The 61-year-old New Jersey native said she's recently had trouble finding work.
"Some of the homeless can only do so much. Some have mental problems," Grimes said.
Grimes asserted that major companies should consider the impact of poverty on potential employees when crafting new job positions. Nearly a third of Camden residents live below the poverty line.
"Someone can design [programs] where a homeless person, or anybody else, can pick up trash, do stuff like that," Grimes said.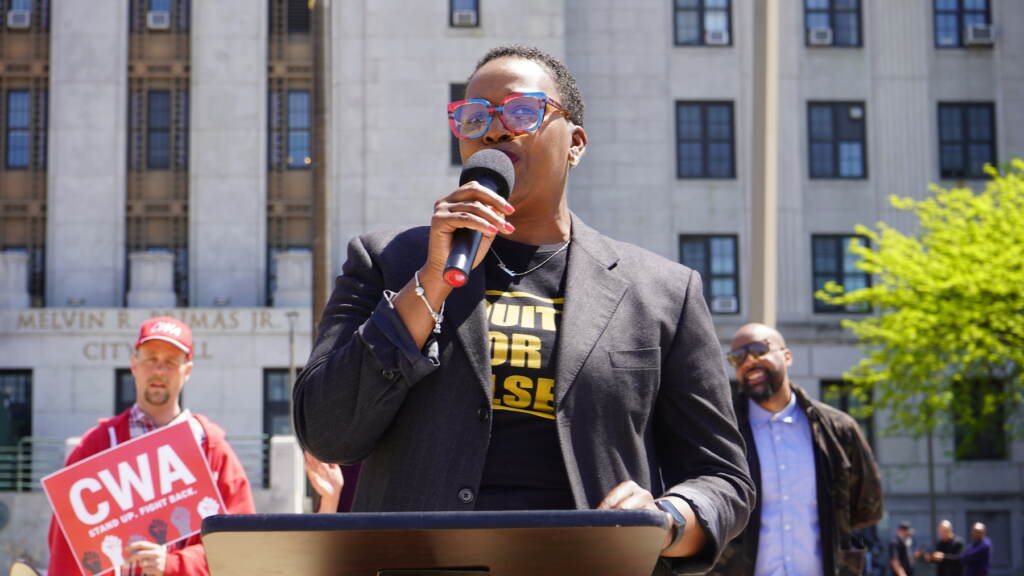 In a March op-ed, Camden Mayor Vic Carstarphen called data-based reporting on the issue "poverty porn" and "misinformation."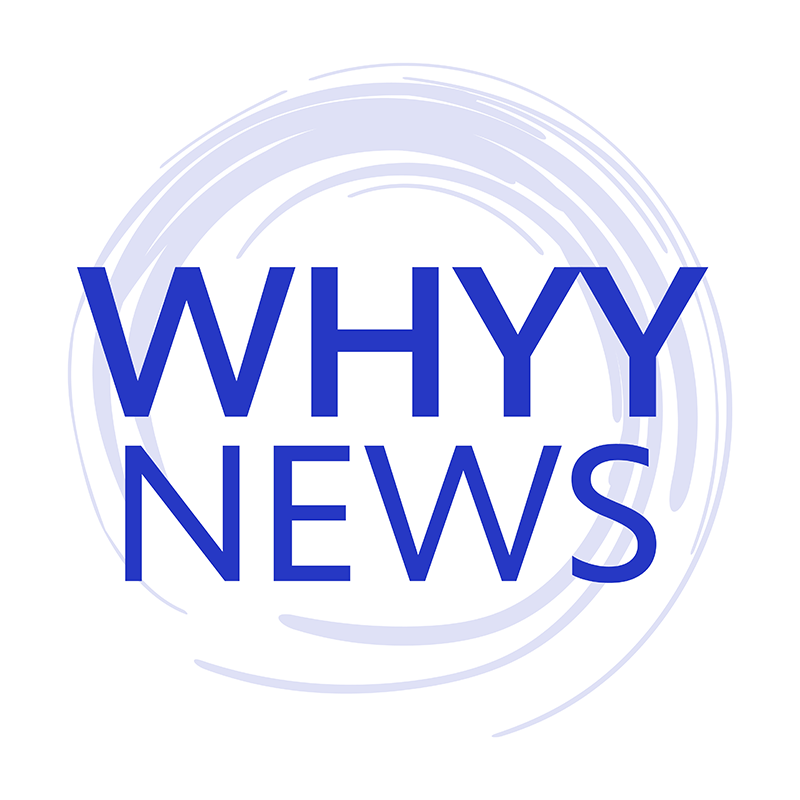 Get daily updates from WHYY News!
WHYY is your source for fact-based, in-depth journalism and information. As a nonprofit organization, we rely on financial support from readers like you. Please give today.