230K vaccine doses bound for N.J. delayed by winter weather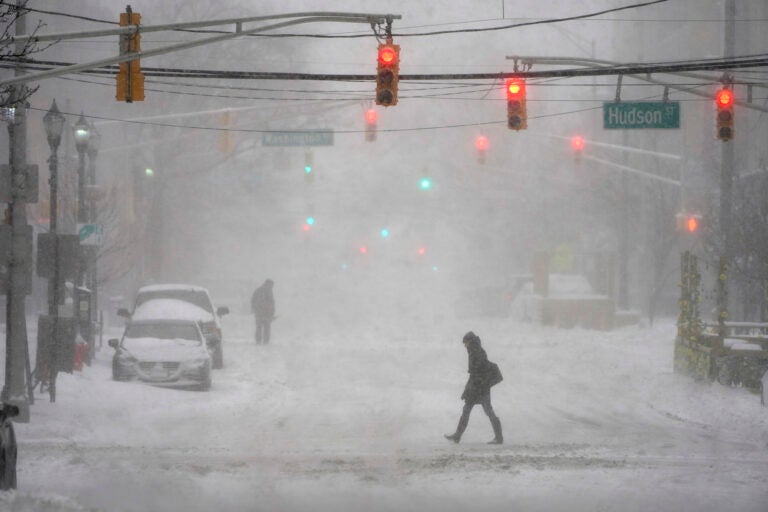 Ask us about COVID-19: What questions do you have about the coronavirus and vaccines?
New Jersey has reported another 2,679 positive PCR tests as well as 593 new positive antigen tests, bringing the state's cumulative total to 761, 498 known coronavirus cases.
The positivity rate for all PCR tests taken Monday was 7.58%. The statewide rate of transmission was 0.91.
There were 2,202 COVID-positive patients in New Jersey hospitals Thursday night, including 443 people in critical care and 300 requiring ventilators. Hospitals discharged 323 live patients.
Another 64 residents died from complications of coronavirus. New Jersey has now recorded 20,495 lab-confirmed fatalities and another 2,289 probable deaths during the pandemic.
230K vaccine doses bound for N.J. delayed by winter weather
Snow and ice storms across the United States are delaying coronavirus vaccine shipments to New Jersey, officials said Friday.
The state did not receive about 230,000 first and second shots this week because of weather-related delays in other parts of the country, Health Commissioner Judy Persichilli said.
"Many of the shipping companies are in the southern states where the cold weather, snow, and ice has led to power outages, which halted shipping," she said.
But Persichilli added that a federal shipment of Pfizer vaccines was expected at New Jersey mega sites on Saturday, nearly a week after it was initially set to arrive.
All New Jersey mega sites are being instructed to use up their existing vaccine inventory, even if that means having to reschedule some appointments.
N.J. applies for federal standardized testing waiver
The New Jersey Department of Education will apply for a  Biden administration waiver that will allow the state to skip federally-mandated standardized tests this spring.
The New Jersey Education Association, the state's largest teachers union, and other groups had called on the state to apply for the waiver to spare students and teachers the added stress and instructional time required by the assessments as the pandemic drags on.
"Given the need to ensure our students' instructional time is maximized — and the levels of stress on them, our educators, our school administrators, our parents and families are minimized — we are putting forward the waiver request," said Gov. Phil Murphy.
The administration previously postponed all standardized testing to April 5 at the earliest, but the waiver would scrap the assessments altogether for this spring.
Murphy also announced Friday that the state would make $1.2 billion in federal funding available to educational institutions, part of which will be grants to curb learning loss and increase mental health support.
Community vaccination site to open in Camden's Cramer Hill neighborhood
A new "neighborhood-based" COVID-19 vaccination site is set to open this weekend at the Salvation Army Ray and Joan Kroc Community Center in Camden's Cramer Hill section.
County officials said it was critical to get the vaccine into the arms of as many residents as possible, especially in the hard-hit city which saw some of the region's highest rates of spread early in the pandemic.
"Expanding our vaccination efforts to neighborhood-based institutions like the Kroc Center are critical to reaching and vaccinating everyone in our community," said Camden County Commissioner Director Louis Cappelli Jr. in a statement.
According to the county, Cramer Hill accounts for 38% of the city's population but 44% of its coronavirus cases.
The site run by Cooper University Health Care is scheduled to open this Saturday to Camden residents only.
It will be open Mondays from 9 a.m. to 1 p.m., Tuesdays from 2-6 p.m., and Saturdays from 9 a.m. to 1 p.m. by appointment only. Staff who speak multiple languages will be available to help residents sign up for appointments and get information about the vaccine.
Officials said they hope to inoculate 500 people per day.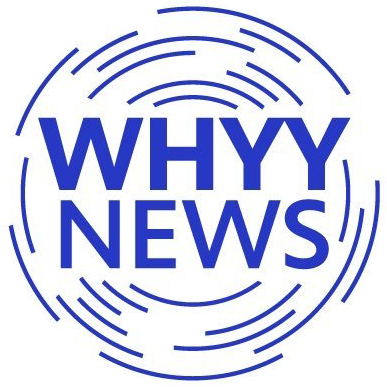 Get daily updates from WHYY News!
WHYY is your source for fact-based, in-depth journalism and information. As a nonprofit organization, we rely on financial support from readers like you. Please give today.