N.J. coronavirus update: Vaccination of first responders to begin
Ask us about COVID-19: What questions do you have about the current surge?
New Jersey officials reported Wednesday an additional 5,028 confirmed COVID-19 cases. This takes the total number of cases over the half-million mark; 504,647 since the first case was reported in the state back in March.
The death toll from the coronavirus grew by 104 to a total of 17,464 deaths.
Officials are now looking into 2,059 probable deaths from the virus; an increase of 38 from the previous week.
As of 10 p.m. Tuesday, there were 3,744 people hospitalized across the state; 668 are in intensive care and 456 ventilators.
Phase 1B set to begin
State officials have announced that first responders can begin receiving the COVID-19 vaccine beginning Thursday; marking the start of Phase 1B under New Jersey's vaccination plan.
Under the phase, sworn members of law enforcement and fire professionals can now get vaccinated.
"These are our frontline responders who through their jobs have a greater risk of coming into contact with infectious individuals and/or infectious materials," said Judith Persichilli, state health commissioner.
The commissioner added that the decision to move forward was based on the available supply of vaccine and that movement between phases will be fluid and overlapping.
"We will not wait for all individuals in one phase to be vaccinated before opening up to additional groups," she said.
Health care workers began receiving the second shot of the Pfizer-BioNTech vaccine; three weeks after the first doses arrived in the Garden state
Phase 1A, which began in December, made the vaccine available to health care workers and residents at long-term care facilities.
According to the plan, Phase 1C will allow adults 65 and older and those with high-risk medical conditions to be vaccinated. Phase 2 is when vaccines will be available to the general public.  Officials expect that to happen sometime in the spring.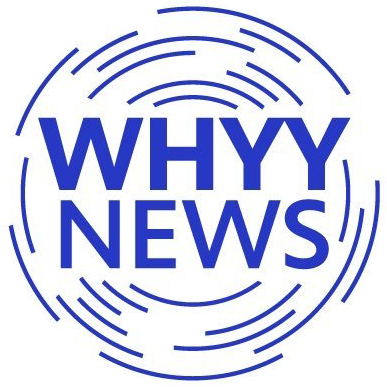 Get daily updates from WHYY News!