N.J. coronavirus update: State implores Trump administration to start transition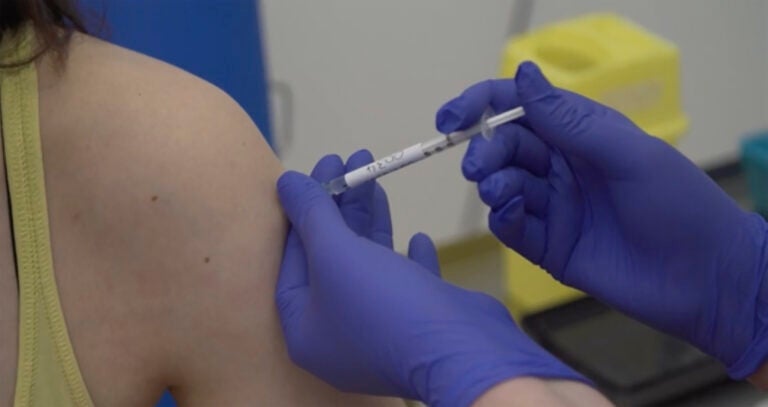 Ask us about COVID-19: What questions do you have about the current surge?
New Jersey reported another 3,592 cases of coronavirus Monday, bringing the state's cumulative total to 309,588 lab-confirmed infections since the pandemic began.
Another 11 New Jerseyans died from COVID-19 complications. There have now been 14,960 lab-confirmed fatalities and another 1,812 probable deaths connected to the virus.
Some 2,693 coronavirus patients are in the hospital, with 537 in critical care.
The state had a positivity rate of 8.65% for coronavirus tests taken on Nov. 19.
N.J. implores Trump administration to start transition
Gov. Phil Murphy and Health Commissioner Judy Persichilli have formally requested that the Trump administration begin a transition with President-elect Joe Biden to ensure that the roll-out of a coronavirus vaccine goes smoothly.
Murphy and Persichilli sent a letter to General Services Administration head Emily Murphy, asking her to initiate the transition process. President Trump still has not acknowledged he lost the election and continues to claim, with no evidence, that there was fraud.
"The time for politics has passed," Murphy said. "The time for coming together to save lives is now."
A transition leading up to Biden's inauguration in January could set the groundwork for a national roll-out of a coronavirus vaccine, which could see widespread distribution as soon as next month.
But Murphy worries that the lack of any transition plan between the two administrations could leave a critical logistical gap in what is already a unique effort to inoculate the population against a new virus.
"This will be an enormous logistical undertaking and any break or disruption in the supply chain will be paid for in lives — make no mistake," Murphy said. "And unless the transition is allowed to get going immediately, those breaks and disruptions and lost lives will be unforced errors by the current administration."
If Pfizer receives emergency authorization for its vaccine from federal regulators, New Jersey could receive its first 130,000 doses by late December, Murphy said.
Murphy on restaurant hecklers: "I'm a big boy"
A video taken by two women and circulated on social media over the weekend showed them heckling Murphy and his family, who were eating dinner outside at a Red Bank restaurant.
The women hurled profanities at Murphy and his children, and one of them asked the Democratic governor why he was not wearing a mask.
"I'm a big boy. Thick skin. That doesn't impact me at all, and I think I can say the same thing for my wife," Murphy said of the encounter. "I would say this though: Our kids are not part of that."
Murphy has taken heat for his restrictions on businesses and other policies intended to slow the spread of COVID-19 in New Jersey.
Although some social media commenters accused Murphy and his family — who were not wearing masks during the video — of breaking the state's own rules, diners are not required to wear face coverings while they are eating or drinking at a Garden State bar or restaurant.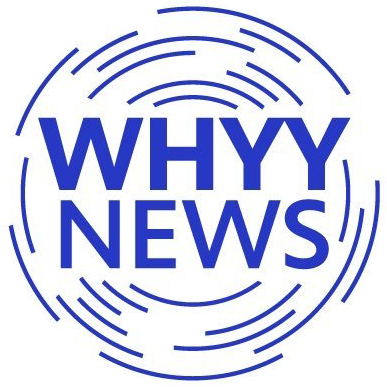 Get daily updates from WHYY News!