N.J. coronavirus update: Outdoor gathering, indoor event capacities increased
Starting May 10, outdoor gatherings will be limited to 500 people — up from the current 200-attendee cap.
Updated at 4:45 p.m.
Ask us about COVID-19: What questions do you have about the coronavirus and vaccines?
New Jersey reported another 1,247 new positive PCR tests Monday and another 311 positive antigen tests.
The state has now recorded a total of 988,886 positive cases since the start of the pandemic. Officials noted that Monday's cumulative total is actually lower than Sunday's because the state removed 10,442 duplicate cases from the overall count.
The statewide rate of transmission was 0.9. The positivity rate for all PCR tests taken on Thursday was 6.44%.
There were 1,797 coronavirus patients in New Jersey hospitals on Sunday, including 398 in critical care and 246 requiring ventilators. Hospitals discharged 209 patients who had recovered from coronavirus.
New Jersey also reported an additional 19 deaths related to COVID-19, for a total of 22,788 lab-confirmed fatalities and another 2,611 probable deaths.
N.J. loosens restrictions as cases drop, vaccinations rise
New Jersey will increase limits on outdoor gatherings as well as some indoor events as the state's number of new coronavirus infections declines and vaccinations rise.
"Folks, because of everything you're doing, whether it is continuing to wear your masks and social distancing or getting vaccinated, you are helping us crush these curves yet again," said Gov. Phil Murphy during a Monday afternoon press conference.
"I would hope that these are the first set of announcements of I hope many sets of announcements over the next number of weeks," he added.
Starting May 10, outdoor gatherings will be limited to 500 people — up from the current 200-attendee cap — a major step ahead of the coming summer season typically full of school graduations and shore tourism.
"Should our public health metrics continue to trend as they have been, we would hope to increase this yet again before Memorial Day, perhaps substantially," Murphy said. "Everyone should look at this 500-person limit as a new floor."
Outdoor carnivals and fairs can increase to 50% capacity, which is in line with other amusement businesses like theme parks.
Also on May 10, private catered indoor events such as weddings and proms will be able to increase their capacity limits to 50% of a room's capacity with an upper limit of 250 people. Dance floors at these events can reopen with masks and social distancing.
Other indoor events permitted to increase to 50% capacity include funerals, memorial services, performances, and political events.
Murphy also said that the Department of Education and the Office of the Secretary of Higher Education would release guidance later on Monday regarding proms and graduation ceremonies.
What if you miss your second shot?
State officials say there is some vaccine hesitancy among residents but suggested it's not what's driving people who have missed the follow-up appointments for their second shot of the Pfizer or Moderna vaccine, both of which require a second dose.
"Some people are out of the state. Some people have expired. Some people have been hospitalized just recently with a surgical event," said Health Commissioner Judy Persichilli.
If you miss your appointment for the second vaccine shot but still want to get it, Persichilli said, you can reach out to the facility where you got your first shot or call the New Jersey vaccine call center (1-855-568-0545) for assistance making an appointment, even if it's at a different location.
The CDC says people should get their second vaccine shot even if they had side effects after the first dose, unless a vaccine provider or doctor says otherwise.
Currently, the Johnson & Johnson vaccine is the only available vaccine that is just one shot.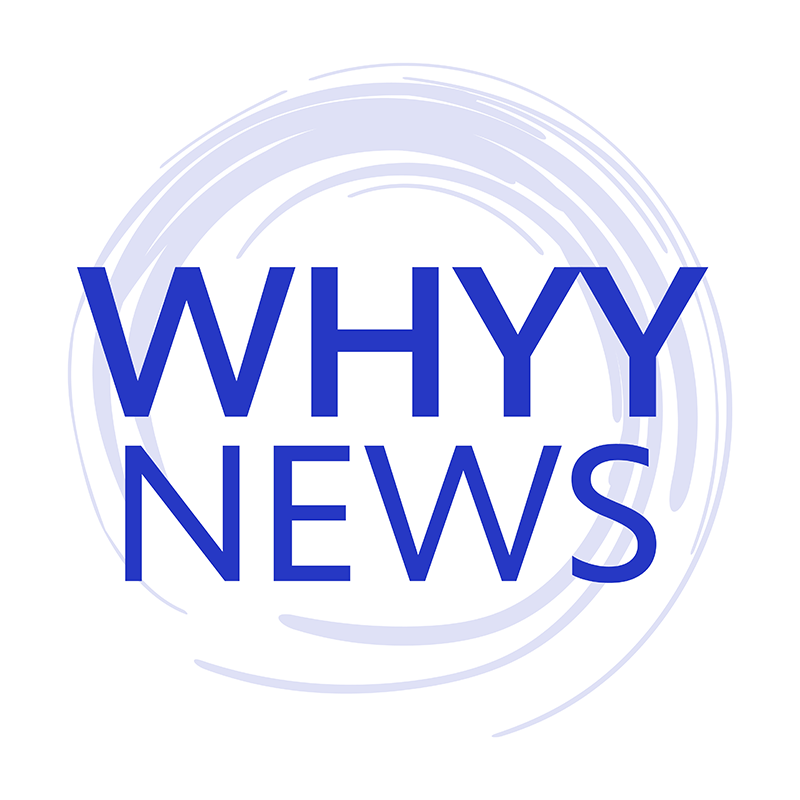 Get daily updates from WHYY News!
WHYY is your source for fact-based, in-depth journalism and information. As a nonprofit organization, we rely on financial support from readers like you. Please give today.