N.J. coronavirus recovery: Gyms can reopen Sept. 1; masks required
After several months — and a feud with a South Jersey gym — Gov. Phil Murphy said gyms may reopen at the beginning of September; bring your masks.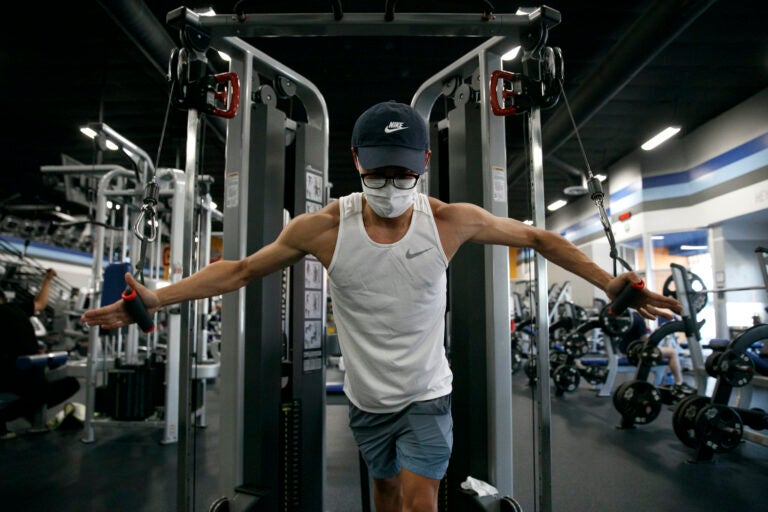 Updated 5:56 p.m.
___
Are you on the front lines of the coronavirus? Help us report on the pandemic.
New Jersey officials reported Wednesday an additional 288 confirmed COVID-19 cases; bringing the overall total to 190,306. There were 11 more deaths from the virus raising the overall mortality count to 14,134. The number of probable deaths was revised downward to 1,780. The rate of transmission dropped slightly to 0.80, meaning for one new case there is less than one new infection.
The state hospital association is reporting 425 COVID-19 patients in hospitals across the state; 72 are in intensive care as of 10 p.m. Tuesday.
Gyms allowed to reopen with limited capacity next week
After being closed for several months, gyms in the Garden State will be allowed to reopen Sept. 1.
Gov. Phil Murphy announced some of the guidelines for reopening during his COVID-19 briefing Wednesday afternoon. He said it was part of an "exhaustive" executive order.
Gyms would have to operate at 25% of their capacity with equipment placed six feet apart. All members and staff are required to wear a face covering. Gyms must maintain a log of staff and customers who come in for purposes of contact tracing should someone contract the coronavirus. Equipment must also be sanitized after each use. Indoor fitness classes may also resume, but with limited capacity; one person for every 200 square feet.
The governor said there is a reason why the order was extremely detailed
"Gyms are among the most challenging of indoor environments as noted by multiple epidemiologists and experts even in the past several days and weeks," he said. "But given where we are in this fight, we believe we are ready to take this step forward."
State Health Commissioner Judith Persichilli said it is important for gym owners and members to adhere to the protocols.
"We know that the virus spreads through the air via respiratory droplets, especially in confined spaces," she said. "And when people are working out, they usually breathe more rapidly and deeply which causes them to expel more droplets."
It is based on how the coronavirus is spread, Persichilli added, that if anyone is not feeling well, do not go to the gym.
Murphy first made the announcement Wednesday morning via Twitter.
BREAKING: Gyms may reopen at 25% capacity as of Tuesday, September 1st. Masks will be required.https://t.co/PZt2ex6fKP

— Governor Phil Murphy (@GovMurphy) August 26, 2020
The news, first reported by NJ.com, comes as gyms in New York reopened this week with 33% capacity. Leading up to the announcement, Murphy had been in recent talks with gym owners.
"The 25% capacity restriction will make it very challenging for most gyms that will have to make appointments for members to work out so they have enough room," said New Jersey State Director Eileen Kean of the NFIB, a group representing small businesses.
Until this juncture, Murphy has not allowed for gyms to reopen their doors, but have been allowed to offer outdoor workouts. One in Camden County was ordered shut for defying the governor's order to remain closed. The owners of Atilis Gym in Bellmawr again defied the orders, busting open plywood put up to seal the business. They have since been arrested, had their business license revoked and fined by a judge.
$100M in coronavirus aid to fund school reopenings
Murphy later announced $100 million in federal coronavirus relief funding to assist schools in reopening safely. Funds are also available to sustain health and safety protocols as outlined by the state.
The announcement comes a day after the governor presented his revised fiscal 2021 budget that was changed significantly to account for the pandemic's economic toll. The federal funding is separate from the $874.2 million in education dollars allotted in Murphy's proposed spending plan.
Murphy made the announcement from Somerville High School in Somerset County while touting the education part of his budget.
Interim State Education Commissioner Kevin Dehmer hailed what he called record funding for schools adding that two-thirds of districts will see an increase in state aid.
"This spending plan continues the phase into full funding that began two years ago with the passage of … legislation designed to eliminate years of funding inequities," Dehmer said.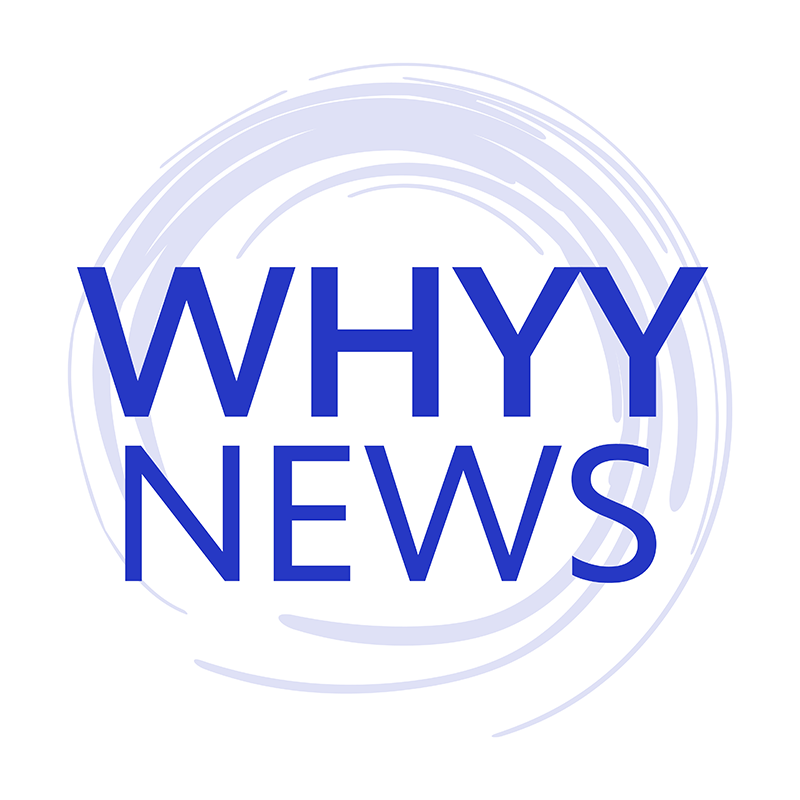 Get daily updates from WHYY News!
WHYY is your source for fact-based, in-depth journalism and information. As a nonprofit organization, we rely on financial support from readers like you. Please give today.