N.J. coronavirus recovery: Most Jersey schools delaying in-person instruction
More than 250 plans have been completed and approved, while 389 plans have been reviewed and returned for revisions, and 105 plans are still awaiting review.
Are you on the front lines of the coronavirus? Help us report on the pandemic.
On Monday, New Jersey officials reported 225 new, confirmed COVID-19 cases, bringing the cumulative total to 189,719. Officials also reported an additional 3 deaths from the virus, raising the death toll to 14,120. The number of probable deaths remains at 1,829.
The latest rate of transmission is at 0.85. It is the third day in a row that New Jersey's rate of transmission is below 1.00.
Reopening plans vary across NJ school districts
New Jersey public, private and religious schools have submitted 745 plans for resuming classes to the state Department of Education.
Gov. Phil Murphy announced Monday 436 districts are seeking hybrid learning arrangements, 180 districts are seeking delayed in-person learning, 59 districts are seeking full-time in-person learning, and 11 districts are planning for a mix of hybrid and in-person learning. Murphy did not release specific details on which districts went with each approach.
Murphy said 251 plans have been completed and approved, while 389 plans have been reviewed and returned for revisions and 105 plans are still awaiting review.
In response to Monday morning's Zoom outage that affected users across the country, including the first day of virtual classes for KIPP schools in New Jersey, Murphy expressed confidence districts can keep classes moving, despite technical problems. "If we can withstand it in the spring, God willing we can do it," he said.
Restart and Recovery Commission continues to study recovery policies
Dr. Shirley M. Tilghman, co-chair of the state's Restart and Recovery Commission, provided an update from the commission on health and economic issues. Tilghman, the former president of Princeton University, emphasized, "You will not have an economic recovery if you do not have a health recovery."
Kenneth Frazier, co-chair of the commission, noted that so far the group has spent time working on the partnership with LabCorp for coronavirus testing and studied public transportation structure and childcare options. Frazier, the CEO of Merck & Co., also stated that the commission's core accomplishments include advocacy for worker protection legislation, the formation of an arts working group, advocacy for an equitable response to the coronavirus, and pushing for more federal aid to states.
The commission will continue to advise Murphy on economic and health planning, including contingency plans in case New Jersey sees another wave of widespread COVID-19 infections. They will also research ways that the state and business community can provide technical support to small businesses.
Frazier said they are still finalizing recommendations.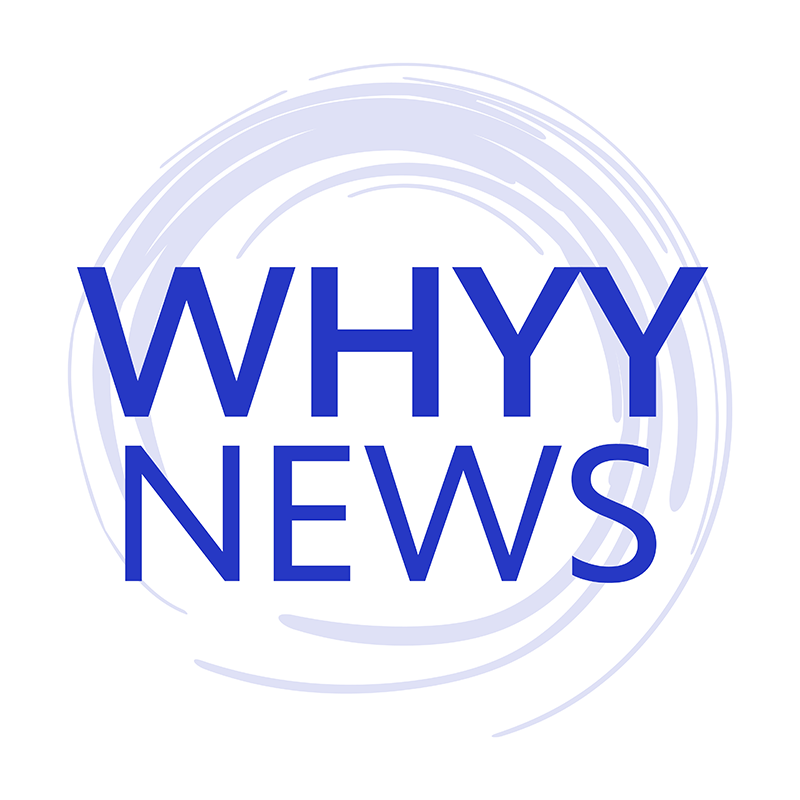 Get daily updates from WHYY News!
WHYY is your source for fact-based, in-depth journalism and information. As a nonprofit organization, we rely on financial support from readers like you. Please give today.