N.J. coronavirus recovery: Cases growing in Monmouth, Ocean Counties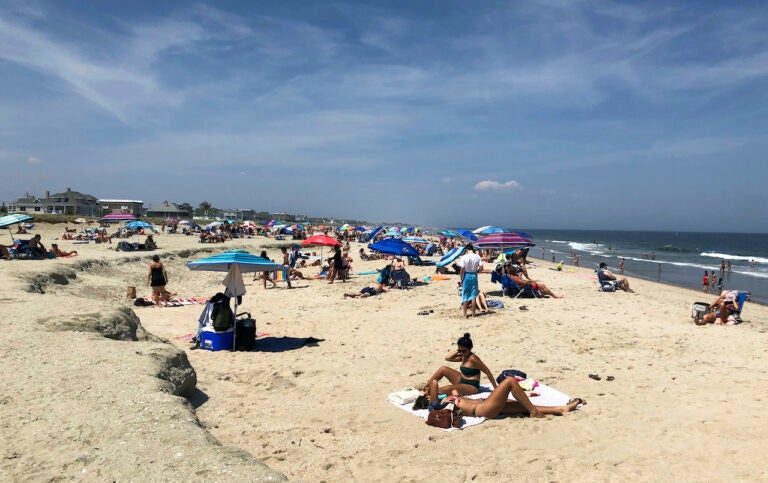 Are you on the front lines of the coronavirus? Help us report on the pandemic.
New Jersey reported 396 new COVID-19 cases and an additional 2 confirmed deaths from the coronavirus on Monday.
The state has recorded a total of 200,254 coronavirus cases and 14,278 confirmed deaths. There have also been a total of 1,791 probable deaths.
Currently, there are 185 (total 349 if you count those awaiting test results) people in hospitals with COVID across the state, with 87 in critical care and 32 on ventilators.
Cases growing, with resources 'challenged' in Ocean and Monmouth Counties
Cases numbers in New Jersey are increasing, state officials said on Monday.
The rate of spread is highest in the southern part of the state, particularly in Ocean and Monmouth Counties. Statewide, the percent positivity rate is 1.12%, but in South Jersey it's 2.51.
"I do not yet see a second wave" said Ed Lifshitz, medical director of the N.J. Department of Health, though the department remains "vigilant."
There is some community spread, but exact causes of new cases are hard to pinpoint, said officials during the Monday press briefing. In Monmouth County, some are linked to social gatherings. In Lakewood, Ocean County, officials described the spread as "general." New Jersey sent more contact-tracers to this community, but said data collection was slow because the area's many Orthodox residents may not have been responding during the Jewish holiday of Rosh Hashanah, which was this past weekend.
With school resuming and indoor dining and exercise happening, health officials said they could not link the current increases to any of these activities. There is "no evidence of in-school transmission," said Governor Phil Murphy. However that lack of evidence does not mean such spread isn't happening, cautioned Murphy.
The governor will have a live Q&A with Dr. Anthony Fauci, director of the National Institute of Allergy and Infectious Diseases, on Thursday. The event will be broadcast on the Governor's Facebook page.
Overdoses spiking during the coronavirus pandemic
The coronavirus may be both overshadowing and contributing to another public health crisis in 2020 — a wave of "suspected drug-related" deaths, said N.J. Health Commissioner Judy Persichilli.
The month of May saw the largest number of these deaths since 2018.
The Department of Human Services will give away naloxone, brand name Narcan, no questions asked and free of charge on September 24-26 at 300 participating pharmacy locations. For a complete list, visit nj.gov/humanservices/stopoverdoses.
A similar giveaway last year led to 32,000 free doses handed out.
Persichelli also highlighted "pandemic fatigue," feelings of hopelessness and exhaustion related to living with the increased stress of living with the coronavirus and its mitigation.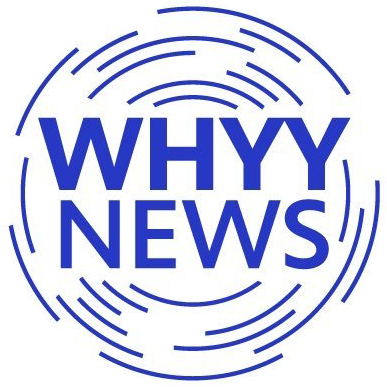 Get daily updates from WHYY News!