NWS: N.J. rip currents 'life-threatening' to anyone who enters ocean
Anyone entering the ocean in New Jersey early this week will face life-threatening conditions, forecasters warn.
Large swells up to eight feet high — generated by the distant Hurricane Teddy — are creating dangerous conditions and rip currents, according to the National Weather Service.
The risk is particularly enhanced with warm ocean temperatures and lifeguards off-duty in many communities until the weekend.
Rip currents are powerful channels of water that flow quickly away from the shore, often occurring in low spots or breaks in the sandbar and in the vicinity of structures such as groins, jetties and piers.
A high risk of rip current development will continue through at least Tuesday evening, according to the National Weather Service.
Last Monday, rescuers responded to numerous ocean emergencies, and a man drowned off Lavallette.
How to identify a rip current:
A channel of churning, choppy water
An area having a notable difference in water color
A line of foam, seaweed or debris moving steadily seaward
A break in the incoming wave pattern
If caught in a rip current, NOAA advises:
Stay calm.
Don't fight the current.
Escape the current by swimming in a direction following the shoreline. When free of the current, swim at an angle — away from the current — toward shore.
If you are unable to escape by swimming, float or tread water. When the current weakens, swim at an angle away from the current toward shore.
If at any time you feel you will be unable to reach shore, draw attention to yourself: Face the shore and call or wave for help.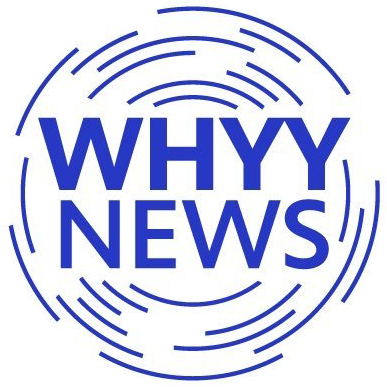 Get daily updates from WHYY News!