Officials: Isaias likely responsible for sharp decline in endangered plant along N.J. beaches
The 2020 census revealed 941 seabeach amaranth plants — a sharp decline from the 7,195 plants counted in 2019.
An annual plant census along New Jersey's beaches revealed a significant decline of a federally threatened and endangered plant species — and state officials say Tropical Storm Isaias is likely the culprit.
Seabeach amaranth is an annual, low-growing plant with fleshy, spinach-like leaves and reddish stems that produce yellow flowers starting in June and July, according to the New Jersey Department of Environmental Protection. The seeds are durable and can disperse long distances by ocean waves and wind.
The 2020 census revealed 941 plants. While state environmental officials say that's the third-highest count since 2006, it's a sharp decline from 7,195 plants counted in 2019 — a more than 600% increase from the 2018 total of 1,053.
According to the New Jersey Forest Service, much higher numbers of the plant likely were present prior to Tropical Storm Isaias in early August. Biologists say the storm buried and/or damaged a "large percentage" of plants before the survey was completed.
In 2019, state officials called the resurgence "particularly remarkable" since the plant had not been observed in the state from 1913 to 2000, and was considered lost from New Jersey flora. It was rediscovered in 2000 near Sandy Hook following a beach replenishment operation.
In Island Beach State Park, state biologists have created special protection zones for seabeach amaranth and other rare plant species, according to the NJDEP. The efforts, which began in 2016, have been successful.
By deterring vehicle traffic and beach strolling through the protected areas, the state park has experienced a resurgence in the beach plant, according to state biologists.
"New Jersey beaches experience extensive human activity and disturbance," State Forester John Sacco said in 2018. "But research shows that we can balance the needs of rare coastal plant species and the needs of beachgoers, since people tend to use the part of the beach closest to the ocean and rare plants are found closer to the dunes."
The 2019 surge coincided with the return of the federally threatened piping plover shorebird in 2016 following a 27-year absence. 2019 was the most successful year for the bird in the park.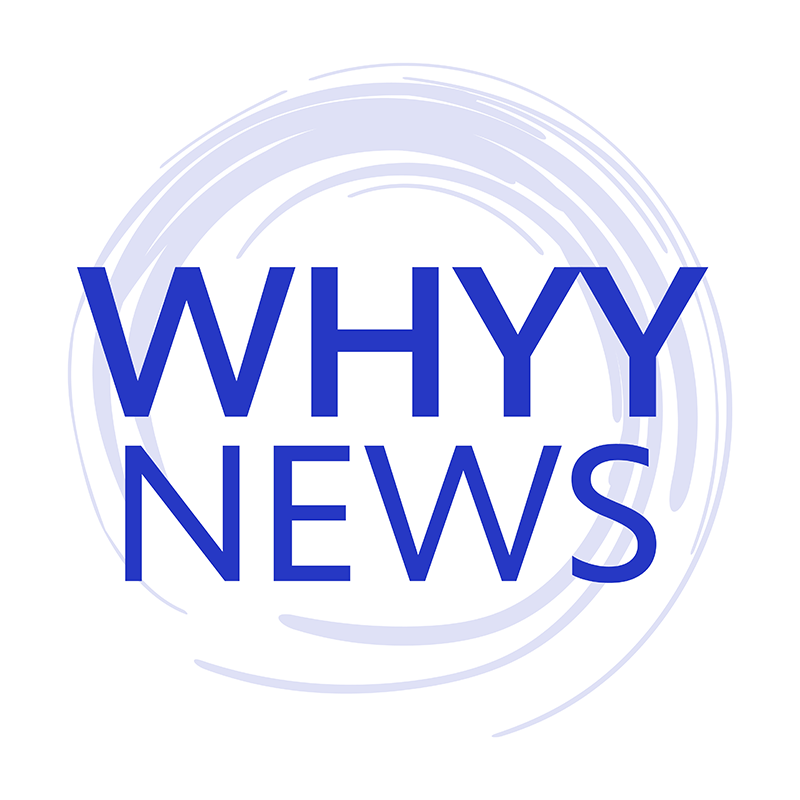 Get daily updates from WHYY News!
WHYY is your source for fact-based, in-depth journalism and information. As a nonprofit organization, we rely on financial support from readers like you. Please give today.