Murphy promises expansion to universal pre-K in New Jersey
Gov. Phil Murphy says New Jersey will institute universal pre-kindergarten across the state for all 3- and 4-year-olds.
Story updated at 5:15 p.m.
Gov. Phil Murphy says New Jersey will institute universal pre-Kindergarten across the state for all 3- and 4-year-olds.
He also announced $17 million awarded to 19 school districts to establish or expand pre-K programs. The bulk of the funds will go to districts in South Jersey. At least a third of the money will go to three districts in Ocean County: Jackson Township, Ocean Gate, and Stafford Township.
Murphy made the announcement, after visiting a couple of classrooms, from Dr. Charles Smith Early Childhood Center in Palisades Park, Bergen County.
He said the pandemic has made it clear that having access to high quality pre-K can build a foundation for lifelong learning.
"Teaching children skills they will use for the rest of their lives and sending them on a path toward successful and fulfilling careers," the governor said. "Quite plainly, education in general and pre-K in particular is one of our best opportunities to close the achievement gap for students who come from low-income and disadvantaged communities."
Murphy has increased state funding for pre-K since he took office in 2018 by 35%. Practically speaking, that's 9,000 seats across 140 school districts that have either established or expanded programs. Thursday's pledge will expand the availability of early childhood education.
So far in the state, 140 of New Jersey's roughly 600 districts have state-funded pre-K programs. It's unclear how long the expansion will take, and Murphy didn't specify a timeline.
He said has tasked the state Department of Education with making a plan to meet the goal.
Murphy, a Democrat, is running for reelection this year.
The Associated Press contributed reporting.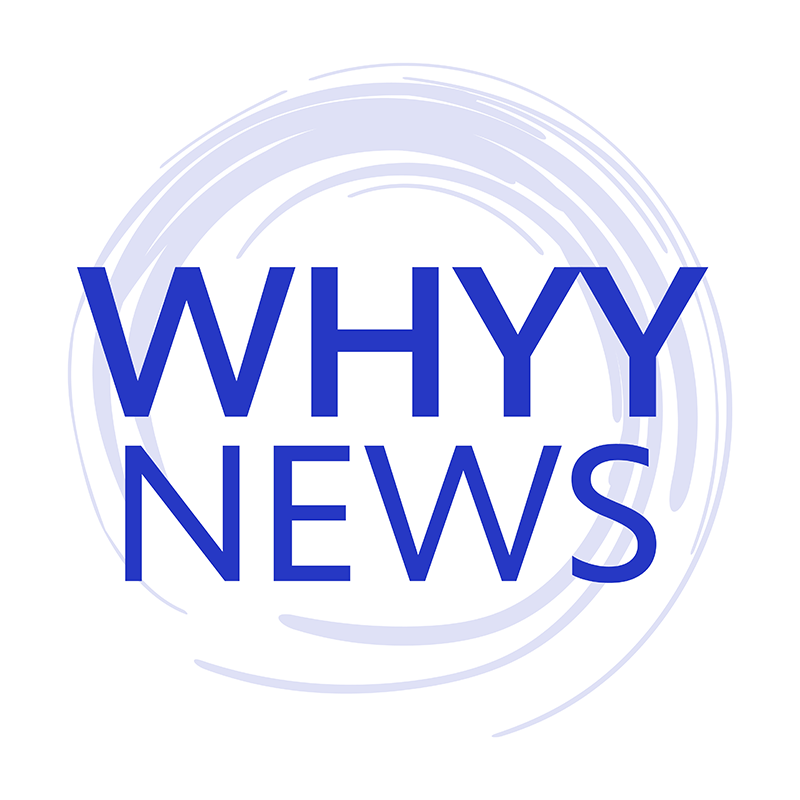 Get daily updates from WHYY News!
WHYY is your source for fact-based, in-depth journalism and information. As a nonprofit organization, we rely on financial support from readers like you. Please give today.